Tips and Tricks to Avail an Instant Personal Loan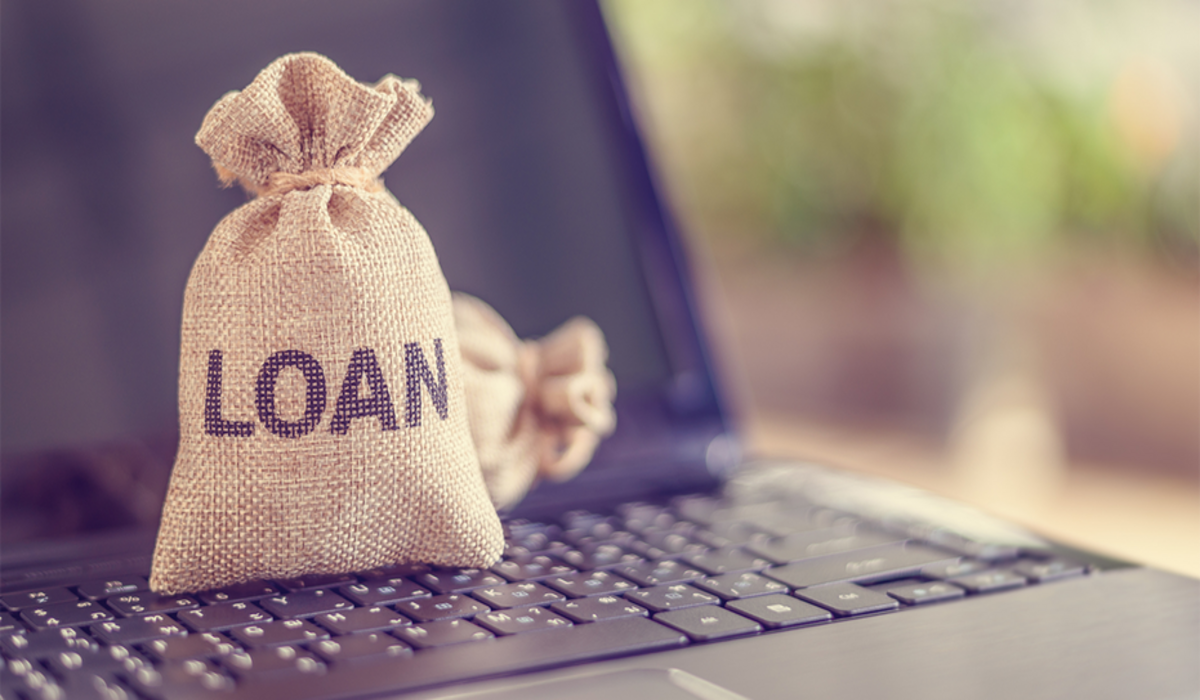 Emergencies can occur at any moment. If you aren't adequately prepared to handle the situation, it can burn a hole in your pocket. If you don't want to face serious financial strain in the future, you must be prepared beforehand.
In such unforeseen situations, such loans come handy. The best part about personal loans is that they are approved and disbursed quickly, allowing the borrower to handle the emergency in the best way. In fact, because of the fast approval and disbursal procedure, these loans have become one of the most demanded means of financing nowadays.
Yet, not everyone can qualify to receive an instant personal loan. There are certain eligibility criteria that one must meet. If you fail to cater to the requirements, the loan approval would be denied.
Thus, to help our readers, we have enlisted some useful tips and tricks that increase the chances of availing your personal loan. Continue to read below to know about them in detail.
Research and See What Various Lenders are Offering
Before you proceed to make any major decision, researching is important. You would come across an innumerable number of lenders in the market. Thorough research will help you identify the best ones for you based on your requirement and eligibility. You must compare lender offerings and make sure you don't face any kind of delays in the procedures following the loan application.
Irrespective of the lender profile you are checking, you must go through the rate of interest being offered, eligibility criteria, and other related specifications like processing fees, etc. Don't forget to verify the reputation of the shortlisted lenders in the market. Until you get the best lender, continue to filter down and reject the unsatisfactory ones.
Make Sure You Meet the Loan Approval Criteria
After you are done selecting the lender, you must check if you are eligible for the personal loan application process. Different lenders ask for different eligibility criteria. Usually, applicants are required to meet criteria related to their annual income, age, employment type, and citizenship.
Apart from these general categories, lenders might ask for a few specific requirements. Therefore, applicants are advised to go through the eligibility section carefully, before shortlisting the lenders. Supposing you have applied for an instant personal loan and you don't fulfill all the eligibility criteria, get ready to face unwanted delays. In some cases, your application might also be rejected. Therefore, to get the personal loan application approved in the shortest time, you must cater to every requirement of the lender.
Improve Your Eligibility for a Personal Loan
If you are thinking of applying for an instant personal loan anytime soon, you must try to improve your chances of getting the loan application approved. Here's how you can do it.
Try to maintain a high credit score
After receiving the loan applications, lenders go through the credit score of the applicants. The credit score reflects your past credit behavior and is of utmost importance to lenders. A credit score of 750 and above is decent enough to convince any lender in your favor. If you have a credit score of at least 750, it depicts that you have repaid your dues on time in the past. A well-maintained credit score gives you a huge advantage over other applicants and increases your chances of loan approval tremendously.
Pay your existing loans and credit card bills
If you have any existing outstanding debt in the market, try to repay it before applying for a personal loan. Experts advise so because multiple existing outstanding debts increase one's debt to income ratio. If this happens, it becomes difficult for an individual to repay all the debts on time. If you already have multiple loans to your name, availing another loan wouldn't be easy.
Also, such a situation creates a bad impression in the minds of the lenders. A debt-to-income ratio of 15% is considered ideal, considering you are repaying a single loan while applying for a new personal loan. Also remember that if you are repaying multiple loans together, the monthly EMIs shouldn't be more than 50% of your income. Therefore, it's best to repay all existing debts before proceeding to avail a new loan.
Mention all your sources of income in the application
While studying the profile of the applicants, lenders consider their sources of income as it helps them to evaluate their ability to repay the loan amount later. That's why it's important for applicants to show that they are adequately equipped with resources to repay the loan amount. So, if you have multiple sources of income, do not hesitate to mention them.
Look for Pre-Approved Instant Personal Loan Offers
If you don't want any delay in the procedures till the loan is disbursed, you must look for a pre-approved loan offer. There are ample lenders in the market that provide such offers. However, remember that the personal loan interest rates vary from lender to lender. If you have maintained strong creditworthiness throughout, you are likely to avail a pre-approved personal loan.
The process to get such loans sanctioned is quick too. The qualified applicant only has to verify the details and authorize disbursal. If you don't have much time and want to get the loan sanctioned as soon as possible, check if you qualify for such an offer.
Also Read: Comparing the different types of Personal Loans: Which one is right for you?
These are some of the useful tips and tricks that are expected to help you avail a personal loan in 2022 in the shortest time, provided you have the best lender. If you are looking for a truly flawless experience while you get a personal loan sanctioned, look no further than Clix Capital. We understand that a detailed strategy and smart plan will give you an edge over other applicants. We, at Clix Capital, are available 24×7 to assist our clients, anytime, anywhere.
We offer personal loans of up to Rs. 10 lakhs, with sufficient relaxation when it comes to repayment of the loan amount. One can choose to repay it in 12 to 48 months. Also, our personal loan interest rates are quite low. So, what are you waiting for? Apply now!
For any queries, please find us on Facebook, Instagram, LinkedIn, Twitter, or WhatsApp.
You can also reach us at hello@clix.capital.com or call us at +91-120-6465400. T&C Apply*