10 Things Your Credit Report Shows & How to Understand Them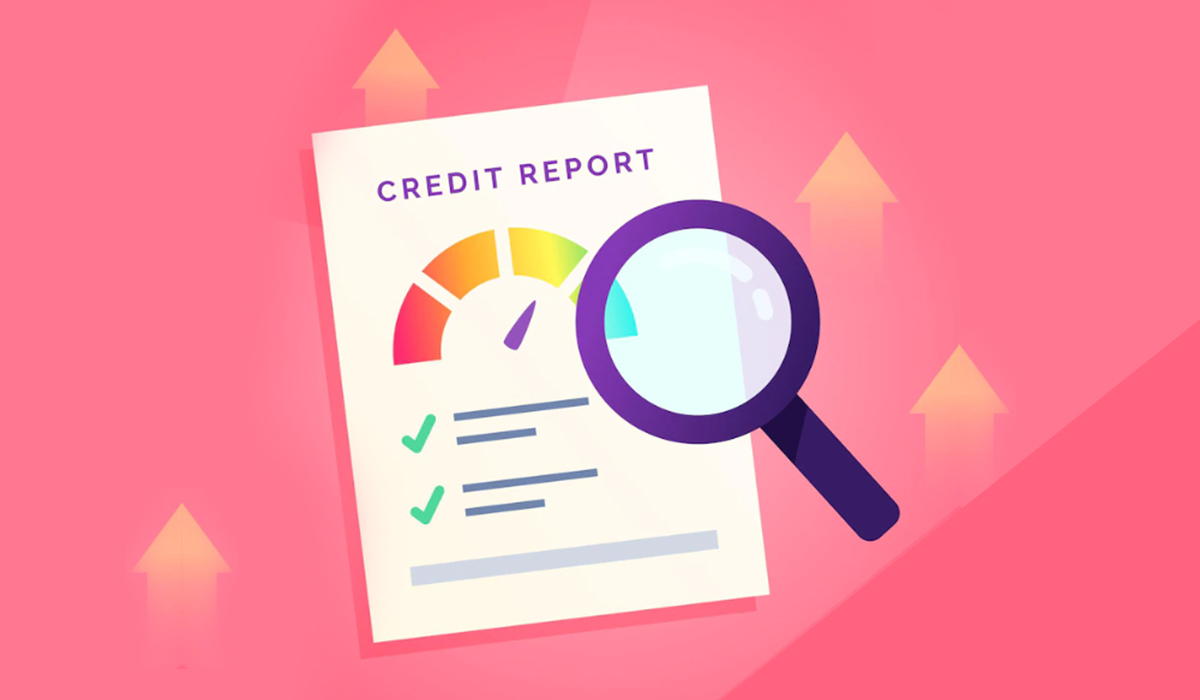 Reading your credit report for the first time can be an overwhelming process; more so if you've had a lot of credit accounts in the past and have more than what are needed in the present as well.Getting your credit score Information has never been this easy. If you are new to it, visit Clix Capital and check your credit score for free to get your hands on a detailed credit report.
You can also check free Cibil score online at various platforms. If you have accessed your credit report online and are wondering about what to look for in it, this post is for you.
Here is how to read, analyse and understand your credit report:
Your Name (& Errors)
First item, your credit report carries your full name( first, middle, and last name). It fetches your name based on the information from creditors and lenders you have been associated with. Your first or last name might be misspelled if creditors have entered it that way.
Address History
If you have changed residences more than once while availing credit, this will reflect on your credit report. Always be mindful of the addresses you fill out in the application form to retain consistency and avoid loss of communication from the lenders.
If your credit report shows an address where you've  never lived, you must take it up for rectification. This won't affect your credit score in any way but will prevent chances of identity theft.
Name of Your Employer
If you've provided the name of your employer to any of your lenders and creditors, it will appear on your credit report. This happens because the businesses, banks, and financial providers share this with the credit bureaus who track and manage your credit report.
Employer information doesn't have any impact on your credit report but helps lenders verify the information you've provided in your loan application.
Revolving Accounts
A credit card is a common form of revolving account that you can borrow from time and time. The balance against a revolving account is always fluctuating based on your credit purchases and payments. The revolving account details show in your credit report along with your payment and purchase history.
Instalment Loans
Instalment loans are set for a fixed payment each month for the decided loan tenure. Vehicle loan, personal loan, home loan, and student loan are examples of instalment loans that appear on your credit report.
(Thinking of applying for a personal loan? Check out the estimated EMI with our Personal Loan EMI Calculator).
Account History Open & Closed
Your credit report will show both open and closed accounts except for the negative and closed accounts that have been inactive for more than seven years. There is a period for the credit-reporting, account records older than seven years will not reflect in your credit report.
Payment History
Your credit report shows your complete credit payment history, making an exception for any negative payment history that is older than seven years. Payment history keeps appearing on your credit report along with old due-payment statuses that reflect in the notes section. Looking at the larger picture, anything beyond 10 years ceases to stay in your credit report.
Recent Credit Applications
If you've applied for a credit card,personal loan , or any other credit instrument recently, the same will show in your credit report in the enquiries section. However, these enquiries only reflect in your credit report for up to 2 years.
Collection Accounts
Unpaid debts from your current or previous credit accounts that were sent to a collection agency for collection will be marked in your credit report. Be it a small amount of 500 or a large amount of 5 lakhs; it will be marked on your credit report if the lender sends the account for collection. It further stresses the fact that it is extremely important to take care of all your credit bills on time.
Public Records
Public records are items like foreclosure, bankruptcy, and repossessions. These are all court proceedings that have gone through the legal system. These records show in your credit report for 7-10 years, based on their nature.
Reading and monitoring your credit report regularly prepares you to identify any problems or gaps in your credit standing and gives you an opportunity to rectify them in time while applying for a loan.
Also Read: Understanding Your CIBIL Score and What to Look for When You Review Your CIBIL Report?
Wondering what your credit report looks like right now? Tap here to access your detailed credit report and get a pre-approved personal loan offer at the best rate of interest from us.