About Clix Capital
We've crossed paths, so we should probably introduce ourselves! Here goes: We're a smart, contemporary lending firm that uses technology to make loans simpler, faster, and more accessible for our customers. What does that mean? Minimum paperwork. Faster sanctions. Maximum peace of mind! Sounds too good to be true? Reach out to us and we'll convince you!

How did it all begin?
Ever since we acquired GE Capital's commercial lending and leasing business in 2016, we have worked to create unique products and processes that meet both business and personal finance needs.

What drives us?
We're a positive bunch — we want things to work out for you. That's why we keep our lending processes simple, repayments flexible, and sanctions quick. If we were you, we'd apply.

How can you get your loan?
Well, you'll have to apply first. Don't worry though, it's as easy as our processes — just click here!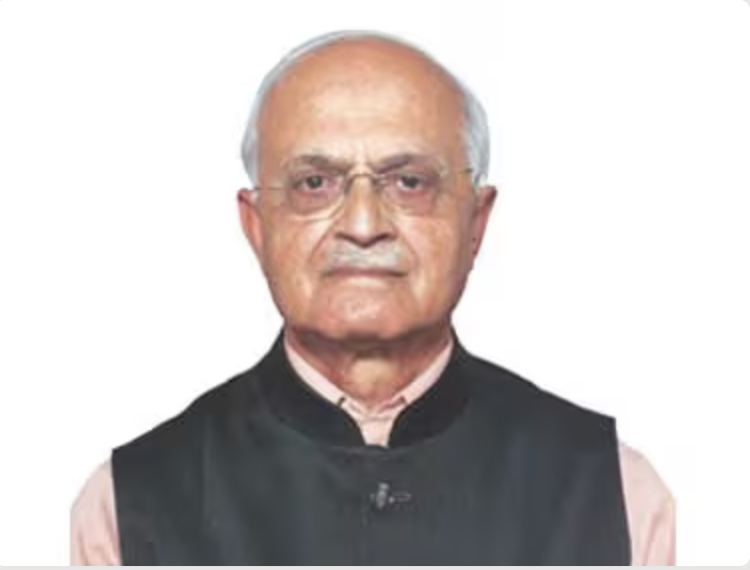 CM Vasudev
Chairman & Independent Director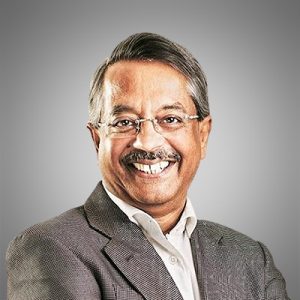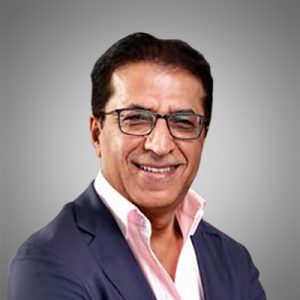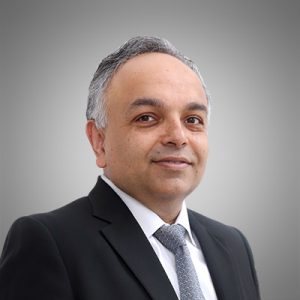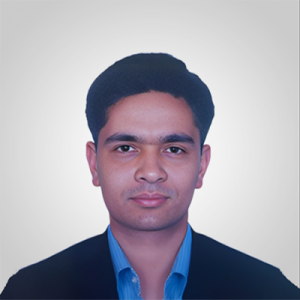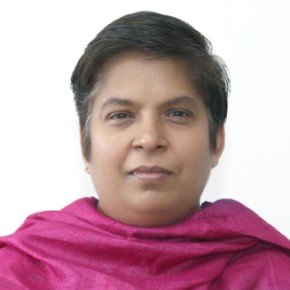 Anuradha Bajpai
Independent Director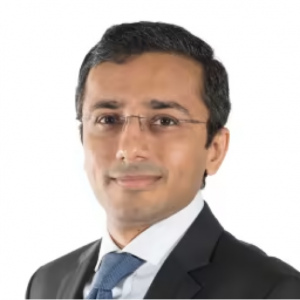 Ajay Candade
Independent Director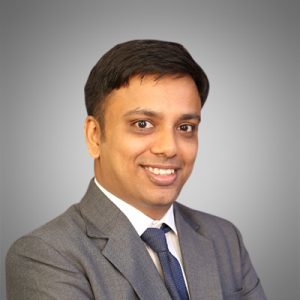 Kaushik Ramkrishna
Board Member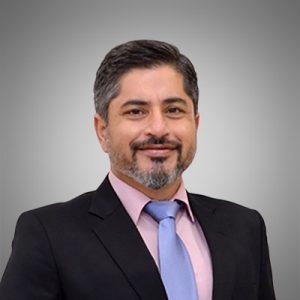 Rakesh Kaul
CEO & Director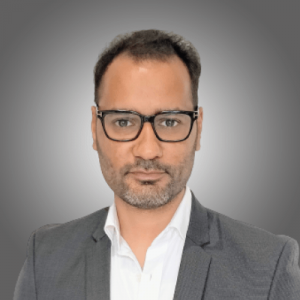 Gagan Aggarwal
Chief Financial Officer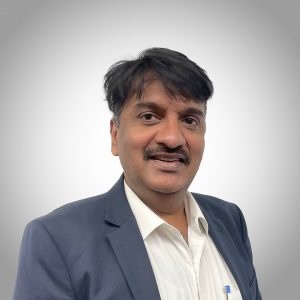 Vijaykumar Ramakrishna
Chief Technology Officer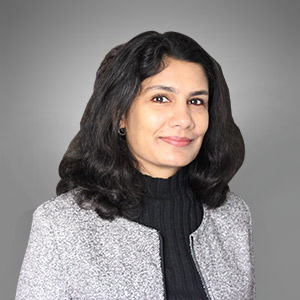 Santwana Periwal
Chief Human Resource Officer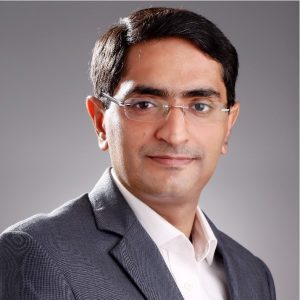 Vikram Rathi
Chief Risk Officer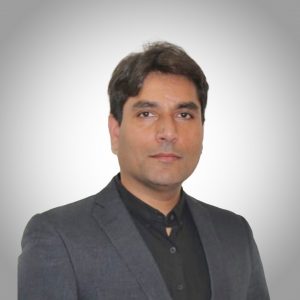 Vishal Jain
Chief Collections Officer & Head – Loan Against Property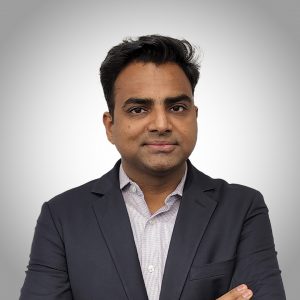 Pankaj Bansal
Head – Secured Loans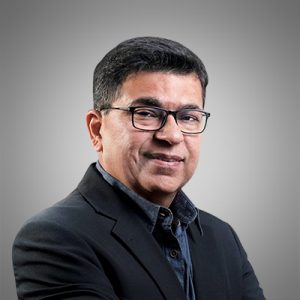 Sanjay Rajpal
Head - Legal, Internal Audits & Infra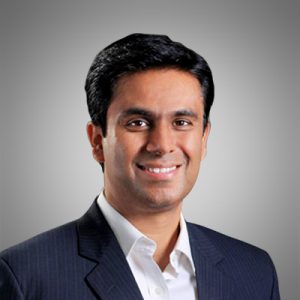 Prakash Shetty
Head - Operations, Compliance & CS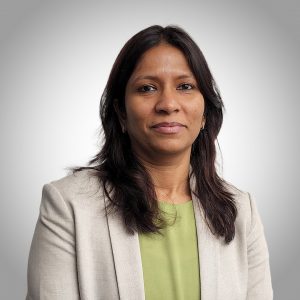 Aparna Bihany
Head – Unsecured Loans