Rs. 2 Lakh Personal Loans Customised For You
Falling short of funds to fulfil personal requirements is something nobody wants, least of all Clix Capital. If you're facing a crunch, we have a hunch: an insta quick collateral free Personal Loan worth Rs. 2 lakhs. This can be used for travelling, weddings, home renovation/expansion, and much more. You can choose different repayment tenures and interest rates to suit your needs. Also, these Personal Loans start at Rs 50,000 and end up all the way at Rs 10 Lakhs: for every and any size of financial need you may have.
These Rs. 2 lakhs Personal Loans come good for salaried individuals aged 21- 58 years with an Experian credit score of 630 or above. Use our Personal Loan EMI Calculator by entering the amount you need and the amount you can pay to explore different loan options with different interest rates, EMI amounts, and loan tenures. Let's collaborate to manage your finances accordingly. At Clix Capital, it is all about 'YOU'.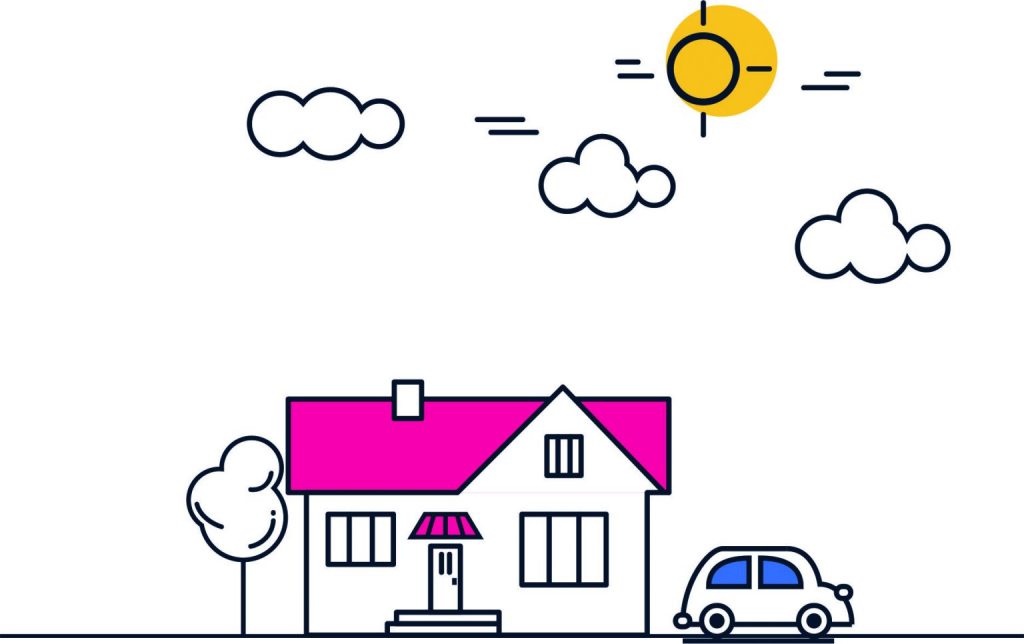 Features and Benefits of Personal Loans Through Clix Capital
Fast Loan Disbursal


We know you hate waiting, and so do we! Offering quick and easy loan disbursals now!

Wide Range of Loan Amounts


Get loan amounts up to Rs. 10 lakh with Clix Capital!

Flexible Repayment Tenure


Pay as you want and whenever you choose. We offer loans with loan tenure ranging from 12 to 48 months.

Easy Documentation


What's easier than sending Snaps? Our documentation process! Minimal documentation is enough for us to approve your loan!

No Need to Provide Any Collateral


No collateral? No problem! We still got your back, fellas!

Hassle-Free Loan Processing


Hassles are for in-laws but not for loan processing! At Clix Capital, you get easy loan processing!
Eligibility Criteria for Personal Loan Of Rs. 2 Lakh
Hey champ! Just wait and check if you are eligible for Rs. 2 lakhs loan with us!
| | |
| --- | --- |
| Is Age just a number? | No. You can apply for a loan between 21 and 58 years of age. |
| How much Loan Amount can I get? | You can get a loan up to Rs. 10 Lakhs. |
| What should be my Net Monthly Income? | A minimum of 20K per month with a tenure of at least 6 months in your current employment and 12 months of total professional experience. |
| Will my current loan EMI impact my eligibility? | Yes. Existing loans can both positively and negatively impact your quotient. |
| How much credit score do I need? | You need a minimum Experian Score of 630. |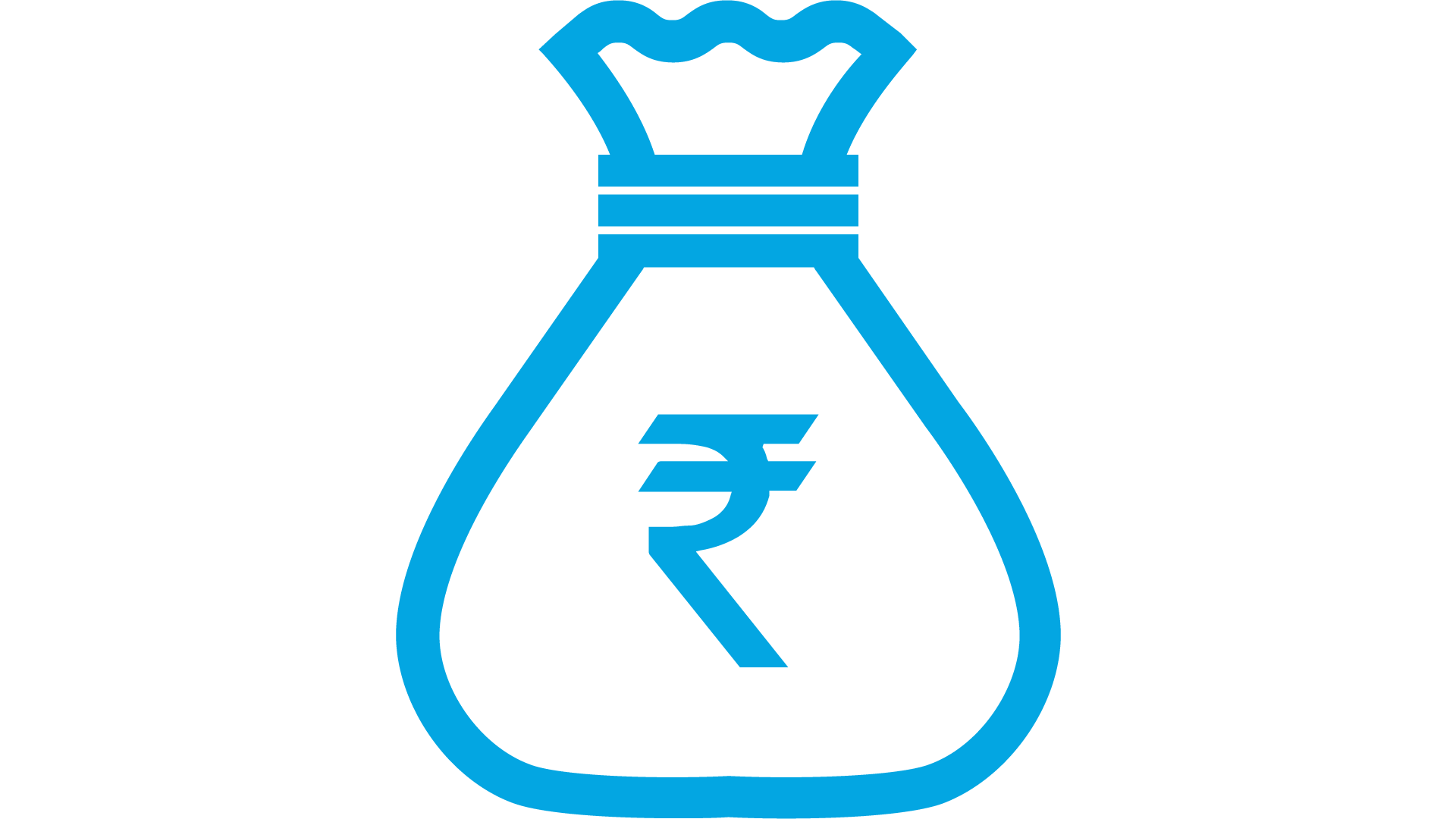 Documents Required for 2 Lakh Personal Loan
Completed Application Form
Fill out the application form similar to registering for an online game you play!

A pretty picture of yours so that we know how you look!
Identity crisis is off our radar! So we do not touch that. We'll gladly accept an Aadhaar card, PAN Card, or government ID for government employees as proof.
We want to know your location just for verification! You can upload your Aadhaar Card, Voter ID, passport, or driving licence as address proof.
We don't want to know your valuation, but we need proof that you are not Vijay Mallya! The last 3-month pay slips or your current year's Form 16 will be enough as Income Proof.
Just some simple steps, and here comes your loan amount!
Visit our Personal Loan Page and click apply now
Enter your phone number to verify it via OTP
Fill in personal details including your Gender, Name, Email ID, Pin Code, Locality Name, and PAN Card Number and press Continue
We will verify your Personal information instantly, and when verified would ask you for your Professional details.
Fill in professional details, including your Employment Type, Company Name, Monthly Income, and Company Email ID.
Click on Continue and wait for online verification.
Once verified, you will get a loan offer, and you can select the amount and EMI plan you need.
Accept the loan offer and get a quick disbursal.
How Do I Apply For Personal Loan online from Clix Capital?

1. Fill out the application form. It only takes 3 minutes to do so!

Our customer representative will talk to you for a quick chat.

3. Congratulations! you're on your way to secure a personal loan!
FAQs
I need Rs. 2 lakh urgently. How long does it take for the loan to get sanctioned?
Once you complete your application form and meet our eligibility requirements, we will disburse the loan amount quicker than Rajdhani Express.
Can I Avail of a Rs. 2 Lakh Loan Without Income Proof from Clix Capital?
No, you cannot. Our documentation is already low-key, so producing the income proof is the bare minimum.
What is the interest on a 2 lakh Personal Loan from Clix Capital?
Our interest rates are as competitive as Virat Kohli. We calculate interest rates based on your previous loan history, repayment tenure, and a few other factors.
Is income proof important for a Personal Loan?
Sounds too good to be true?
Get in touch now and we'll show you that simple, fast, and accessible personal loans are really possible!