Personal Loan in Kanchipuram
'The City of a Thousand Temples', Kanchipuram is famous for its architecturally-rich temples, 1000-pillared halls, and adorable silk-woven sarees. A city of culture, Kanchipuram never fails to impress with its timeless charm.
For salaried pros living in Kanchipuram, Clix Capital offers instant Personal Loans for a whole host of needs, ranging from sudden travel plans to weddings, education and even home improvement plans. With paperless documentation and no need for collateral, Clix Capital lets you experience real financial freedom. You have the power to decide your repayment tenure. Clix Capital is all about finance that works for YOU!

Personal Loan in Kanchipuram: Features and Benefits
Complete online process
No need to visit us! Just sit and apply for the personal loan online. We are completely digital!
Minimal documentation
We do not want you to fold under an avalanche of documentation, and that's why a couple of easy to fetch docs are all you'll need to get your loan approved!
Instant approval and quick disbursal
Financial needs have to be managed quickly so we disburse loans as quickly as possible.
Unsecured loan
As the loans are unsecured, we do not ask for collateral. Its all based on trust.
Flexible repayment options
Repay when you want. YOU control your life!
Instant Personal Loan in Kanchipuram: Eligibility
Age: Between 21-58 years.
Net Monthly Income: 20K per month with a tenure of 6 months in the current company and 12 months of total professional experience.
Impact of Current Loan EMI: They can reduce the quotient of the loan amount.
Credit Score: An Experian Score of 630 or above.
Interest Rate on Personal Loan in Kanchipuram
At Clix, the Interest Rates against your Loan depend on your Experian Credit Score, which has to be 630 or above, and the amount of Loan you require. Your age, income, existing loans, and repayment history also affect your chances of securing a Loan from us.
If everything is good to go, you can get a Personal Loan up to Rs. 10 lakhs from us at competitive interest rates.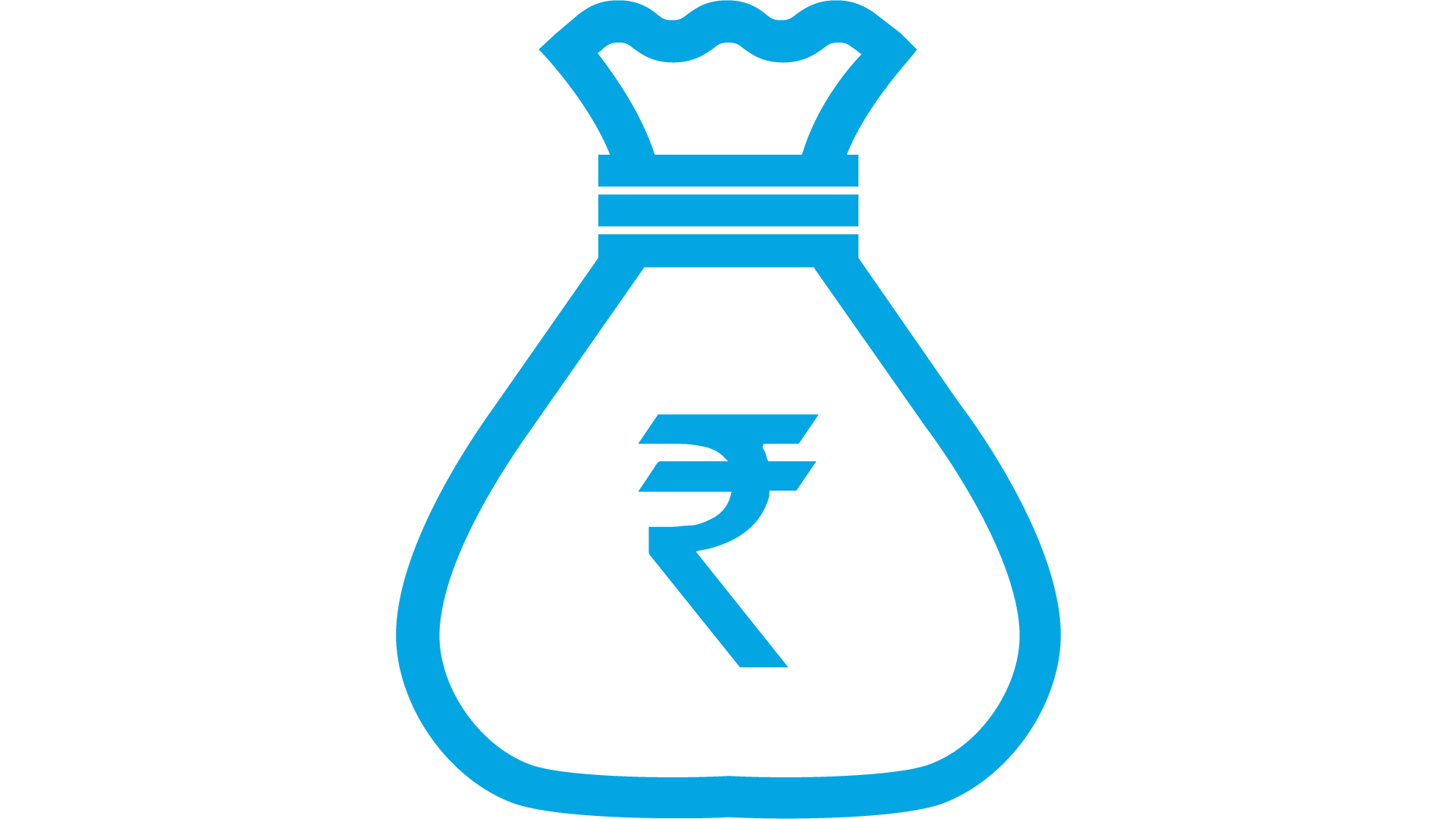 What do you need to Avail a Personal Loan in Kanchipuram?
Completed Application Form
We know you hate filling out Application Forms, but ours is just 3 minutes long! Fill out the Clix Application Form, which asks for minimum details. Once that is done, you will know your eligibility for the loan amount! You can then start uploading your documents for further verification.
Once you are eligible, upload your passport-size photograph for verification purposes.
We do not want to give you an identity crisis, but we want to know your identity for our safety and security. We accept Aadhaar Card or PAN Card, or government IDs for government employees as an Identity Proof. Once uploaded, you can move on to the next step.
We want to know your location, not to stalk you but for verification. You can upload your Aadhaar Card, Voter ID, passport, or driving license as address proof.
Nor that we care; we want to know your source of income to suggest better repayment and EMI options. You can use your 3-month pay slip or your current year's Form 16 as Income Proof.
How can I Apply for Personal Loan in Kanchipuram?
Go to the Clix Capital website using your smartphone or laptop
Select Personal Loan and click apply now
Enter your phone number to verify it via OTP
Fill in personal details including your Gender, Name, Email ID, Pin Code, Locality Name and PAN Card Number and press Continue
The NBFC will verify your Personal information instantly and the when verified would ask you for your Professional details
Fill in professional details including your Employment Type, Company Name, Monthly Income and Company Email ID
Click on Continue and wait for online verification
Once verified, you will get a loan offer and you can select the amount and EMI plan you need.
Accept the loan offer and get quick disbursal
How Do I Apply For Personal Loan in Kanchipuram from Clix Capital?

Fill out the
application form.
It takes only 3 minutes!

Our customer representative will talk to you for a quick chat.

Congratulations!
You're on your way to
secure a personal loan!
FAQ - Personal Loan
Will the money be sent to my bank account?
Yup! Once approved, your Personal Loan amount will be wired straight to your account.
What are the lower interest rates on a Personal Loan from Clix Capital in Kanchipuram?
The interest rate on a personal loan is determined by a number of variables. They consist of the applicant's age, occupation, credit history, debts, and other factors. The interest rate decreases as the lending risk increases. So, the ideal strategy to obtain a Personal Loan in Kanchipuram at a reduced interest rate is to maintain excellent credibility.
What is the minimum salary for availing a Personal Loan in Kanchipuram?
Salary is one of the key factors while availing a Personal Loan. A higher income assures the lending institutions that the borrower can repay the loan amount without any hassles. At Clix Capital, you can avail a Personal Loan with a minimum salary of ₹ 20,000.
How long will I have to pay it back?
You can pay your loan back between 12-48 months.
How much will I pay in interest?
Your Interest Rate starts from 14.99% and also depends on your Experian Credit Score.
Can I afford the monthly payment?
It depends on your income. You can use the free Personal Loan EMI Calculator to determine your EMIs even before your Loan Application. This will help you to afford and structure your repayment plans.
Sounds too good to be true?
Get in touch now and we'll show you that simple, fast, and accessible personal loans are really possible!