Personal Loan for Women
Gender inequality has always been a point of concern in India. Though most of the urban cities of India have exhibited a progressive approach with women going all out to chase and realizing their dreams and aspirations, some areas are still chained to old-school thinking where women are not allowed to work outside or earn a living for themselves. Over the past few years, the Government of India has launched several women empowerment initiatives to improve the condition of the fair gender in our country.
Breaking the stereotypical Indian women's image and to instill the power beneath their wings; we offer instant personal loans for women to help them with their financial requirements to fulfilling their goals and aspirations at different stages of their lives.
We Have a Bevy of Personal Loan Offerings!

Clix Capital will provide you with the means to turn your house into a dream home!
What is a Personal Loan for Women?
A personal loan for women is an unsecured loan offered exclusively to women at the best interest rates with a flexible repayment period. Such a loan can be availed by working women in the private/government sector and self-employed women business owners. A personal loan designed for women to aid them in going all in for anything that they desire. From money to aid their business capital to funds to pursue a professional education, the funds from a personal loan can be used for anything and everything.
The personal loan rate of interest is curated keeping in mind the budgetary needs for women so that the higher EMIs don't end up straining their financial standing. The personal loan for women can be applied online with ease along with minimum documentation. Once the loan application is evaluated and approved, the funds are disbursed to the borrower's bank account in just 15 minutes.*
What are the Uses of Personal Loan for Women?
A personal loan for women can come in handy in n number of situations, like, to arrange funds for travel, for a medical emergency, for home renovation/expansion, higher education, funding business capital, and more. The beauty of a personal loan for women is that there is no restriction on the end-use of the loan amount.
Apart from the above, working women can also avail personal loan for women to start their entrepreneurial journey, for stocking inventory, for paying salaries to staff, and more for their business. Apart from the reasons cited above, a personal loan for women can be availed for any personal reason apart from speculation, gambling and illegal activities.
What are the Features & Benefits of Personal Loan for Women?
Our instant personal loan for women is designed to help women tend to any financial requirement, whether personal or business related. Here are some of the features and benefits of personal loan for women:
No restriction on end-use – You can avail personal loan up to INR 25 lakhs to finance any personal or work-related requirement without any restriction on the end-use of the loan amount. That makes it a versatile choice for working women.
Quick approval & disbursal – Once you submit the online personal loan application form together, you will be presented with an initial offer amount. On acceptance of this amount, you need to verify a few documents and once this process is completed, the funds are instantly disbursed to your bank account, in 15 minutes*!
Flexible repayment tenor – You can choose the loan repayment tenor as per your convenience keeping your income, budget, expenses, and other factors in mind. You can choose from a loan tenor of 12 to 48 months and preempt your EMI with our personal loan EMI calculator.
No collateral required – There is no need to pledge any valuable asset in order to avail a personal loan. This is an unsecured loan which doesn't require you to offer any collateral.
Least documentation – Whether you're faced with a financial emergency or in need of additional funds for personal reasons, we believe in keeping the paperwork as minimal as possible with only a few basic documents required. All of these documents can be verified online without the need for anything to be uploaded!
Am I Eligible for a Personal Loan for Women?
To check whether you're eligible for a personal loan or not, read and assess for yourself:
You need to be a residing citizen of India
Your minimum monthly income shouldn't be less than INR 20,000
For salaried individuals – a minimum of 1-year working experience is required with a minimum of 6 months in the current job.
Interest Rate on Personal Loan for Women
The interest rate on personal loan for women is dependent on multiple factors like income of the borrower, credit score, credit history, amount of loan applied for, and more.
Want to know the rate of interest on personal loan? Tap here to know.
How Do I Apply for a Personal Loan for Women?
If you're faced with an emergent financial need or have been planning a big-ticket purchase or investment, we'd love to extend you a personal loan to meet your requirement. If you meet the personal loan eligibility criteria, let's get you started without waiting any further.
All you have to do is follow the simple steps below to avail an instant personal loan for women from Clix Capital:
Click here to access the online loan application form
You will be asked to verify your phone number by submitting an OTP.
Furnish your PAN details at the next step.
Share your employment details.
If your personal loan application meets our eligibility criteria, our system will display a personal loan offer exclusively for you.
On accepting the offer, just set your desired loan tenure and repayment information and the funds would instantly be disbursed to your bank account within 15 minutes*.
For any queries, find us on Facebook, Instagram or Twitter
You can also reach out to us at hello@clix.capital or call us at +91-120-6465400
(*T&C Apply)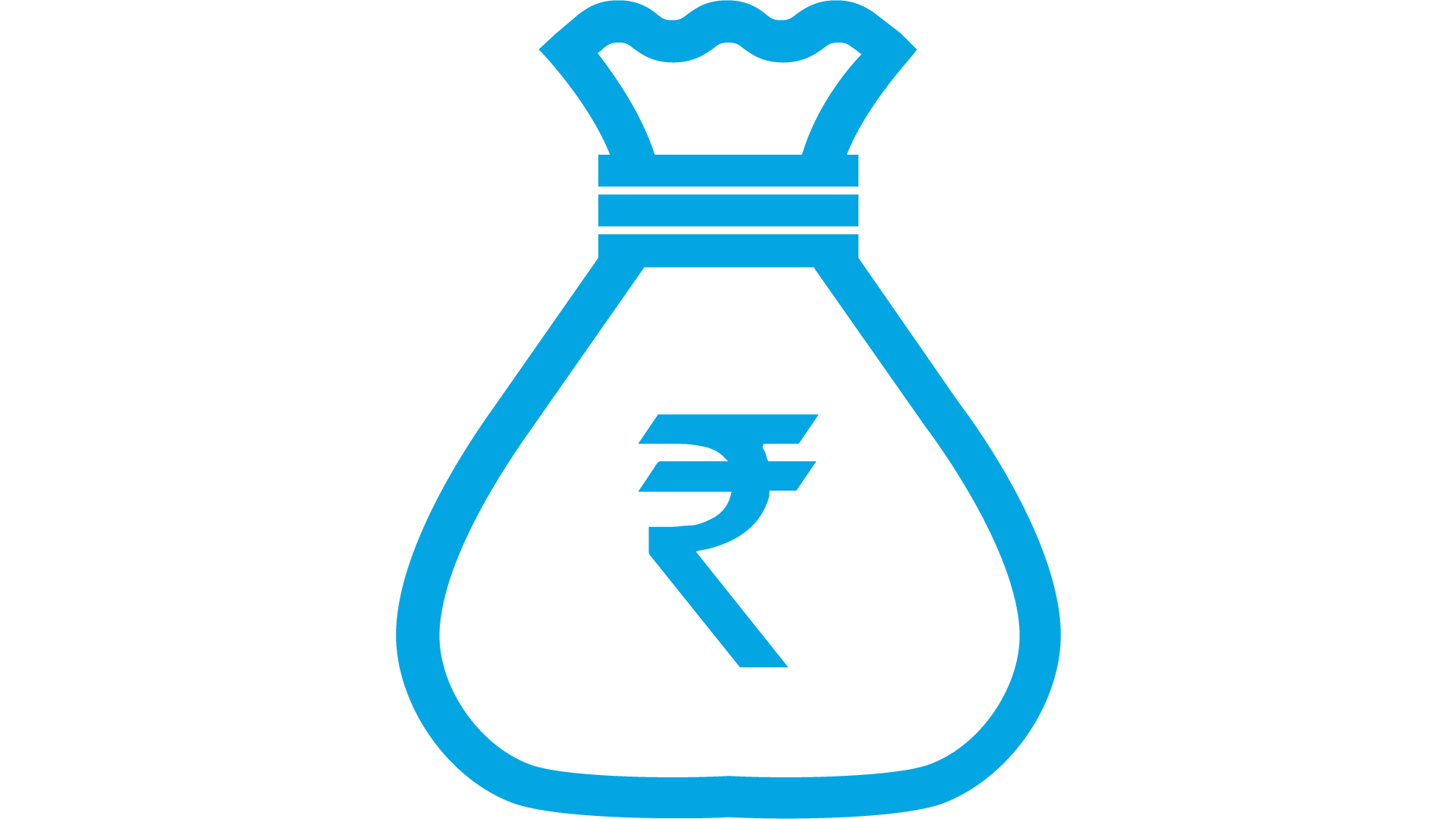 What Documents Do I Need to Provide?
Completed Application Form
We will provide you with a run-of-the-mill application form to detail out all the information we need before processing your personal loan request.
This photograph should be fairly recent and indicative of your current physical appearance.
This can be either your Aadhaar Card, PAN Card, or Government ID (if you happen to be a government employee).
Your Aadhaar Card is the go-to document here. In case your current address is not updated in Aadhaar card, one certified copy of any Official Valid Document (OVD) is required. These OVDs are either your Passport, Voter ID, or Driving License.
This comes in the form of your latest one-month pay slip or Form 16 for the current year.
How Do I Apply For Personal Loan online from Clix Capital?

1. Fill out the application form. It only takes 3 minutes to do so!.

2. Check out & approve applicable interest rate, tenure and EMIs.

3. Congratulations! The personal loan for women is disbursed to your bank account.
FAQs
How do I avail a personal loan from Clix?
There's a space at the top and bottom of this page to put in your phone number. Just provide the same and our customer representative will speak with you shortly to get a personal loan online!
What will be the tenure, down payment, EMI, and interest rate for my personal loan?
At Clix Capital, you can choose from customised repayment (EMI) and down payment options. However, the interest rate of your personal loan depends on various factors, such as the specifics of your application (including metrics like date and income). We'll tell you the final applicable interest rate once we go through your application form and all supporting documents.
Do I need any collateral to avail a personal loan?
Not at all! There is no additional collateral or guarantors required to have your personal loan application approved.
How can I reach out to Clix for any other information on my loan?
Just call us on 0124-4545965 or 0124-3817400 between 9:30am-6:30pm from Monday to Saturday (except public holidays). Alternatively, you can also write to us at hello@clix.capital to resolve your queries around personal loan.
Sounds too good to be true?
Get in touch now and we'll show you that simple, fast, and accessible personal loans are really possible!