3 Lakhs Personal Loan with Clix Capital
Clix Capital offers quick and easy Personal Loans of Rs. 3 Lakhs to help you meet any sudden and last-minute financial requirements. The funds can be used to meet expenses for weddings, home improvement, your expenses on other loans, and a whole bunch of other stuff.
With minimal documentation and competitive interest rates, our collateral free or "unsecured" Rs.3 Lakh Personal Loans are all you'll need to reduce your worries, financially at least. With Clix, YOU decide the repayment tenure- and manage your finances how you like.
If you have been tripping around the sun for 21-58 years, you can get started with Clix. Mind you: your Experian Credit Score should be no less than 630. Kickstart your finances with Clix and get rid of obstacles on the way to your financial freedom!
How does Clix Capital benefit me?
Hassle-Free Loan Processing


We have taken minimum movement to an all new low. With Clix Capital, all you need to do is put a handful of documents on the line online and avail a Rs. 3 Lakhs Personal Loan.

Instant Approval and Disbursal


Life is all about living, not in the past but in the moment, and we do like the ring of that! When you match the eligibility and complete your documentation, your Rs. 3 Lakhs Personal Loan is instantly approved and disbursed.

Freedom to Use As You Wish


Freedom is choice, and we understand that. At Clix, YOU decide your repayment tenure with the freedom to use the finances as and where you like.

No Need to Provide Any Collateral


No collateral damage needed here: with proper documentation, you can get your loan putting up any collateral against the amount.

Easy Documentation


Billy (of 'The Boys' fame, in case you were living under a rock) said, 'Easy-peasy-japaneasy,' and we understood the assignment. You'll just need to submit basic documents for getting your loan approved.

Flexible Repayment


We provide flexible repayment tenure so you can plan and manage your finances the way you like. Flexible finance that Clix!
Am I Eligible to Get Rs. 3 Lakhs Personal Loan?
At Clix Capital, the criteria is easy and simple. We ask for nothing less and nothing more.
Age: Between 21-58 years.
Net Monthly Income: 20K per month with a tenure of 6 months in the current company and 12 months of total professional experience.
Impact of Current Loan EMI: They can reduce the quotient of the loan amount.
Credit Score: An Experian Score of 630 or above.
Interest Rates for 3 Lakh Personal Loan
The loan amount sought and your Experian credit score (which must be at least 630) determine the relevant interest rate for Clix loans. Your ability to get a loan from us is also impacted by your previous loan EMIs and payback history.
Anyone who satisfies the aforementioned requirements and is between the ages of 21 and 58 may submit an application for a loan. The range of our interest rates is 18.50% to 29.99%.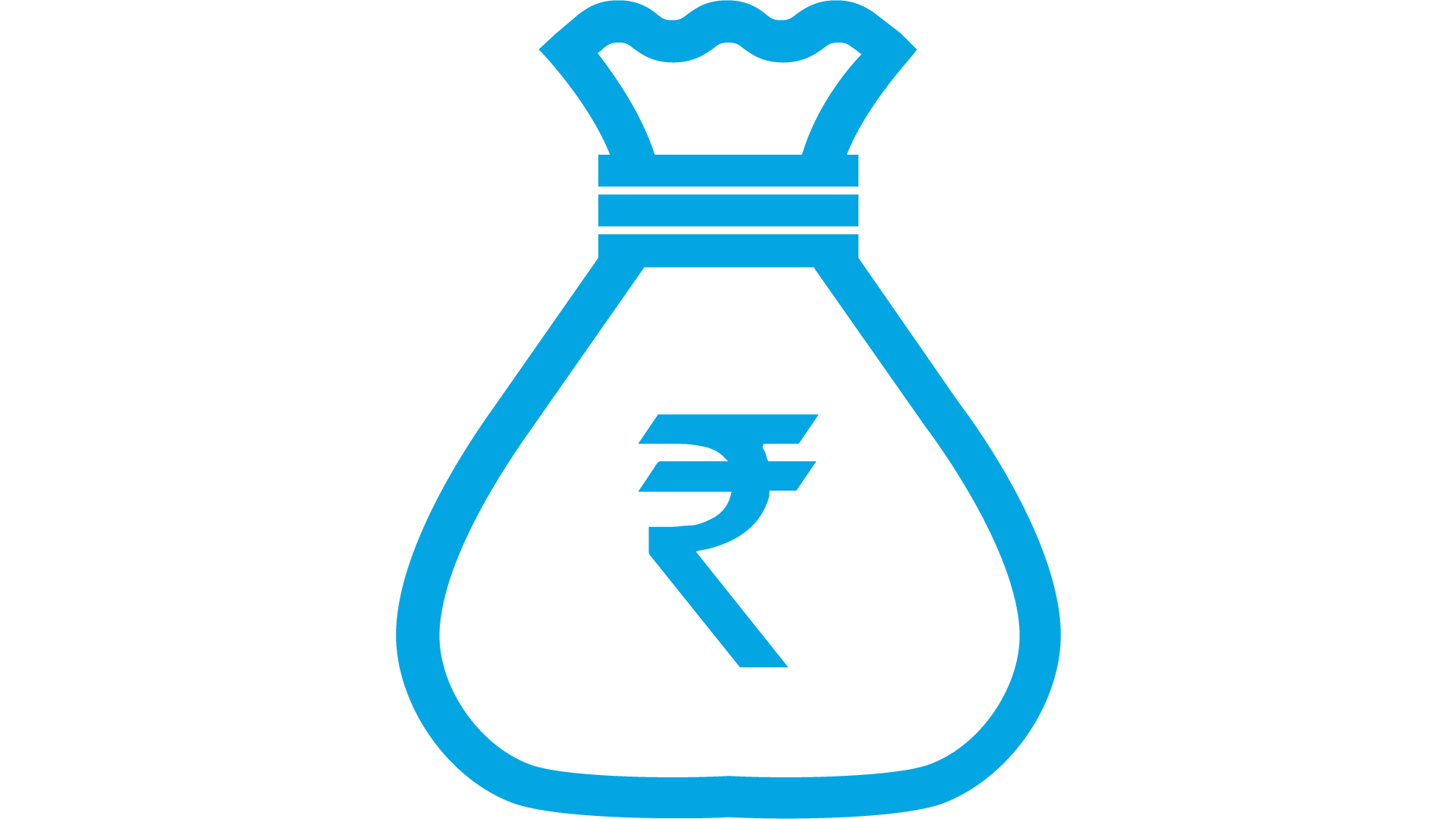 What documents do I Need to Apply for 3 Lakh Personal Loan?
Completed Application Form
We know you hate filling out Application Forms, but ours is just 3 minutes long, 2 if you're brilliant at it! Clix's Application Form just asks for the bare minimum. Once you fill it out, you can see your eligibility in a jiffy! After this, all you need to do is upload your documents for a teeny weeny bit of verification, these include:

Once you are deemed worthy, oh we mean eligible- upload a soft passport-size photograph for us to gaze upon your face.
We are not going to give you an identity crisis. I just want to make sure you really are. An Aadhaar or PAN card, or government ID of a government official are gladly accepted as proof of your authenticity. Once uploaded, you can proceed to the next step.
Clix wants to know your location, only for your verification. You can upload your Aadhaar Card, Voter ID, passport, or driving licence as address proof.
Not only do we want to know your income, we also want to know how you get it.Help us help you and we'll suggest better repayment and EMI options. You can use 3-month pay slips or your current year's Form 16 as Income Proof.
How to Apply for a 3 Lakh Personal Loan

1. Fill out the application form. It only takes 3 minutes to do so!

2. Check out & approve applicable interest rate, tenure and EMIs

3. Congratulations! The personal loan is disbursed to your bank account.
FAQs
How to get a Rs. 3 lakh personal loan from Clix Capital?
With Clix Capital, you can quickly get a personal loan in as little as 3 minutes or less by completing an application form, verifying your eligibility, and uploading the required documents.
I need Rs. 3 Lakhs urgently, how to get it?
Fill out our application form, check your eligibility, upload your necessary documents and voila, your Rs. 3 Lakhs Personal Loan will be approved quickly.
What are the factors that can affect ₹ 3 Lakh Personal Loan EMI?
Factors like your income which has to be minimum 20K, your previous loans and EMIs, your age and your Experian Credit score, which has to be at least 630; affect your Personal Loan EMI.
Can I avail a Rs. 3 Lakh loan without documents?
You cannot avail a Rs. 3 Lakh Personal Loan without any documents. As we are not asking for any collateral, document verification is very important.
What is the EMI amount for a Rs. 3 Lakh personal loan?
Our EMIs start from 18.50% and also depends on your eligibility criteria.
Sounds too good to be true?
Get in touch now and we'll show you that simple, fast, and accessible personal loans are really possible!