Personal Loan in Jaipur
Jaipur isn't just one of the largest tourist hubs of India but also a center of leading BPOs and multinationals. As a rapidly developing economy, Jaipur has attracted major corporates to expand their business in the city while giving employment to many. Apart from being home to artisans and entrepreneurs, the city has also welcomed professionals from all parts of India to vest their career interests.
Considering such vast economic exposure, the cost of living in Jaipur is constantly changing. There may be times when the regular monthly income and savings do not suffice and one has to resort to external sources for extra funds. A personal loan is one of the most popular credit options when it comes to arranging instant and hassle-free funds to cater to any financial urgency or crisis.

Other than banks, where a loan application and approval process may be cumbersome, you can turn to leading NBFCs such as Clix Capital for urgent personal loans. Whether it is for a medical emergency, debt consolidation, urgent repair work for home, kids' higher education, or wedding expenses; a personal loan from Clix Capital can help you cater to any needy you may have for additional funds.
If you are looking for a personal loan in Jaipur from finance providers, your search ends here. Our digitized loan application process is hassle-free, requires minimum documentation, and once approved, the funds are disbursed in your bank account in just 15 minutes*.
Avail an instant personal loan from Clix Capital and move a step closer towards financial freedom!
How Can a Personal Loan Benefit Me?
No matter how prepared you are in terms of savings, financial emergencies always drop in unexpected. A personal loan can help you in fulfilling diverse financial needs. You can utilize the personal loan for any of the following:
Debt Consolidation – You can consolidate multiple, small-value debts into one single debt at a lower interest rate than what you pay for credit cards.
Medical Emergency – Our instant personal loans with minimal documentation requirement make sure you are always financially empowered in medical emergencies.
Home Renovation/ Repairs – Our personal loan for home renovation and repair expenses.
Higher Education – To help you ensure that your child gets the education from the institute of their choice with our personal loan for higher education.
Wedding – Additional funds to help you with unforeseen expenses of a wedding so that you have the dream wedding you always desired.
Travel – If you are a globetrotter, we have got you the wings! Explore the world unabashedly with adequate funds through a personal loan for travel.
Why Should You Avail Loan from Clix Capital?
A personal loan from Clix Capital is your ticket to fund any high-value purchase, get your home renovated, or manage financial emergencies. Not just that, there are more reasons to make you pick us, here they go:
Easy & Quick Loan Approval in 15 minutes – If your loan application and documents are in order, we disburse the loan amount to your bank account in less than 15 minutes*. This is perfect if you have a standing medical emergency or have urgent payments to make.
Easy Loans from INR 50,000 lakh-10 Lakhs – We offer personal loans up to INR 10 lakhs to make sure you have ample funding to cater to any financial requirement.
Personalised Repayment Options – We offer a customized and flexible approach towards loan repayment to our customers. You can choose the loan repayment period as per your convenience.
Am I Eligible for a Personal Loan?
Different banks and NBFCs have different criteria for personal loan eligibility; here is what you need to apply for a personal loan with Clix Capital.
You are eligible for a personal loan if:
You are a residing citizen of India.
You are between 21 years and 58 years of age.
Your net monthly income from all sources is INR 20,000 or more.
Your total work experience is a minimum of 12 months and you're employed in your current company for minimum of 6 months
If you answered yes to all of these, we congratulate you on being eligible for a personal loan!
As a first step, check your credit score for free now and get a pre-qualified personal loan offer!*
Interest Rate on Personal Loan in Jaipur
Rate of interest levied on a personal loan varies and depends on the following factors:
An individual's credit score
Borrower's age
Previous repayment history
Net monthly income
Loan amount sought
Existing loans
I am Ready to Apply for a Personal Loan in Jaipur, How Do I Proceed?
Now that you are ready to apply for a personal loan in Jaipur from Clix Capital, just follow these simple steps:
Click here to fill the online loan application form
Verify your phone number with an OTP
Input your PAN details at the next step
Share a few details about yourself.
Complete the form.
If your loan application meets our criteria, you will be presented with a pre-qualified loan offer. On accepting that, furnish your repayment info and desired loan period at the next step. Voila! The funds will be disbursed to your bank account in just 15 minutes*.
Do not let the financial obstacles get the better of you; apply for a Personal Loan from us now!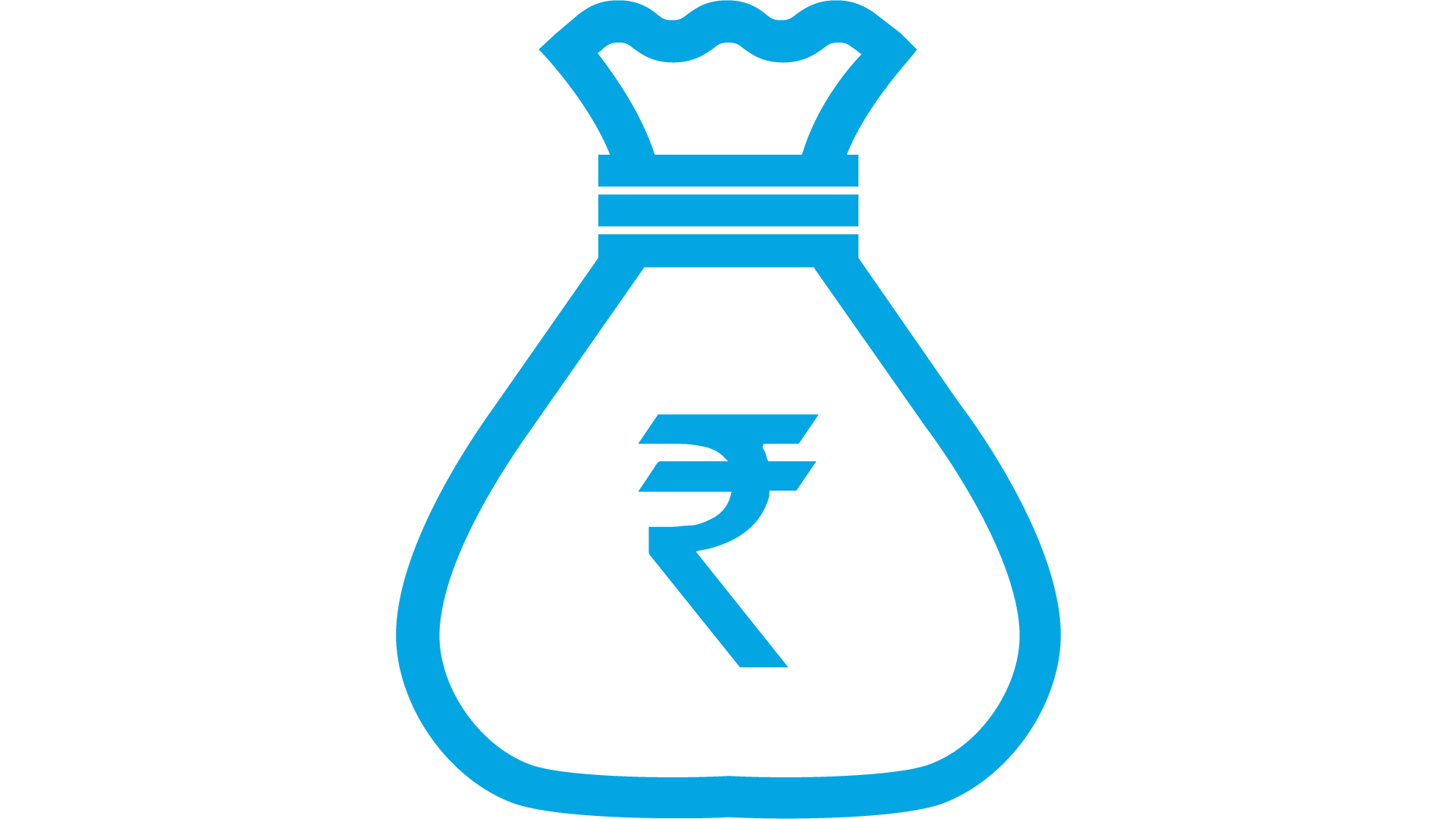 What Documents Do I Need to Provide?
Completed Application Form
We will provide you with a run-of-the-mill application form to detail out all the information we need before processing your personal loan request.
This photograph should be fairly recent and indicative of your current physical appearance.
This can be either your Aadhaar Card, PAN Card, or Government ID (if you happen to be a government employee).
Your Aadhaar Card is the go-to document here. In case your current address is not updated in Aadhaar card, one certified copy of any Official Valid Document (OVD) is required. These OVDs are either your Passport, Voter ID, or Driving License.
This comes in the form of your latest one-month pay slip or Form 16 for the current year.
How Do I Apply For Personal Loan online from Clix Capital?

1. Fill out the application form. It only takes 3 minutes to do so!

2. Check out & approve applicable interest rate, tenure and EMIs

3. Congratulations! The personal loan is disbursed to your bank account.
FAQs
When should you opt for personal loan?
A Personal Loan is the best funding option when you need money to cover a planned or urgent expense. Whether you need funds for education, a wedding, a home renovation, a vacation, or a medical emergency, a Personal Loan in Jaipur can provide financial support within minutes. Personal Loans are collateral-free and have no end-use restrictions, enabling borrowers to use them for any purpose they want. So, whenever you need funds to pay for a big-ticket expense, a Personal Loan will come as the most efficient rescue.
Can you get tax benefits on personal loan in Jaipur?
Personal Loans are not a component of income. Therefore, they are not taxable and have no tax benefits as well. However, Personal Loan borrowers can claim tax benefits if they use the loan amount for specific purposes. For instance, if they use the loan for home renovation, they can claim tax benefits on the interest paid under section 24(B). Those who invest the loan in a business may also claim tax benefits. Borrowers who spend a Personal Loan on buying some investing or income-producing assets like gold, two-wheelers, cars, jewellery, gold, etc., may claim tax benefits with certain conditions.
What are the Eligibility Criteria for Personal Loan in Jaipur?
To obtain a Personal Loan in Jaipur, one must be a salaried employee between 21 and 58 years of age, earning a minimum of ₹ 20,000 per month, and have a work experience of at least 12 months with six months in the current company.
How can I repay my personal loan?
Borrowers can repay their Personal Loans in equated monthly instalments. Depending on the loan term they select, the loan company divides their principal and interest amounts in EMIs. The borrower pays one EMI each month to gradually pay off the loan during the loan period. One may activate the e-mandate to automatically pay the EMIs from their bank account, thus ensuring they do not miss the due date.
Sounds too good to be true?
Get in touch now and we'll show you that simple, fast, and accessible personal loans are really possible!