Personal Loan in Chandigarh
Chandigarh, well-acclaimed for its architecture and urban design, serves as the capital of two adjacent states Haryana and Punjab. Based on cultural growth, modernisation and epic architecture, it is the cleanest city in India with one of the highest per capita incomes in the nation.
Trade and business being the main occupation, Chandigarh has been rated as one of the richest cities in India. You can find a combination of well-established industries, modern offices, IT firms, institutions and international companies that have taken root here. Additionally, multiple banks and NBFCs have expanded their business in the city by providing loans to people at a decent interest rate.
To avail a personal loan in Chandigarh easily, one must have a good credit score that will help to get a loan at a low interest rate. However, there are other factors one should bear in mind while applying for a personal loan – monthly income, meeting the minimum age requirement, reputation of the firm you're working with, etc.
We, at Clix Capital, take pride in being one of the leading personal loan provider in Chandigarh to offer loans the best rate of interest to help you meet your financial needs. Our instant personal loans flexible tenures and are easy to apply for with a hassle-free process.
Personal Benefits of a Personal Loan
No matter how well prepared we are in terms of finances and savings, emergencies can pop up anytime without warning. Instead of feeling odd by borrowing from friends and relatives, avail a personal loan from an NBFC like Clix Capital. A personal loan can help you in managing and meeting multitude of financial obligations:
Settle a Debt or Pending Payment– You can combine several smaller debts into one single, high-value debt.
Meet Medical Emergency– Our instant loan in Chandigarh with minimal documentation requirement ensure you never find yourself waiting for finances during medical emergencies.
Home Maintenance– Our personal loan can be used for home renovation and repair expenses.
Finance an Education– Empower your loved one/ child or even yourself to get the best education/higher education with our personal loan for education.
Fund Family Occasion-Whether it's a family wedding or something else, we ensure that you enjoy full financial freedom with our instant personal loans.
Fund a Vacation– If you love travelling, we fuel your passion! Whether it's a family tour, a honeymoon trip or a solo excursion, explore your favourite place through our personal loan for travel.
Eligibility Criteria for Personal Loan in Chandigarh
Wish to know if you're eligible to apply for a personal loan in Chandigarh? See the points below to find out:
You should be a minimum 21 years of age and maximum 58 years of age in order to qualify for a personal loan.
You should be a salaried professional with a net monthly income of minimum INR 20,000. You should have a total professional experience of 12 months and should be working with your current employer for a minimum of 6 months.
Interest Rate on Personal Loan in Chandigarh
Rate of interest imposed on a personal loan differ and depends on the following factors:
An individual's credit score
Borrower's age
Previous repayment history
Net monthly income
Loan amount required
Existing loans
If your loan application meets our requirements, you'd be offered a pre-qualified personal loan suggestion to consider. Just mention your repayment info and desired loan period. Bingo! The loan amount will be credited to your bank account in just 15 minutes*.
Do not allow financial barriers to let you down; Clix Capital, your personal loan provider in Chandigarh has got you covered. Apply for a Personal Loan from us now!
*(T&C apply)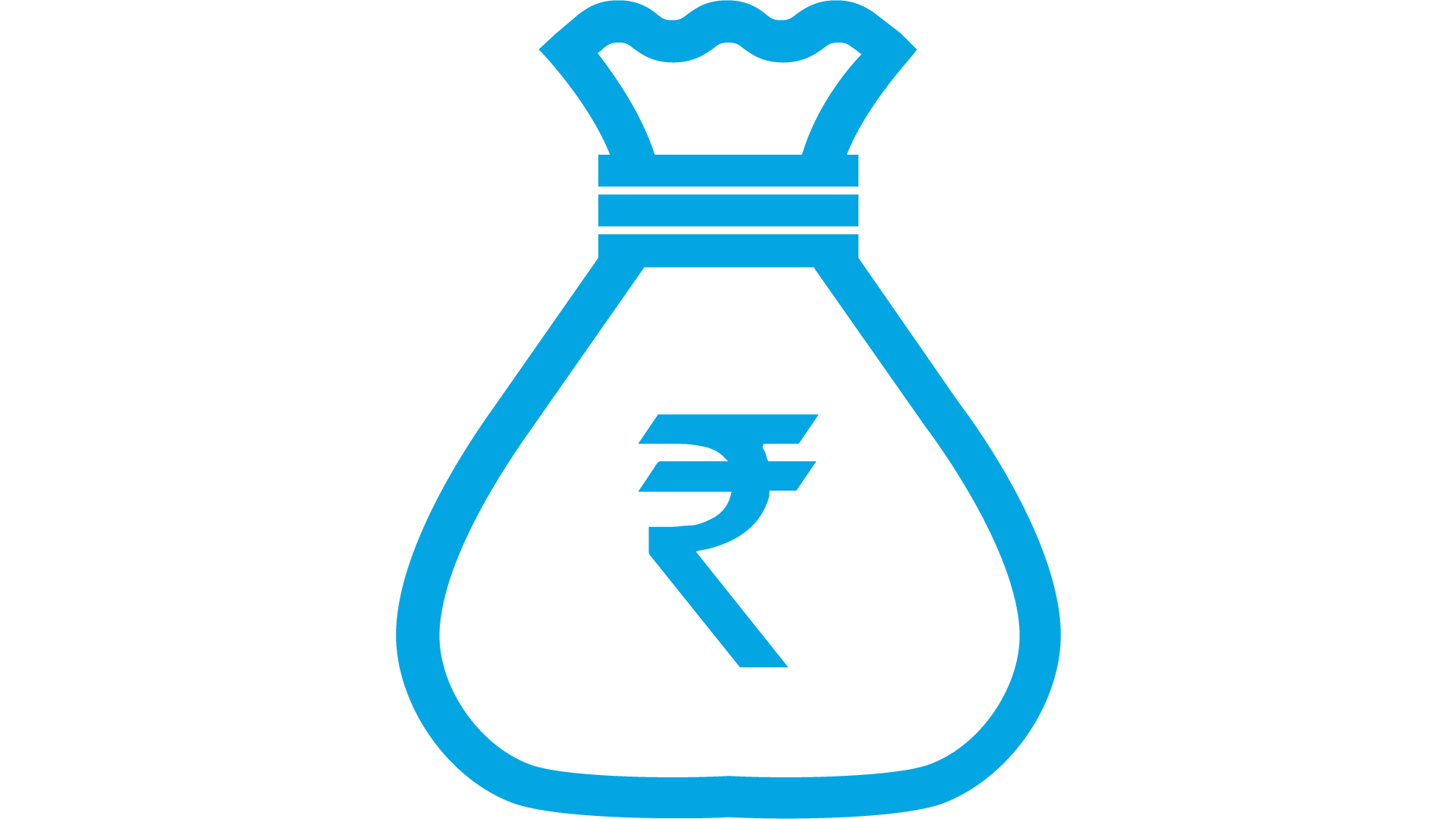 What Documents Do I Need to Provide?
Validly completed application form
We will provide you with a run-of-the-mill application form to detail out all the information we need before processing your personal loan request.
This photograph should be fairly recent and indicative of your current physical appearance.
Identify proof (PAN Card, Aadhaar Card, etc.)
This can be either your Aadhaar Card, PAN Card, or Government ID (if you happen to be a government employee).
Address proof (Electricity Bill, Sale Agreement, etc.)
Your Aadhaar Card is the go-to document here. In case your current address is not updated in Aadhaar card, one certified copy of any Official Valid Document (OVD) is required. These OVDs are either your Passport, Voter ID, or Driving License.
Income proof (Bank Account Statement, Salary Slips, etc.)
This comes in the form of your latest one-month pay slip or Form 16 for the current year.
How Do I Apply For Personal Loan in Chandigarh from Clix Capital?

1. Fill out the application form. It only takes 3 minutes to do so!

2. Check out & approve applicable interest rate, tenure and EMIs

3. Congratulations! The personal loan is disbursed to your bank account.
FAQs
What will be the tenure, down payment, EMI, and interest rate for my personal loan?
At Clix Capital, you can choose from customised repayment (EMI) and down payment options. However, the interest rate of your personal loan depends on various factors, such as the specifics of your application (including metrics like date and income). We'll tell you the final applicable interest rate once we go through your application form and all supporting documents.
Do I need any collateral to avail a personal loan?
Not at all! There is no additional collateral or guarantors required to have your personal loan application approved.
How can I reach out to Clix for any other information on my loan?
Just call us on 0124-4545965 or 0124-3817400 between 9:30am-6:30pm from Monday to Saturday (except public holidays). Alternatively, you can also write to us at hello@clix.capital to resolve your queries around personal loan.
Sounds too good to be true?
Get in touch now and we'll show you that simple, fast, and accessible personal loans are really possible!