5 Reasons Why Small Business Loans Are Slowly Becoming the Lifeline for Small Businesses in India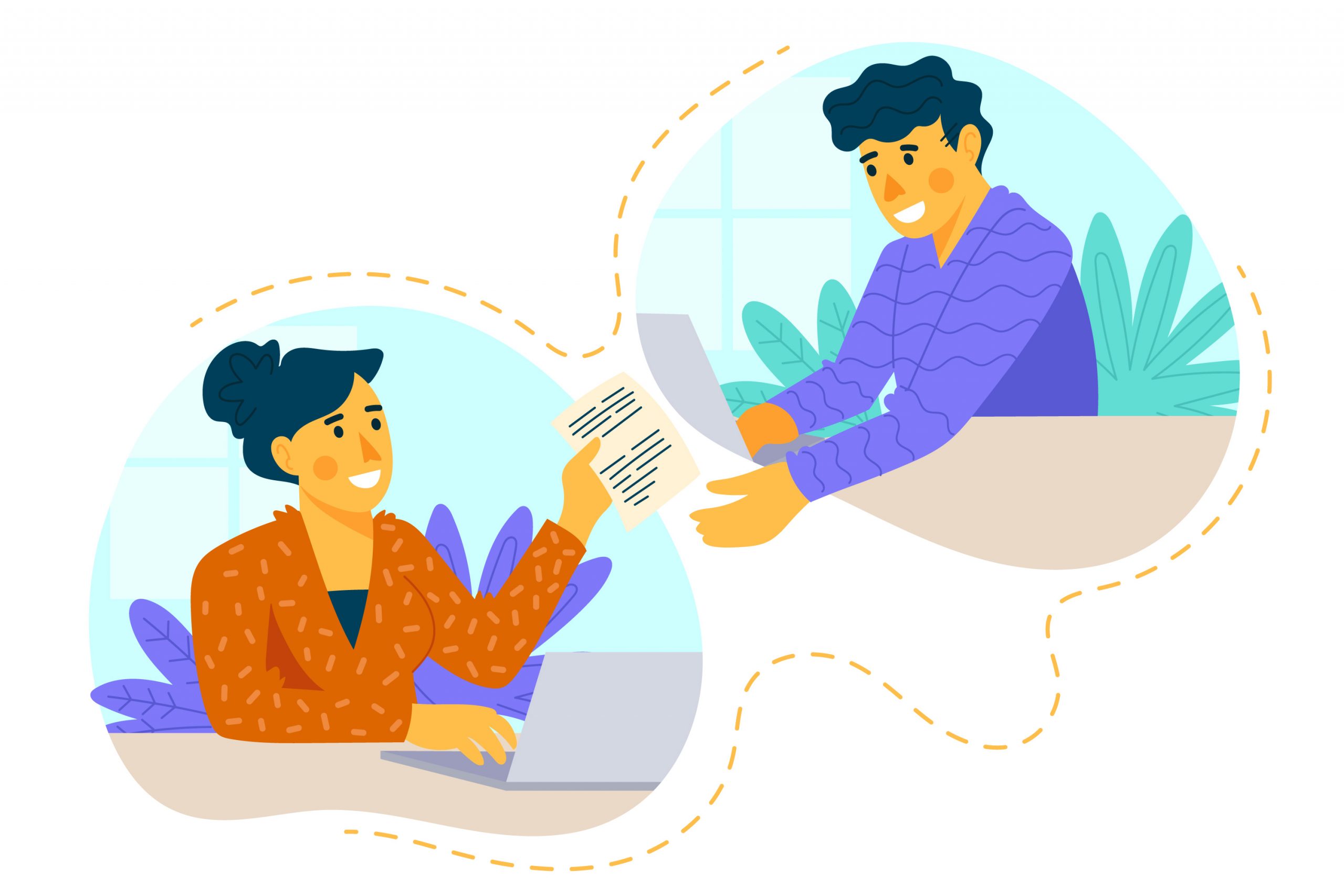 Earlier, it was not that easy for small and medium-size businesses to avail unsecured business loans in India and expand their business. A few years ago, many companies had to close down because they could not secure the funds required for their growth at the right time. Businesses that could secure a loan had to pay hefty interest rates that took up major chunks from their profits. However, things have changed now. Today, small business owners without any collateral or assets can avail business loans from NBFCs at competitive business loan interest rate.
Here are the four major reasons why small business loans have become the lifeline for small businesses in India over the last few years.
The Era of Online Unsecured Business Loans
With the advent of FinTech, several next-gen lenders like Clix Capital introduced new types of small business loans aimed at small businesses in India. These are similar to regular business loans, one vital difference being that they are collateral-free. Another thing to remember is that they are offered to existing businesses only with a minimum vintage of three years. Business owners can avail a business expansion loan without providing any collateral, security, or guarantor.
Many small business owners in India can benefit from these unsecured business loans significantly. They can use their loan amount for any purpose they want, be it to expand their workplace, buy inventory, upgrade equipment, hire staff, marketing, or build working capital. They are available at competitive business loan interest rates with easy eligibility and minimal documentation requirements. That's why, over time, they have become the preferred choice for most small business owners looking for funding.
Reasons for the Mass Acceptance of Business Loans in India
Getting a business expansion loan is one of the most lucrative decisions you can make for your small business in India. Here's why.
1. Positive Working Capital
Maintaining adequate capital for your business is a must, as it helps in the smooth running of your everyday business operations. However, due to outstanding bills, unpredictable consumer payment schedules, and daily operational expenses, it might be difficult for a small business to maintain positive working capital.
When taken at the right time, an unsecured business loan can act as your cash buffer with which you can easily meet your everyday operational expenses like rents, supplier payments, salary payments, inventory refills, and more. Thus, with a business expansion loan, you can stay focused on your long-term business growth without bearing the burden of short-term financial requirements.
2. Fuel Growth
While planning to take your venture to the next level, launch a new line of products or services, or expand beyond the current market, you need funds. With a business expansion loan within easy access, you can proceed with confidence and use the growth opportunities as and when they come your way.
3. Flexible Usage of Funds
When you take a business loan from a traditional bank, they put so many restrictions on how you can use your approved loan amount. Most lenders require a detailed plan before sanctioning your loan application. However, when you apply for an unsecured business loan from NBFCs like Clix Capital, you are free to use your approved loan amount for any purpose of your choice.
Most lenders do not even ask where you intend to use the loan. Whether you are applying for a business expansion loan to expand your workplace, hire new staff, buy new machinery, or for research and development (R&D), how you use your loan amount is entirely up to you.
4. An Excellent Opportunity to Boost Credit Score
While scanning through the loan applications for unsecured business loans, lenders largely depend on your credit score to finalise their decision. Lenders want to check your credit history along with your business profitability. If you have a credit score of 700 or above, you increase your chances of getting loan approval.
Once approved, pay your loan EMIs on time to see your credit score soaring high. So, it is an excellent opportunity for business owners who want to improve their credit score and enhance their creditworthiness for future endeavours.
5. Repayment in Easy EMIs
Once you avail your business expansion loan, no one will force you to repay the borrowed amount as soon as possible. Lenders give you an ample amount of time to repay your loan in easy EMIs.
Clix Capital allows you 12 to 36 months to repay your borrowed amount. Self-employed professionals have even more time of 12 to 48 months for their loan repayment. So, use a business loan EMI calculator to select your preferred loan tenure according to your repayment capacity and pay on time to boost your credit score.
Who is Eligible for a Business Expansion Loan?
NBFCs have simple eligibility conditions that anyone can fulfil to avail a small business loan. For Clix Capital, business loan eligibility conditions include the following:
You must be minimum 21 years of age at the time of loan application
You should not be more than 65 years of age at the time of loan term end
Your business must have a minimum turnover of ₹ 1 Crore
Your business must have at least 3 years of vintage in the current work area
The majority of your business should be routed via the banking system, reporting audited financial statements for the last 2 years, or capturing turnover in the last year through GST returns
At Clix Capital, get an unsecured business expansion loan with terms favourable to your business requirements. With an understanding of the challenges small businesses face in India, we have designed our business loans to work for your benefit.
Also Read: Why Indian Businesses May Face Rejection for Their Business Loan and How to Improve Your Chances?
Apart from no collateral requirement, our business loans come with a host of added benefits, like online application, low business loan interest rate, quick processing, simple eligibility, fast approval, and flexible repayment terms. Borrow business loans of up to ₹ 50 lakhs through our innovative platform and choose the one most suitable for your requirements.
For any queries, find us on Facebook, Instagram, LinkedIn, Twitter, or WhatsApp. You can also reach us at hello@clix.capital.com or call us at +91-120-6465400.T&C Apply*.