Personal Loan in Gautam Buddha Nagar
Gautam Buddha Nagar is home to many folks and with the city becoming an attractive hub for startups, more professionals are expected to call it home in the coming years.
When you live by yourself, you have to manage finances smartly: you have to pay all your bills basically, on your own. Though financial freedom is exciting, there are times when it is in danger: our budgets don't work out, or we find ourselves simply short of funds.
To fill these gaps, Clix Capital is offering Personal Loans in Gautam Buddha Nagar to ensure there are no hiccups on the road to your financial freedom. With minimal documentation and easy approvals, Clix ensures finances work for you.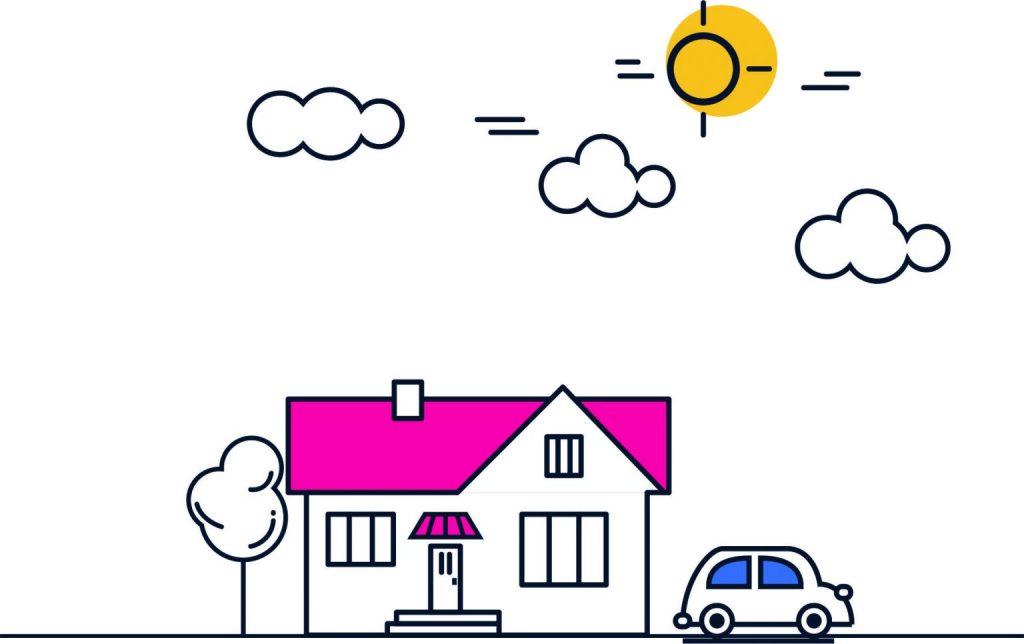 Features and Benefits of Taking Personal Loan:
Complete online processNo need to visit us! Just sit and apply for the loan online. We are completely digital!
Minimal documentationBored of tons of documentation? That is not the case with us. Upload your documents and you are good to go.
Instant approval and quick disbursalFinancial needs have to be managed quickly so we disburse loans as quickly as possible.
Unsecured loanAs the loans are unsecured, we do not ask for collateral.
Flexible repayment optionsRepay when you want. You control your life!
Eligibility for Availing Instant Personal Loan :
Age:Between 21-58 years.
Net Monthly Income:20K per month with a tenure of 6 months in the current company and 12 months of total professional experience.
Impact of Current Loan EMI:They can reduce the quotient of the loan amount.
Credit Score:An Experian Score of 630 or above.
Interest Rate on Taking Personal Loan in Gautam Buddha Nagar
At Clix, the Interest Rates against your Loan depend on your Experian credit Score , which has to be 630 or above, and the amount of Loan asked. We offer Loans up to 10 Lakhs. Your previous Loan EMIs and repayment history also affect your chances of securing a Loan from us.
If there is no discrepancy in the said factors and your age is between 21-58 years, you can avail of a Loan from us with competitive interest rates.
An individual's credit score
Borrower's age
Previous repayment history
Net monthly income
Loan amount sought
Existing loans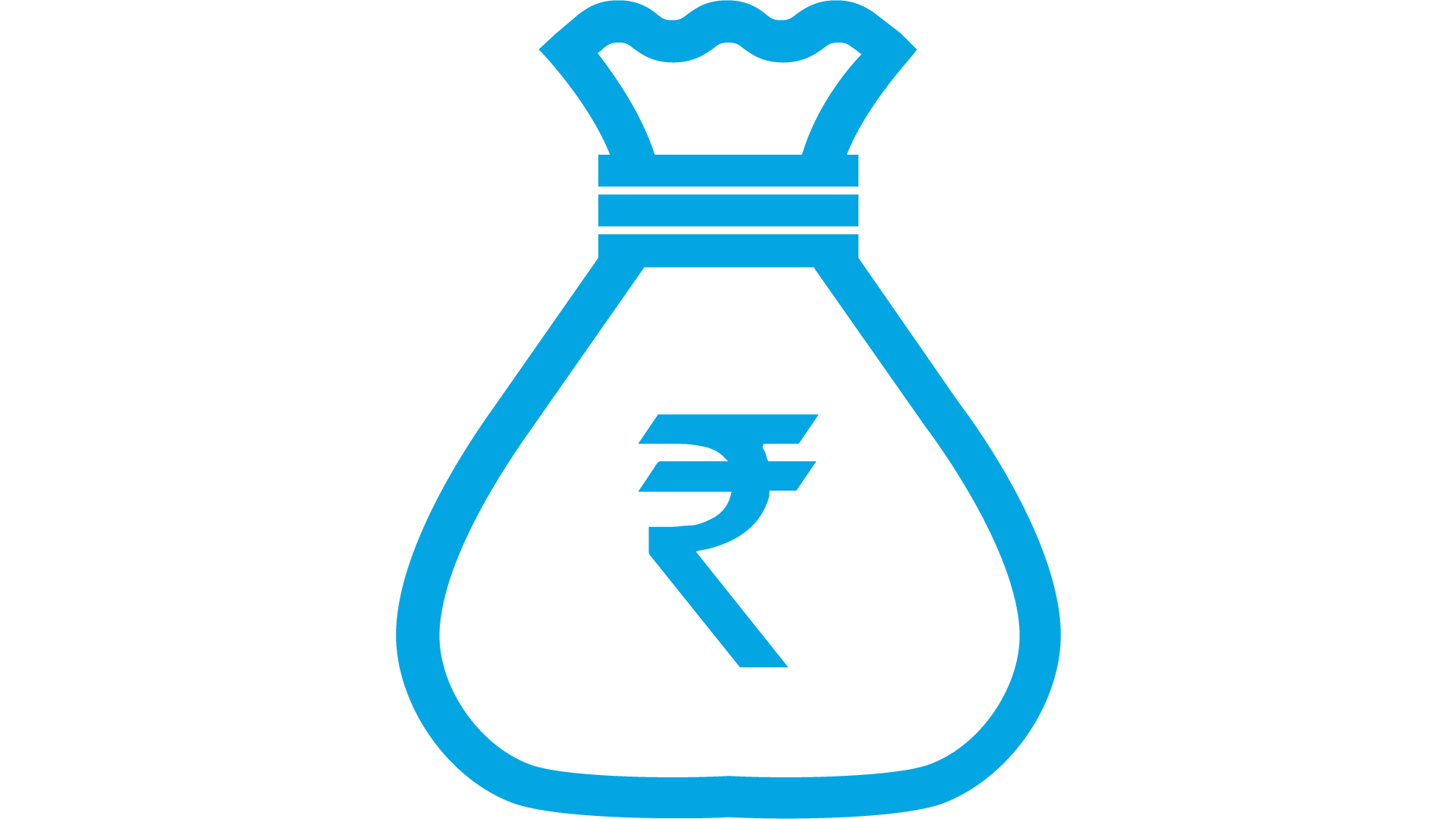 Documents Required to Get a Personal Loan in Gautam Buddha Nagar
Completed Application Form
We know you hate filling out Application Forms, but ours is just 3 minutes long! Fill out the Clix Application Form, which asks for your details. Once that is done, you will know your eligibility for the loan amount! You can then start uploading your documents for further verification.
Once you are eligible, upload your passport-sized photograph for verification purposes.
We do not want to give you an identity crisis, but we want to know your identity for our safety and security. We accept Aadhaar Card or PAN Card, or government IDs for government employees as an Identity Proof. Once uploaded, you can move on to the next step.
We want to know your location, not to stalk you but for verification. You can upload your Aadhaar Card, Voter ID, passport, or driving license as address proof.
Nor that we care; we want to know your source of income to suggest better repayment and EMI options. You can use your 3-month pay slip or your current year's Form 16 as Income Proof.
How Do I Apply for a Personal Loan from Clix Capital?

1. Fill out the application form. It only takes 3 minutes to do so!.

2. Check out & approve applicable interest rate, tenure and EMIs.

3. Congratulations! The personal loan is disbursed to your bank account.
How Can I Apply For Clix Capital's Personal Loans?
Go to the Clix Capital website using your smartphone or laptop

Select Personal Loan and click apply now

Enter your phone number to verify it via OTP

Fill in personal details including your Gender, Name, Email ID, Pin Code, Locality Name and PAN Card Number and press Continue

The NBFC will verify your Personal information instantly and the when verified would ask you for your Professional details

Fill in professional details including your Employment Type, Company Name, Monthly Income and Company Email ID

Click on Continue and wait for online verification

Once verified, you will get a loan offer and you can select the amount and EMI plan you need.

Accept the loan offer and get quick disbursal
FAQs
Eligible criteria for a Personal Loan from Clix Capital?
The following is the eligibility criteria for Personal Loan:
Age:


Between 21-58 years.

Net Monthly Income:


20K per month with a tenure of 6 months in the current company and 12 months of total professional experience.

Impact of Current Loan EMI:


They can reduce the quotient of the loan amount.

Credit Score:


An Experian Score of 630 or above.
How do I avail 10 lakh amount of Personal Loan?
You can avail a 10 Lakh Personal Loan by filling the online application form, checking your eligibility for the Loan and then moving forward your Loan will be approved.
What documents are required for applying for a Personal Loan in Gautam Buddha Nagar?
You need the following documents for a Personal Loan:
Completed Application Form
Passport-Size Photograph
Address proof (Aadhar Card, Passport, Voter ID, Driving License, Last 2 months Utility Bills)
Identity proof (Aadhar Card, PAN Card, Government ID)
Financial documents (PAN Card of Firm, Company or Applicant, GSTIN, 6-month bank statement, Copy of the most recent ITR form along with computation of income, audited balance sheet and profit & loss account for the previous 2 years, Proof of continuity of business of 3 years)
Proof of ownership
Current additional financial obligations
How much can the customer borrow?
Personal Loans can be granted up to 10 Lakhs.
Can I change my loan repayment instrument?
Yes. You are free to change your repayment option as per your requirement.
Sounds too good to be true?
Get in touch now and we'll show you that simple, fast, and accessible personal loans are really possible!