Personal Loan in Ghaziabad
Located in the Indian state of Uttar Pradesh and considered a vital part of the National Capital Region of Delhi, Ghaziabad is the largest city in Western UP with five divisional zones. As one of the most industrialized hubs, Ghaziabad is one of the most revenue yielding cities in terms of trade and economy. Well-linked with roads and railways, the city is the most planned due to its strategic location. It won't be an exaggeration to quote that the state's economy depends on the industries. With abundant employment options, Ghaziabad is drawing a high number of skilled workers, labourers and professionals.
With the boom of economic growth, Ghaziabad has witnessed a surge in employment options in every industry and for every role. Whether you're a business professional, salaried individual, or self-employed as a freelancer; there are times when the fixed remuneration fails to cover the unprecedented and big-ticket expenses.

It doesn't matter what sector, industry or business you're in, financial needs can spring up anytime for anyone. In order to meet these needs, going for a personal loan in Ghaziabad is a wise choice. Several top banks and NBFCs in Ghaziabad offer personal loans at different interest rates based on the borrower's eligibility. Clix Capital, a leading NBFC offers personal loans in Ghaziabad at the best rate of interest to assist you with your financial emergencies without hassle.
Personal Loan Features & Benefits
A personal loan is an unsecured loan without any restrictions on the utilization of funds. One can use it to repay existing debts, purchase equipment, finance house maintenance, fund someone's education, travel, wedding, or anything under the sun. When you apply for a personal loan in Ghaziabad from Clix Capital, here are the key features and benefits to expect:
Flexible repayment tenure options to make sure you don't face any hassle.
Best rate of interest offered.
Personal Loans starting from INR 50,000 lakh to INR 10 lakhs to meet your financial needs.
Quick loan approval and disbursal at Clix Capital with instant funds right in your account in 15 minutes*.
Digitized loan application process makes it easy and quick for you to apply for a loan even from your smartphone in a matter of few minutes.
No collaterals needed.
Minimum documents required. Just complete the loan application form and follow the steps to verify income proof, address proof, ID proof. All of this can be done online, without the need to upload anything!
Check Your Personal Loan Eligibility in Ghaziabad
Are you eager to know if you're eligible for an instant loan in Ghaziabad? This is all you need:
You should be a residing citizen of India.
You should be a minimum of 21 years of age and maximum of 58 years of age to be eligible to apply for a personal loan.
You should be a salaried professional with a net monthly income of minimum INR 20,000.
You should have a total professional experience of 12 months and should be working with your current employer for a minimum of 6 months.
How to Apply for a Personal Loan in Ghaziabad?
Want to apply for a personal loan? Avail a personal loan in Ghaziabad at the best rate of interest in a few steps. Here's what you need to do:
Access the online loan application form here
Confirm your phone number by submitting an OTP.
Provide your PAN details.
Enter Employment Details
Submit
If your application meets all criteria, we will display a personal loan offer exclusively for you. On accepting the offer, just set your desired loan tenure and repayment information and the funds will be disbursed to your bank account within 15 minutes*.
Your financial worry ends here. Apply Now!
*(T&C Apply)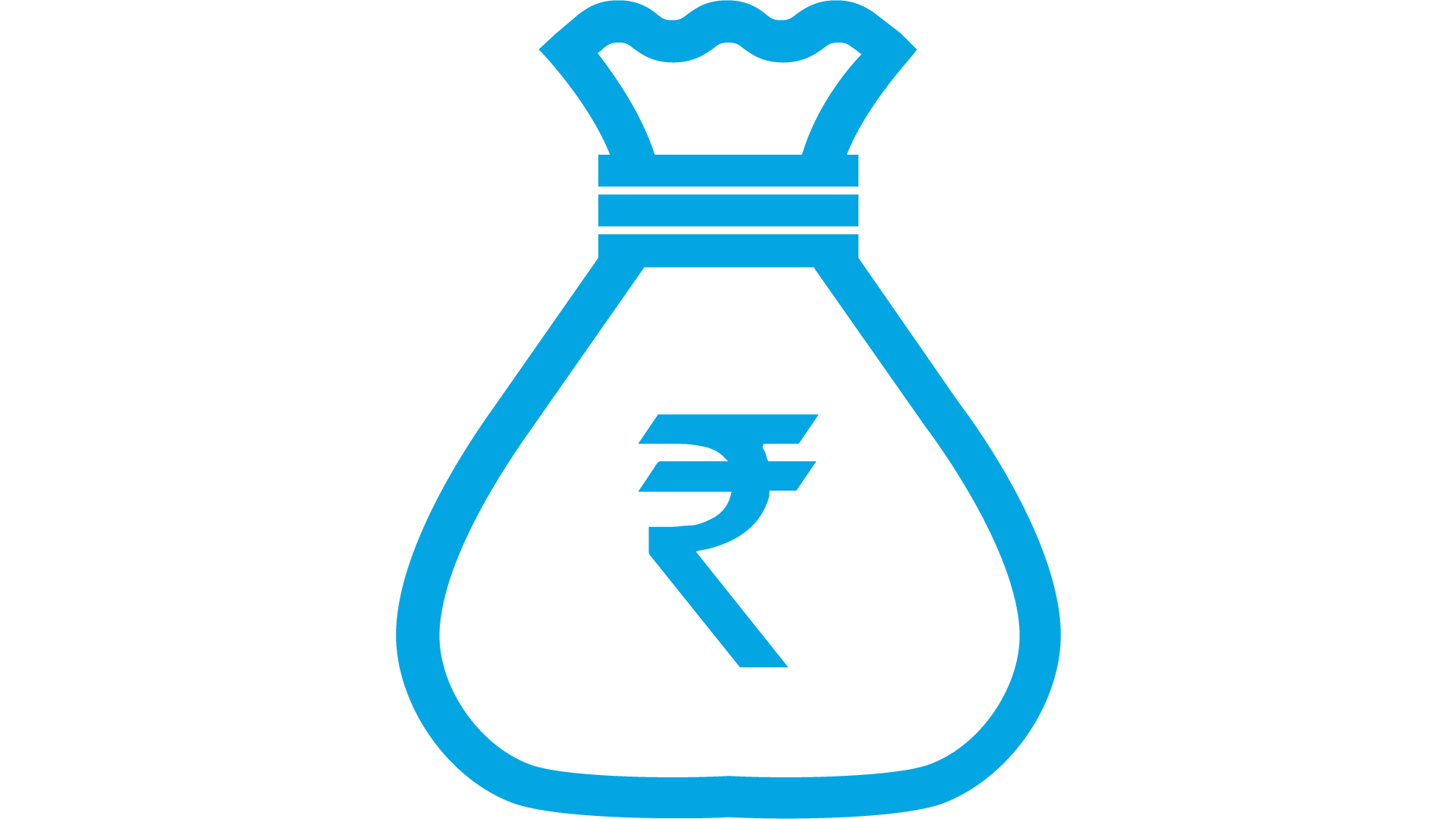 What Documents Do I Need to Provide?
Validly completed application form
We will provide you with a run-of-the-mill application form to detail out all the information we need before processing your personal loan request.
This photograph should be fairly recent and indicative of your current physical appearance.
Identify proof (PAN Card, Aadhaar Card, etc.)
This can be either your Aadhaar Card, PAN Card, or Government ID (if you happen to be a government employee).
Address proof (Electricity Bill, Sale Agreement, etc.)
Your Aadhaar Card is the go-to document here. In case your current address is not updated in Aadhaar card, one certified copy of any Official Valid Document (OVD) is required. These OVDs are either your Passport, Voter ID, or Driving License.
Income proof (Bank Account Statement, Salary Slips, etc.)
This comes in the form of your latest one-month pay slip or Form 16 for the current year.
How Do I Apply For Personal Loan in Ghaziabad from Clix Capital?

1. Fill out the application form. It only takes 3 minutes to do so!

2. Check out & approve applicable interest rate, tenure and EMIs

3. Congratulations! The personal loan is disbursed to your bank account.
FAQs
What is the maximum Personal Loan you can get from Clix Capital in Ghaziabad?
Clix Capital offers Personal Loans of up to ₹ 10 Lakh for medical emergencies, weddings, home upgrades, education, or travels. However, the loan amount you can borrow depends on your income, repayment capacity, job stability, income, debt-to-income (DTI) ratio, and other parameters. A lower credit risk and higher repayment capacity make an individual eligible for the maximum amount of Personal Loan in Ghaziabad.
Do I need to get a guarantor while applying for a Personal Loan in Ghaziabad?
No. Personal Loans are 100% collateral-free at Clix Capital. You do not need to provide any guarantor, collateral, or security to obtain the required funding. However, you should maintain a good credit history and prove sufficient income to qualify for an unsecured Personal Loan in Ghaziabad.
What is the minimum and maximum loan amount for salaried professionals?
Salaried professionals can borrow a Personal Loan of up to ₹ 10 Lakh from Clix Capital. Borrowers can borrow as low as ₹ 50,000 to cover any minor expenses of personal nature. However, when it comes to the maximum loan amount, the loan approval depends on the applicant's income and debt-to-income (DTI) ratio, which determine their repayment capacity. Those with a decent income and sufficient disposable funds can qualify for higher loan amounts than those with limited budgets.
How to calculate your EMI using our Personal Loan Calculator?
The Personal Loan EMI calculator works using the mathematical formula EMI = P × r × (1 + r)n/((1 + r)n – 1). Here, P is the principal amount, r is the interest rate, and n is the number of months in the tenure. The user should enter these three variables in the calculator to get the EMI amount for different loan terms. They can evaluate their repayment capacity and select a loan tenure with easily affordable EMIs.
Sounds too good to be true?
Get in touch now and we'll show you that simple, fast, and accessible personal loans are really possible!