Get a Personal Loan Even on a Rs. 20,000 Salary!
Clix Capital provides quick Personal Loans to people for a whole bunch of needs. From impromptu travel plans to home improvement,from weddings to medical emergencies, a Personal Loan from Clix has you covered all ends up.
With paperless documentation and no need for any collateral, availing these loans couldn't be easier. If you can follow some quick and easy steps without getting distracted, we'll approve your loan ASAP, and we mean it. Your freedom, what is it if it isn't yours? Also, anyone between the ages of 21-58 is eligible to get a Personal Loan with a salary of 20K if their Experian Credit Score is no less than 630. The icing on the cake is made completely of our competitive interest rates that start at just 18.50% pa.
At Clix, we understand what ticks, the importance of financial freedom, and to let you experience it to the fullest. We give you the reins to customise your repayment options for a Personal Loan up to Rs. 10 Lakhs.
So, what are you waiting for? Get started and take your finances into your own hands.
What is in Store for Me if I Get a Loan from Clix?
Fast Loan Disbursal


We understand the need for speed when it comes to credit, ,and try our best to approve and disburse your loan as soon as humanly possible!

Wide Ranging Loan Amounts


At Clix, you can get your loan and have it too, fully customisable up to Rs 10 Lacs!

Flexible Repayment Tenor


We take the whole 'My Life, My Rules' thing way too seriously and let you select your repayment tenure as per your needs, and whatever suits you best!

Easy Documentation


We do not want you to fold under an avalanche of documentation, and that's why a couple of easy to fetch docs are all you'll need to get your loan approved!

The comfort of Finding an Affordable EMI


Unlike the economy, our EMIs are competitive and pocket-friendly, starting from 18.50%!
Am I Eligible to Get a Personal Loan with 20,000 Salary
You need the funds, but are you good for them? Let's find out!
| | |
| --- | --- |
| Is Age just a number? | No. If you are between 21 and 58 years of Age, you apply for a loan. |
| How much Loan Amount can I get? | You can get up to Rs. 10 Lacs. |
| What should be my Net Monthly Income? | A minimum of 20K per month with a tenure of at least 6 months in your current employment and 12 months of total professional experience. |
| Will my current loan EMI impact my eligibility? | Yes. Existing loans can reduce your quotient! |
| Do I need a credit score as well? | Yes. An Experian Score of 630 is required. |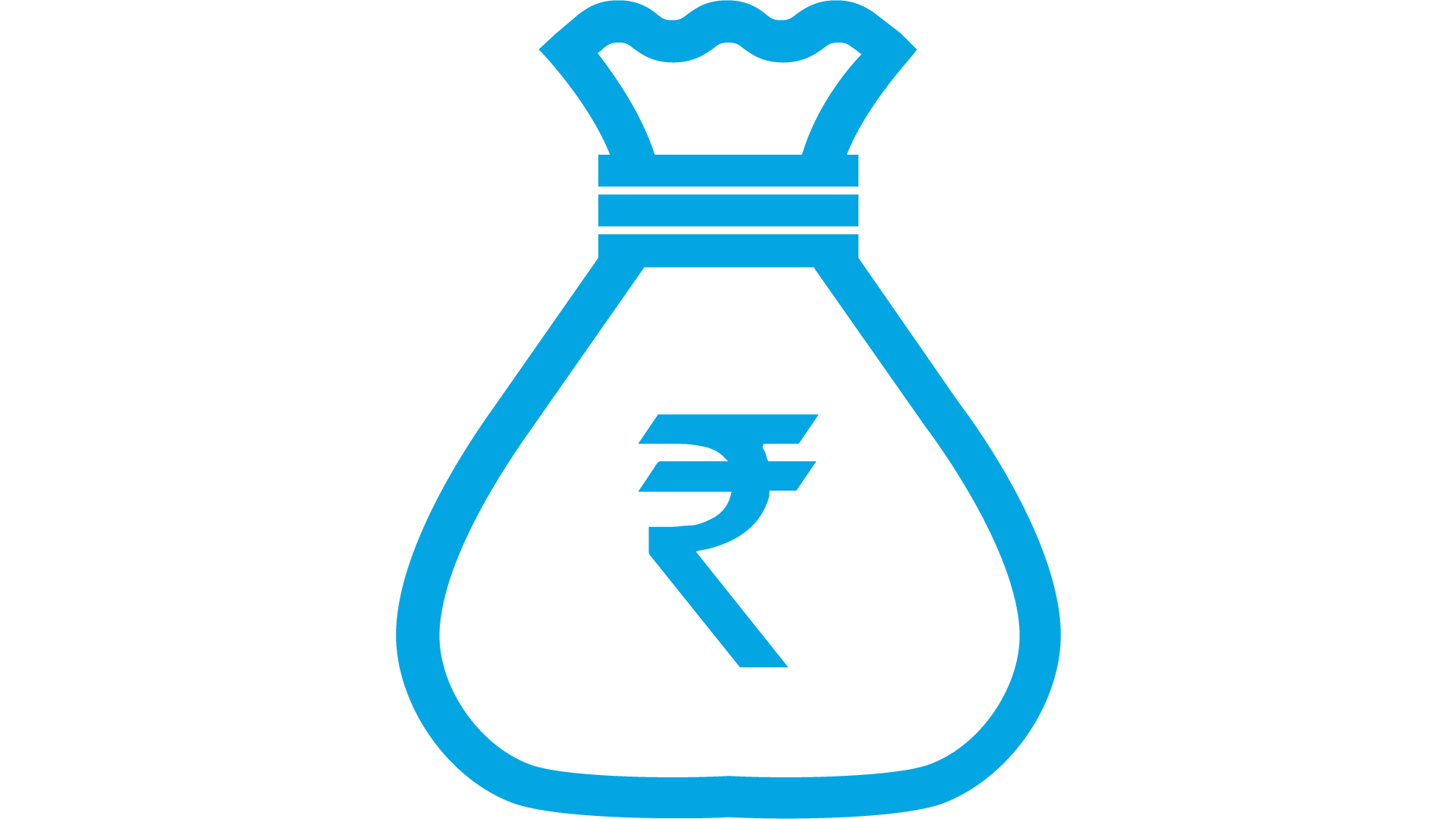 What Documents do I Need to Apply for a Personal Loan with 20,000 Salary?
Completed Application Form
We know you hate filling out Application Forms, but ours is just 3 minutes long. Clix's Application Form just asks for the bare minimum. Once you fill it out , you can see your eligibility with the wink of an eye! After this, all you need to do is upload your documents for a teeny weeny bit of verification, you'll just need to show:
Once you are deemed worthy, oh, we meant eligible- upload a soft passport-size photograph for us to gaze upon your face and look closely at it to make sure it really is you.
We don't want to give you an identity crisis, but we just want to confirm it is indeed you after all. We'll gladly accept an Aadhaar or PAN Card, or government IDs for government employees, as proof you are as real as you let. Once uploaded, you can move on, perhaps not in life but surely on to the next step.
We want to know your location, not to stalk you but for verification. You can upload your Aadhaar Card, Voter ID, passport, or driving licence as address proof.
Not only do we want to know your income, we also want to know how you get it.Help us help you and we'll suggest better repayment and EMI options. You can use 3-month pay slips or your current year's Form 16 as Income Proof.
How Do I Apply For Personal Loan online from Clix Capital?

1. Fill out the application form. It only takes 3 minutes to do so!

2. Check out & approve applicable interest rate, tenure and EMIs

3. Congratulations! The personal loan is disbursed to your bank account.
FAQs
How Much Personal Loan can I Get on a Rs 20000 Salary?
You are eligible to get up to a Rs 10 Lacs loan on a salary of 20K.
What are the documents required to avail of a personal loan for a salary of 20000?
You need the following documents to get a Personal Loan:
Identity proof through an Aadhaar Card or PAN Card, or a government ID for government employees
Address proof with an Aadhaar Card, Voter ID, passport, driving licence.
Income proof, including your 3-month pay slip or current year's Form 16
Please note that if your KYC is updated with your Aadhaar and PAN, you don't need to upload or submit the documents anywhere. You can get them verified online within minutes.
Will I have to Pay a Fee to Check Personal Loan Eligibility?
No. You do not have to pay a fee to check Personal Loan Eligibility.
How Can I Track My Personal Loan Application Status?
Your Personal Loan Application Status will appear on your screen once you complete the loan application. Usually, it is approved in a jiffy if you meet the eligibility criteria.
Sounds too good to be true?
Get in touch now and we'll show you that simple, fast, and accessible personal loans are really possible!