Personal Loan Interest Rates
At times, when life goes south and you are strapped monetarily, most of us resort to immediate financial support – a personal loan. A personal loan adequately fulfils our short-term and long-term financial needs without being too overbearing on us.
However, a loan carries interest with it. Interest is usually what a bank or an NBFC charges the borrower in lieu of lending the money. Simply put, your EMI or Equated Monthly Instalment is composed of principal amount and the applicable rate of interest.
Clix Capital, one of the leading money lenders in India, takes immense pride in keeping the best interest rates on personal loan to make sure a borrower doesn't have to struggle to repay every month. Our rate of interest is the best and varies based on your application form specifics like credit score, net income, and amount of loan.
Before applying for an instant personal loan, you can check out our 'Personal Loan EMI Calculator' that gives you an idea of the expected EMI, loan period, and the amount of loan.
What Affects Your Personal Loan Interest Rates?
When you apply for a personal loan, the first and foremost thing you consider is the rate of interest it carries. Different NBFCs have separate criteria but there are some factors that are common in every case.
The interest rates on personal loan vary and the top 5 criteria affecting it are:
Net income
Credit History
Payment History
Company that you're working for
Loan amount & type
How to Grab Personal Loan at Best Interest Rates from Clix Capital?
At Clix Capital, we ensure that we offer our best services and rates for a personal loan. However, there are various factors that contribute towards deciding the best rate of interest. If these factors are kept in check before applying, you can avail best rate of interest on your personal loan:
Credit Score – A credit score, or creditworthiness of a borrower, is a top catalyst in getting the best rate of interest on personal loan Generally, a credit score of 630-900 is considered excellent for the purpose. Having a high credit score means you appear less risky to the lender.
This can be wisely achieved by keeping your credit utilization in check. Never exceed 30-40% of your available credit limit. First-time loan takers are advised to keep an adequate balance in their savings bank account and avoid cheque bounces to build a good credit score.
Credit/Repayment History – If you've had a loan or credit card in the past, your payment history reflects on your credit score. If you've always been on time with the payments and have never missed a single instalment, you appear to be a low-risk loan taker and shows your fair intent of repayment.
That is sufficient to get you best rate of interest on personal loan at Clix Capital.
Compare Money Lenders – Yet another way of getting best interest rate on personal loan is to compare the money lenders against factors as ease of disbursing the personal loan, rate of interest, EMI, formalities involved, and approval time.
Clix Capital offers the best interest rates on personal loans to borrowers within a flash and with the least amount of paperwork. At Clix Capital, it's only the borrower's convenience we're concerned about.
Loan Repayment Capacity – Monthly income of the borrower plays a crucial part when it comes to grabbing the lowest deals on interest rates. If the borrower's monthly income is higher and spends wisely through the month leaving a fair amount in the savings bank account, it is considered to be a healthy picture.
Avail Best Rate of Interest on Personal Loan from Clix Capital
What matters to us most at Clix Capital is your convenience and that fuels us every day to offer you the best interest rates on personal loans.
Whatever your requirement – debt consolidation, wedding expenses, higher education, overseas vacation expenses, medical emergency. We have the funds to cover it for you.
Stop waiting and avail best offers on personal loans with interest rates to match to see your financial worries fading away!
To know more or check for your offer.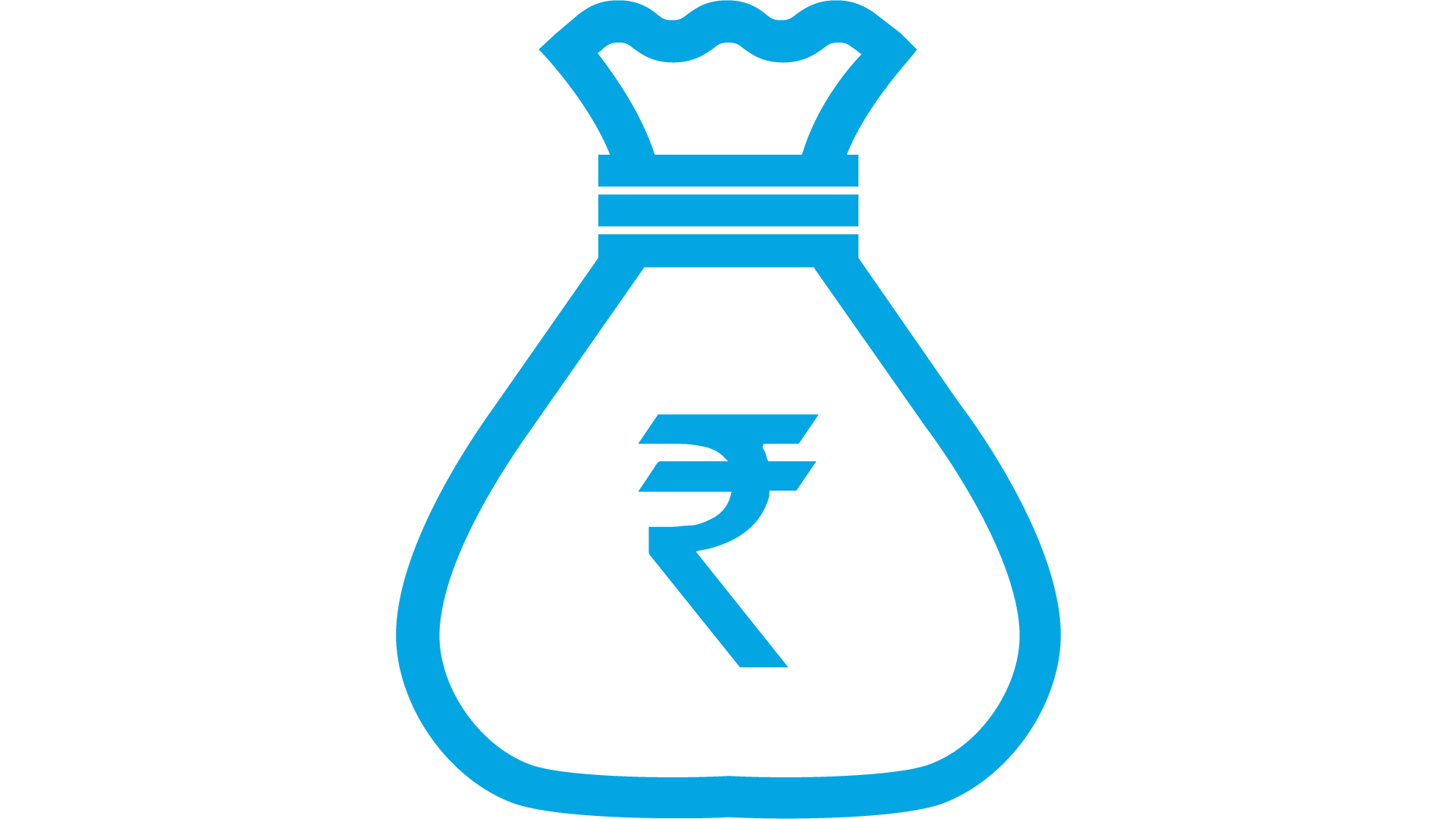 What Documents Do I Need to Provide?
Validly completed application form
We will provide you with a run-of-the-mill application form to detail out all the information we need before processing your personal loan request.
This photograph should be fairly recent and indicative of your current physical appearance.
Identify proof (PAN Card, Aadhaar Card, etc.)
This can be either your Aadhaar Card, PAN Card, or Government ID (if you happen to be a government employee).
Address proof (Electricity Bill, Sale Agreement, etc.)
Your Aadhaar Card is the go-to document here. In case your current address is not updated in Aadhaar card, one certified copy of any Official Valid Document (OVD) is required. These OVDs are either your Passport, Voter ID, or Driving License.
Income proof (Bank Account Statement, Salary Slips, etc.)
This comes in the form of your latest one-month pay slip or Form 16 for the current year.
How Do I Apply for a Personal Loan from Clix Capital?

1. Fill out the application form. It only takes 3 minutes to do so!.

2. Check out & approve applicable interest rate, tenure and EMIs.

3. Congratulations! The personal loan is disbursed to your bank account.
FAQs
What will be the tenure, down payment, EMI, and interest rate for my personal loan?
At Clix Capital, you can choose from customised repayment (EMI) and down payment options. However, the interest rate of your personal loan depends on various factors, such as the specifics of your application (including metrics like date and income). We'll tell you the final applicable interest rate once we go through your application form and all supporting documents.
Do I need any collateral to avail a personal loan?
Not at all! There is no additional collateral or guarantors required to have your personal loan application approved.
How can I reach out to Clix for any other information on my loan?
Just call us on 0124-4545965 or 0124-3817400 between 9:30am-6:30pm from Monday to Saturday (except public holidays). Alternatively, you can also write to us at hello@clix.capital to resolve your queries around personal loan.
What is the end use of personal loans from Clix Capital?
You are free to use your personal loan amount to meet any expense in your personal life, be it your wedding, education, travel, medical emergency, home renovation, or others. There are no restrictions on how you use the funds.
How would I know how much EMI would I need to pay for my loan?
You can use our personal loan EMI calculator to calculate your EMIs and know your interest rate. You can choose the loan plan as per your repayment capacity.
I have a credit score of less than 630. Can I apply for a personal loan with Clix Capital?
We would advise you to improve your credit score first and then try your hands at applying for a loan. If your loan gets rejected, your credit score will reduce even further and you may decrease your chances of getting an approval in the near future as well.
Should I choose a long or a short loan tenor?
Your choice of tenor depends on your income and repayment capacity. Choosing a long tenor means smaller EMIs but high interest cost. On the other hand, a short tenor means bigger EMIs, low interest cost and faster closing of the account. The tenor that you choose depends on how much EMI amount you can afford to pay every month.
What is Form 16?
Form 16 is a certificate that a salaried person can procure from his/her employer. It proves that the tax deducted from his/her salary is deposited to the Income Tax Department. You can connect with your HR or Payroll team to request this.
Sounds too good to be true?
Get in touch now and we'll show you that simple, fast, and accessible personal loans are really possible!