Personal Loan Eligibility & Documents
Maintaining a steady flow of funds throughout various phases of life can be a task at times. Whether you're an average salaried professional or a business owner; whether it's for acquiring a valuable asset, higher education for your loved one, wedding expenses, a luxury international vacation, or simply to pay off existing debts; we all need prompt financial support at times. A personal loan comes across as a great option in times of need.
Turning to personal loan providers in India can be one of the best options, as a personal loan can offset a temporary financial crisis to keep you on track.
Clix Capital is one of the leading personal loan providers in India. We offer instant personal loan approvals so that you can have a loan just when you need it most.
Gone are the days when applying for a personal loan meant extensive documentation and formalities . We, at Clix Capital, ensure that when a borrower approaches us with a personal loan requirement, they do not need to worry about offering collateral, risking a valuable asset, or providing n number of documents. Our digitized loan application process is easy to use, convenient for everyone and eliminates the need of paperwork too.
Personal Loan Eligibility
Personal loan eligibility is determined by several factors that vary across different banks and NBFCs. However, some criteria are common for all financial institutions.
The personal loan eligibility criteria for any salaried or self-employed individual is:
Minimum & Maximum Age Bracket

– You need to be between 25 and 58 years of age to be eligible for a personal loan.

Maximum Personal Loan Amount

– You can apply for a personal loan of up to 25 lacs depending on your credit score.

Existing Loans

– If you have any existing loans and are paying EMIs; your personal loan eligibility quotient reduces based on that.

Net Monthly Income

– If you're a salaried individual with a minimum monthly income of Rs 25,000 per month and you're in the current job for the past 6 months (with a total minimum experience of 1 year); you stand qualified for a personal loan.
Congratulations! If you answered YES to all the questions above, you're just a step away from an instant personal loan.
Documents Required for Personal Loan
Now that you have cleared the personal loan eligibility criteria to apply for a personal loan online, we want you to rest your faith in us. We don't relish heaps of documents and don't believe in troubling borrowers with loads of paperwork.
The common documents required for a personal loan are:
Duly filled application form
Recent passport size photograph
Identity proof
Address proof
Income proof
How to Apply for a Personal Loan at Clix Capital?
Applying for a personal loan at Clix Capital is super easy and quick. Follow the steps below and you're done:
Fill out Application Form
Upload/ verify required documents like identity proof, income proof and residence proof
Accept offer and activate e-mandate
With your approval, our systems keep verifying each item as you move forward on the application screen. Once the application is submitted and all required documents uploaded, the loan funds are transferred to your account in 15 minutes!*
Why Should You Apply for a Personal Loan at Clix Capital?
Clix Capital is a one-stop solution to all your personal finance needs. In here, we strive to offer a quick and hassle-free experience when you apply for a personal loan.
Here is why you should apply for a personal loan at Clix Capital:
Fast & Quick – At Clix Capital, we offer instant personal loan approvals within 24 hours so that you don't have to wait in times of need. The entire process is online. If you wish to speak to us directly, you can call us at 1800-200-9898 or just leave us your contact number and our customer service staff will take it from there to assist you quickly.
Convenient – Applying for a personal loan at Clix Capital is digital and hassle-free.
Best Interest Rate on Personal Loan – Our personal loan interest rates vary based on the specifics of your application like date and income. The final applicable rate of interest is decided after going through your application form and other supporting documents.
If you'd like to know more about personal loans or would like to find out if we have an offer for you, click here.
You can reach out to us, toll free, at 1800-200-9898 (Mon-Sat, 9AM to 6PM)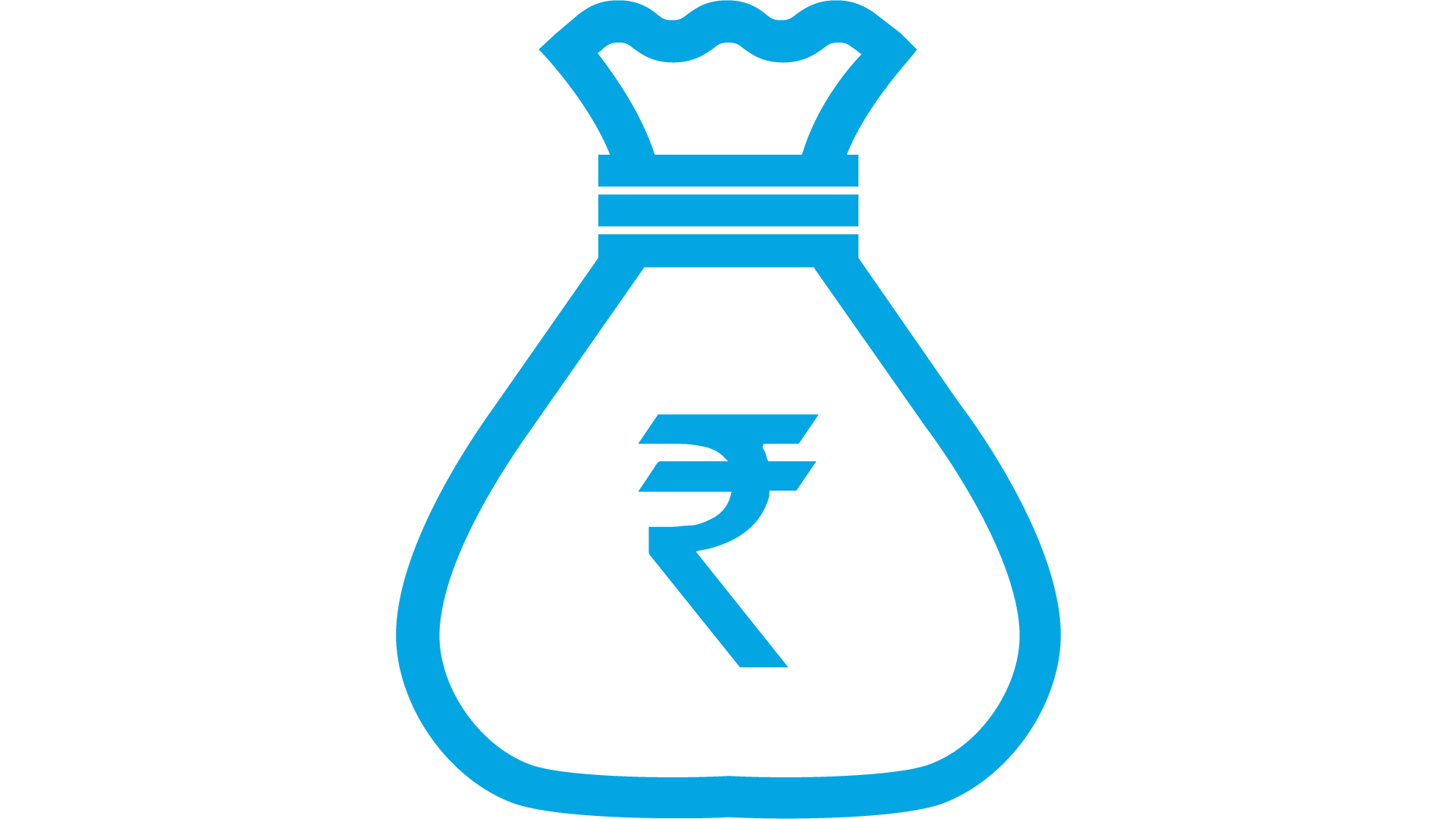 What Documents Do I Need to Provide?
Validly completed application form
We will provide you with a run-of-the-mill application form to detail out all the information we need before processing your personal loan request.
This photograph should be fairly recent and indicative of your current physical appearance.
Identify proof (PAN Card, Aadhaar Card, etc.)
This can be either your Aadhaar Card, PAN Card, or Government ID (if you happen to be a government employee).
Address proof (Electricity Bill, Sale Agreement, etc.)
Your Aadhaar Card is the go-to document here. In case your current address is not updated in Aadhaar card, one certified copy of any Official Valid Document (OVD) is required. These OVDs are either your Passport, Voter ID, or Driving License.
Income proof (Bank Account Statement, Salary Slips, etc.)
This comes in the form of your latest one-month pay slip or Form 16 for the current year.
How Do I Apply For Personal Loan in Delhi from Clix Capital?

Fill out
the application form.
It takes only 3
minutes!

Have a quick chat with our representative to learn about your SME Business Loan

Sit back and
relax! You are on
your way to secure a
business loan.
FAQs
What will be the tenure, down payment, EMI, and interest rate for my personal loan?
At Clix Capital, you can choose from customised repayment (EMI) and down payment options. However, the interest rate of your personal loan depends on various factors, such as the specifics of your application (including metrics like date and income). We'll tell you the final applicable interest rate once we go through your application form and all supporting documents.
Do I need any collateral to avail a personal loan?
Not at all! There is no additional collateral or guarantors required to have your personal loan application approved.
How can I reach out to Clix for any other information on my loan?
Just call us on 0124-4545965 or 0124-3817400 between 9:30am-6:30pm from Monday to Saturday (except public holidays). Alternatively, you can also write to us at hello@clix.capital to resolve your queries around personal loan.
Sounds too good to be true?
Get in touch now and we'll show you that simple, fast, and accessible personal loans are really possible!