Personal Loan in Faridabad
Faridabad is one of the most populous cities in the state of Haryana. It is one of the leading satellite cities of Delhi and has been significant as one of the rapidly developing cities in India. Several residential and industrial sectors define this smart city. This self-sustained city is developed with broad roads, educational institutions, and commercial hubs. Almost 50% of the income tax accumulated in Haryana is from Faridabad and Gurgaon.
Faridabad contains self-employed workers and salaried professionals other than industrial workers, labourers, middle and upper middle groups. No matter what position or group you fall into, monetary requirements can spring up anytime for anyone. That's when a personal loan comes to your aid.
Whether it is for a medical emergency, debt settlement, child's education, marriage or any other urgent need, opting for a personal loan in Faridabad is a smart decision. Without hesitation, you can approach an NBFC to avail a personal loan and have it credited to your account just by meeting their eligibility norms.
Clix Capital is a leading NBFC that offers personal loans in Faridabad at the best interest rate to overcome any financial crunch or burden. Our quick and easy loan disbursal carries fantastic interest rates that can be applied with a hassle-free process.
Personal Loan Features & Benefits
Being an unsecured loan, a personal loan has greater flexibility because it can be used to meet any requirement. Whether you need to repay existing debts, purchase equipment's, renovate home, fund child's education or a wedding, or any other reason, there is no restriction on the use of funds from a personal loan.
When you apply for a personal loan in Faridabad from Clix Capital, here are the key features and benefits to expect:
Trouble-free flexible repayment tenure options.
Best rate of interest offered (check your EMI with our Personal Loan EMI Calculator)
Instant personal loans starting from INR 50,000 to 10 lakh to meet any financial need.
Personal loan approval and disbursal is simple and speedy at Clix Capital with quick fund transfer in your bank account within a few minutes.
Clix Capital's loan processing is completely digitized that can also be done even from your smartphone in a matter of few minutes.
No collaterals required.
We thrive on a convenient loan application journey that requires less paper work. You are required to complete the loan application form and verify your income, address, ID, with a photograph. All of which can be completed online, without any uploads.
Why Should You Avail Loan from Clix Capital?
A personal loan from Clix Capital is your lifeline to finance any purchase, get your home repaired, or fund financial emergencies. Moreover, here's why we are the best option for your loan requirement:
Easy & Quick Loan Approval in 15 minutes – If your loan application is properly filled and documents are complete, we credit your loan amount right into your bank account in less than 15 minutes*. This can be a real difference maker if you have an urgent medical emergency or have quick payments to clear.
Easy Loans from INR 50,000 lakh – 10 lakhs – We want to make sure that you have sufficient funds to serve any financial need. Therefore, we're offering personal loans up to INR 10 lakhs with best interest rates.
Personalised Repayment Options – We offer customized and flexible loan repayment options to our customers. You can choose the loan repayment period as per your convenience.
Are you Eligible for a Personal Loan?
There are various criteria for personal loan eligibility from Clix Capital. These are:
You should be a residing citizen of India.
You should be between 21 to 58 years of age.
Your net monthly income from all sources should be INR 20,000 and above.
Your total and minimum work experience should be 12 months and you need to be employed in your current company for a minimum 6 months.
How to Apply for a Personal Loan in Faridabad?
Thinking of applying for a personal loan? To avail a personal loan at the best rate of interest, here's what you need to do:
Click here to access the online loan application form
Confirm your phone number by submitting an OTP.
Share a few details about yourself.
Mention your PAN details.
Complete the form and submit!
That's all!
If everything is perfect, our system will display an offer for you to consider, once you accept and set your loan tenure and repayment information, the funds will be disbursed to your account in 15 minutes!*  Apply Now!
*(T&C Apply)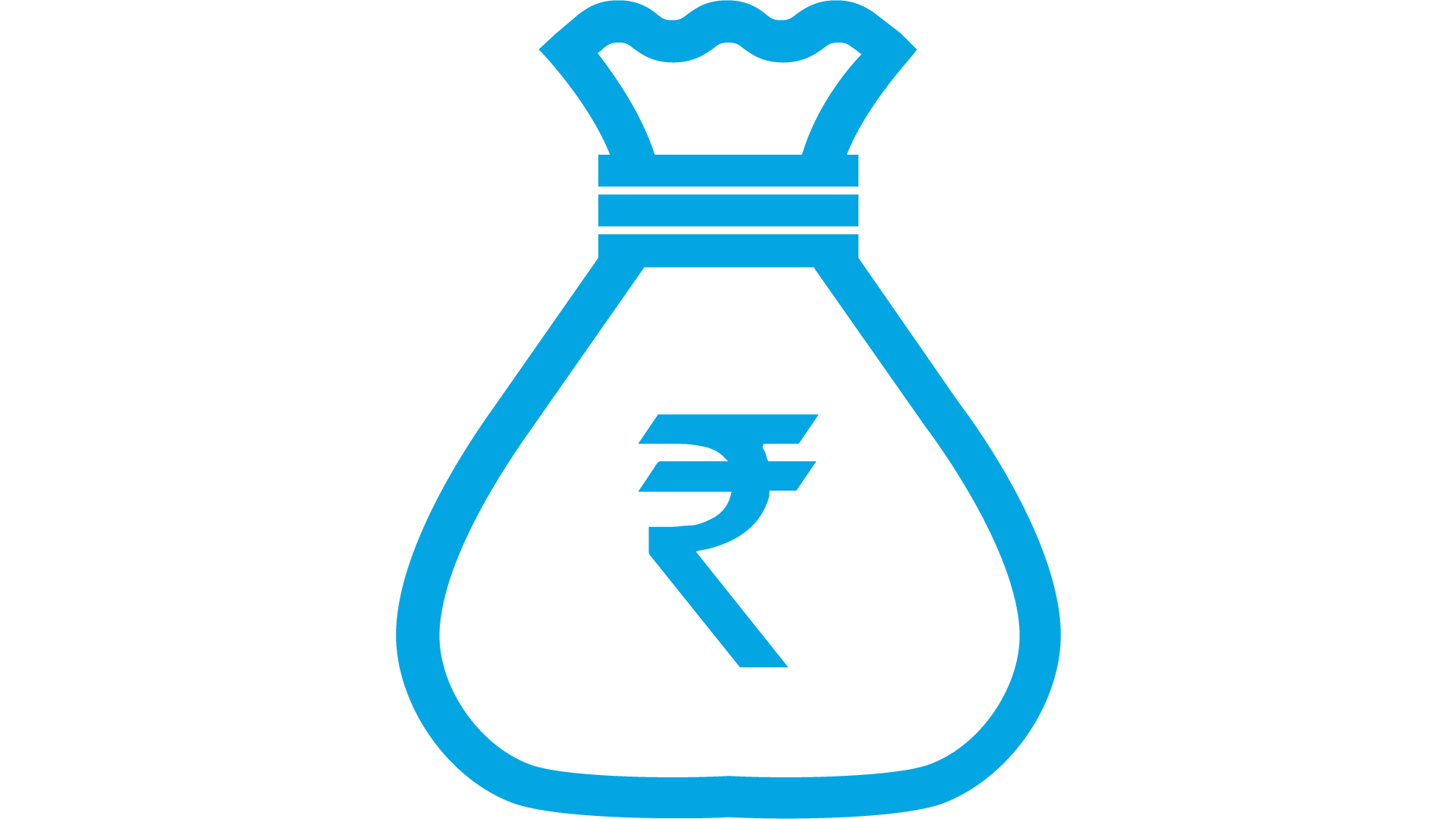 What Documents Do I Need to Provide?
Validly completed application form
We will provide you with a run-of-the-mill application form to detail out all the information we need before processing your personal loan request.
This photograph should be fairly recent and indicative of your current physical appearance.
Identify proof (PAN Card, Aadhaar Card, etc.)
This can be either your Aadhaar Card, PAN Card, or Government ID (if you happen to be a government employee).
Address proof (Electricity Bill, Sale Agreement, etc.)
Your Aadhaar Card is the go-to document here. In case your current address is not updated in Aadhaar card, one certified copy of any Official Valid Document (OVD) is required. These OVDs are either your Passport, Voter ID, or Driving License.
Income proof (Bank Account Statement, Salary Slips, etc.)
This comes in the form of your latest one-month pay slip or Form 16 for the current year.
How Do I Apply For Personal Loan in Faridabad from Clix Capital?

1. Fill out the application form. It only takes 3 minutes to do so!

2. Check out & approve applicable interest rate, tenure and EMIs

3. Congratulations! The personal loan is disbursed to your bank account.
FAQs
What will be the tenure, down payment, EMI, and interest rate for my personal loan?
At Clix Capital, you can choose from customised repayment (EMI) and down payment options. However, the interest rate of your personal loan depends on various factors, such as the specifics of your application (including metrics like date and income). We'll tell you the final applicable interest rate once we go through your application form and all supporting documents.
Do I need any collateral to avail a personal loan?
Not at all! There is no additional collateral or guarantors required to have your personal loan application approved.
How can I reach out to Clix for any other information on my loan?
Just call us on 0124-4545965 or 0124-3817400 between 9:30am-6:30pm from Monday to Saturday (except public holidays). Alternatively, you can also write to us at hello@clix.capital to resolve your queries around personal loan.
Sounds too good to be true?
Get in touch now and we'll show you that simple, fast, and accessible personal loans are really possible!