Well, to start with, we're

Tech and analytics-driven
We make technology work for you, so you can focus on things that matter most.

Simple & Creative
We're a dynamic team, constantly looking for innovative yet easy ideas.

Passionate about customers
We believe what's good for customers is good for business.

Young and Energetic
The vibe's always buzzing and the coffee's free-flowing.
Find a job you love at Clix Capital
Here's your chance to be part of a lending revolution. So, if numbers make you happy, there's no better place for you.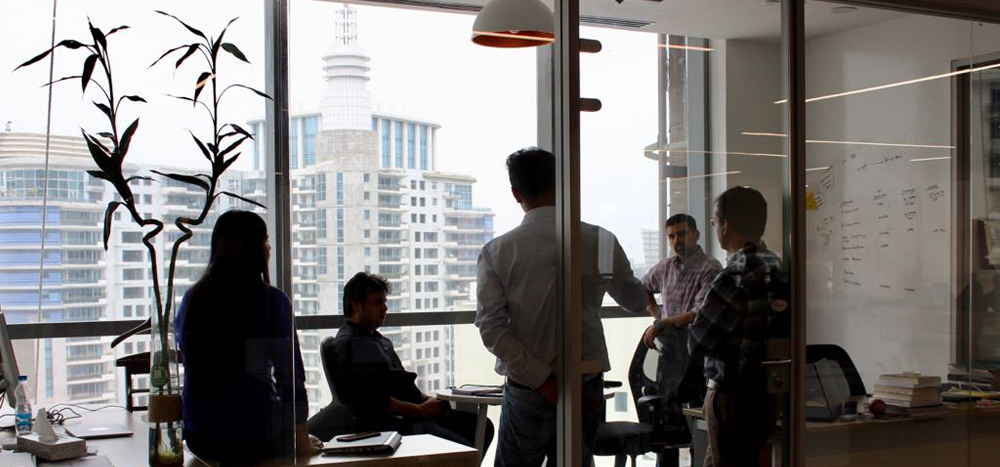 Team Speak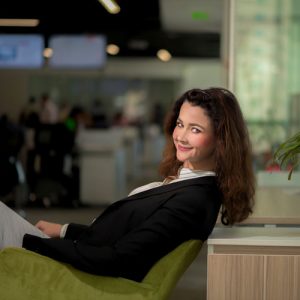 We at Clix are obsessed about customers - and it makes Clix such an exciting place to work for the Data Scientists and Analytics. We look for behavioral signals of true customer needs, and dig into alternative data to track their financial behavior. It helps us serve the right customers better and quicker, and get ahead of competition in delivering great end to end Customer Experience.
Katerina Folkman
Wharton | Analytics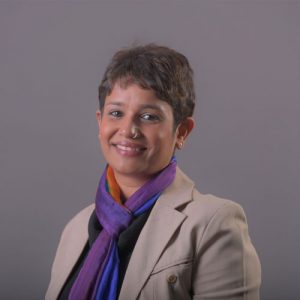 At Clix Capital, we work towards turning dreams into reality. My Goal is to make Clix the most motivated and happy place to work. We do things a little differently; if different is what you seek let's connect.
Major Sonam Bakshi
Chief Human Resources Officer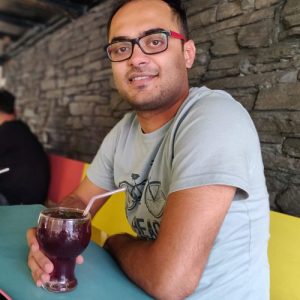 After a solid technology stint in the US, I needed a challenging assignment to solve problems in Indian market through Technology. Clix offers me that platform throwing exciting challenges to build Great User Experience, Data Triangulation and Operational Efficiency.
Abhishek Chavan
IIT BHU | Core Technology Platforms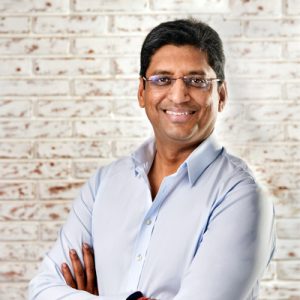 I am looking for Smart and Enthusiastic individuals who can partner with us in lifting Clix to Greater heights.
Bhavesh Gupta
Chief Executive Officer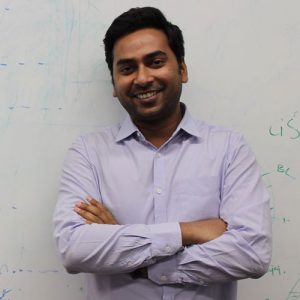 Clix is great place to learn and execute ideas. We are transforming the way of lending in India and thereby solving the problem of access to credit through Analytics led Product Building. With the open culture at Clix, I get a platform to deliver beyond my job description cutting across the organization.
Rahul Singh
IIT Delhi | Analytics