Well, to start with, we're driven by
Asking questions and learning constantly is the way of life at Clix
Exhibiting courage and determination despite difficulty helps us to surge forward with enthusiasm and remain positive in the long run
Empathizing with one another helps us go the extra mile as an organization
Overcoming the fear of failure will help us envision ourselves as the upcoming leaders of the finance world
Pushing the envelope at every step to bring something new to the table sets our work culture apart
Integrity
Forms the bedrock of the Clix Culture
Find a job you love at Clix Capital
Here's your chance to be part of a lending revolution. So, if numbers make you happy, there's no better place for you.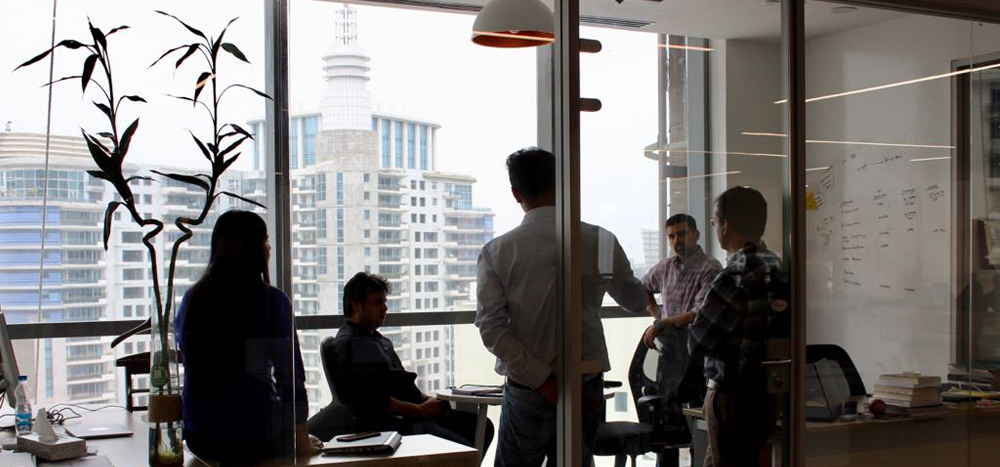 Team Speak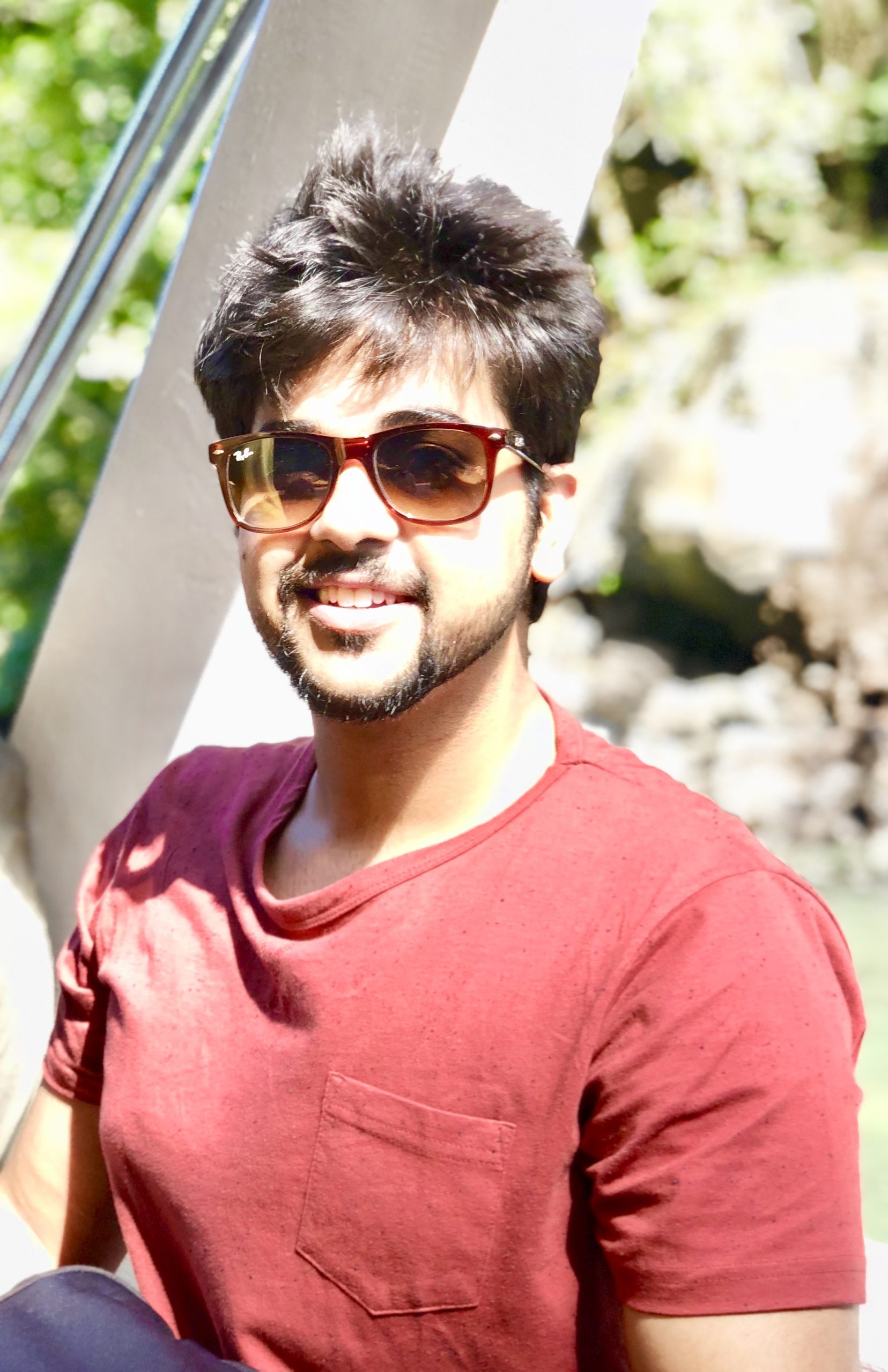 Clix is like a charm which provides ample opportunities to the employees and enables them to develop and learn new skills. It's a platform that encourages us to think out of the box and execute ideas. Clix does offer a diverse professional experience which enables us to be part of NEXT BIG THING.
Vinayak Khanna
Senior Product Manager - Fintech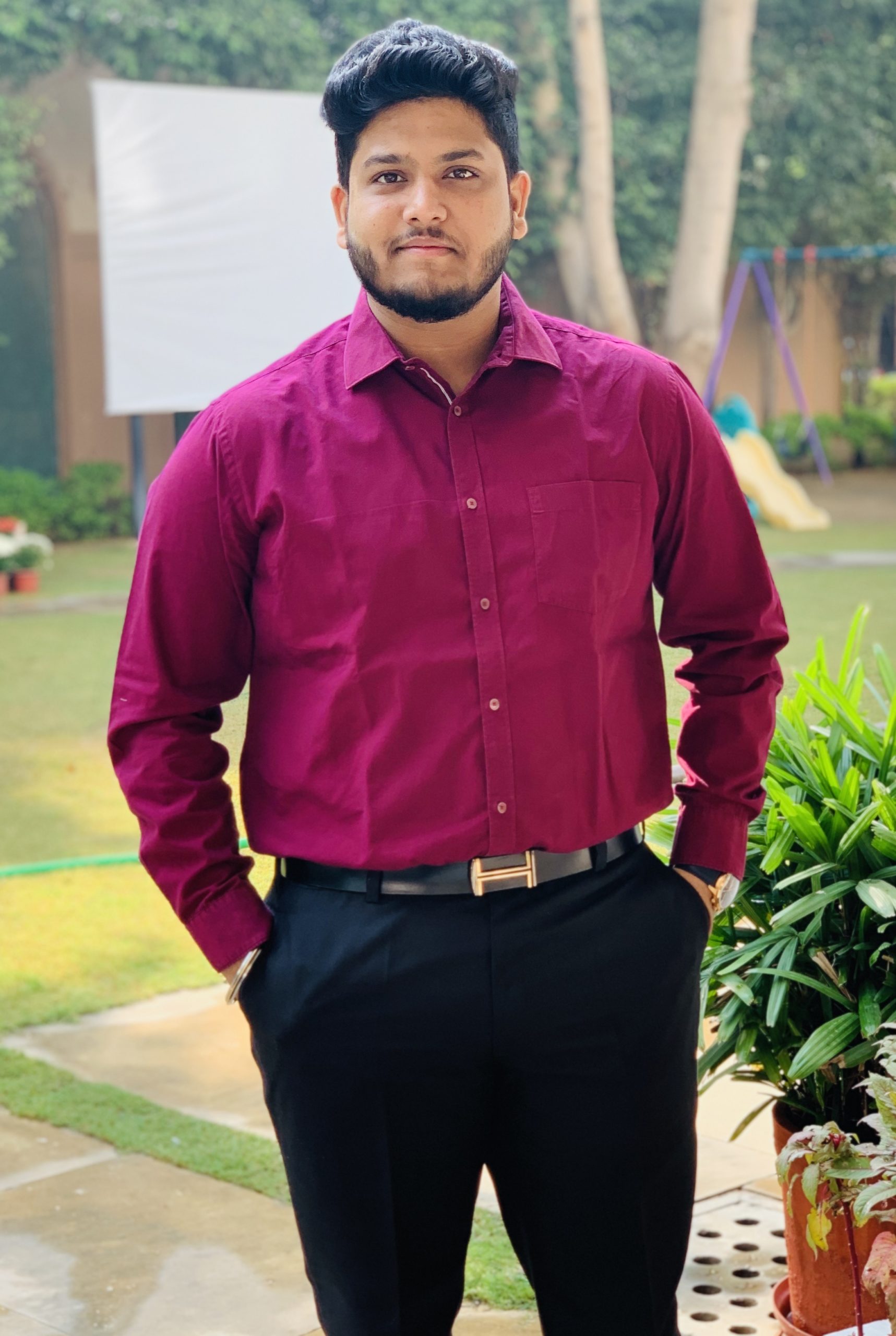 Almost 3 years at Clix! My journey has been filled with learning and growing within the organisation. I have been fortunate to be surrounded by great individuals who are generous in sharing knowledge. Digital world is the new normal and we always work by keeping our customers as our first priority. I feel empowered with the kind of experience I have had with the company.
Piyush Tack
Manager - Personal Loans & Fintech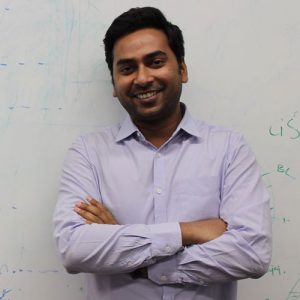 Clix is great place to learn and execute ideas. We are transforming the way of lending in India and thereby solving the problem of access to credit through Analytics led Product Building. With the open culture at Clix, I get a platform to deliver beyond my job description cutting across the organization.
Rahul Singh
IIT Delhi | Analytics