Well, to start with, we're driven by
Asking questions and learning constantly is the way of life at Clix
Exhibiting courage and determination despite difficulty helps us to surge forward with enthusiasm and remain positive in the long run
Empathizing with one another helps us go the extra mile as an organization
Overcoming the fear of failure will help us envision ourselves as the upcoming leaders of the finance world
Pushing the envelope at every step to bring something new to the table sets our work culture apart
Integrity
Forms the bedrock of the Clix Culture
Find a job you love at Clix Capital
Here's your chance to be part of a lending revolution. So, if numbers make you happy, there's no better place for you.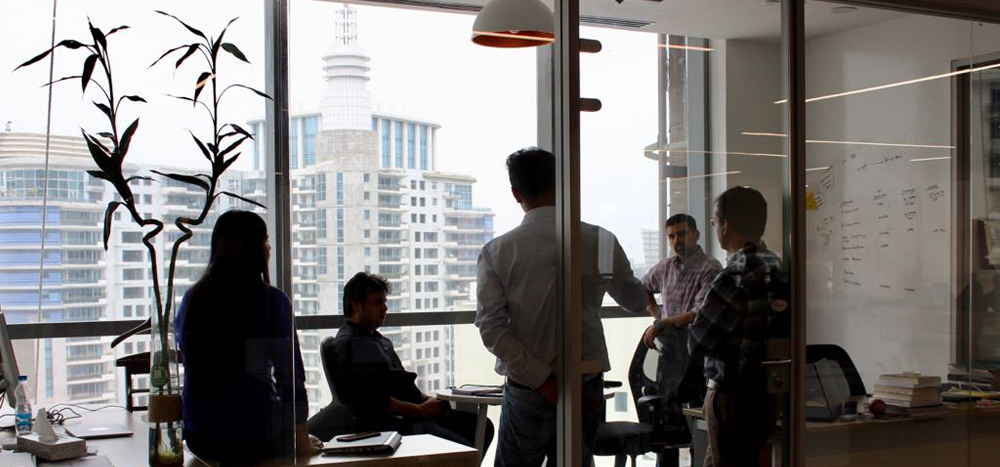 Team Speak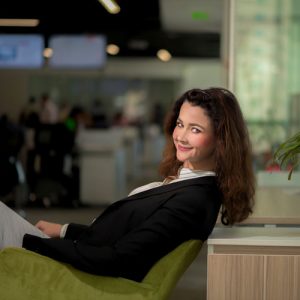 We at Clix are obsessed about customers - and it makes Clix such an exciting place to work for the Data Scientists and Analytics. We look for behavioral signals of true customer needs, and dig into alternative data to track their financial behavior. It helps us serve the right customers better and quicker, and get ahead of competition in delivering great end to end Customer Experience.
Katerina Folkman
Wharton | Analytics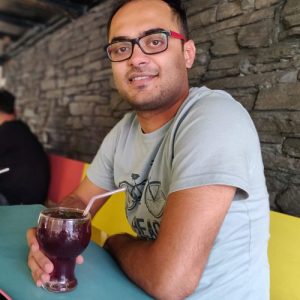 After a solid technology stint in the US, I needed a challenging assignment to solve problems in Indian market through Technology. Clix offers me that platform throwing exciting challenges to build Great User Experience, Data Triangulation and Operational Efficiency.
Abhishek Chavan
IIT BHU | Core Technology Platforms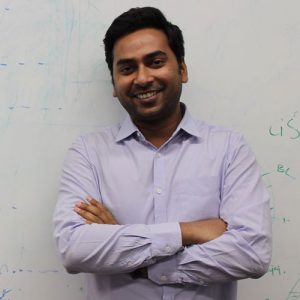 Clix is great place to learn and execute ideas. We are transforming the way of lending in India and thereby solving the problem of access to credit through Analytics led Product Building. With the open culture at Clix, I get a platform to deliver beyond my job description cutting across the organization.
Rahul Singh
IIT Delhi | Analytics