Personal Loan for Education
Whether you are a student, housewife, working professional, or an entrepreneur, you have the right to choose the best education from any reputed school, college, or university. That being said, money should ideally not come in the way of attaining knowledge. Thankfully, with Clix Capital's quick and easy personal loan for education, you can delve into your passion, focus on your education, and turn your ambitions to reality. You can easily apply online for a personal loan for education, which will ensure that you can achieve your goals, without any worries!
Clix Capital brings to you a personal loan for education in India or abroad with features like quick application and disbursal, minimal documentation, flexible repayment terms. Find out more about our personal loan for education below.
Here's What Clix Has To Offer!

Loans From Rs. 50 Thousand to Rs. 10 Lakhs
Education isn't a privilege – it's a right, and our versatile student education loan secures the highest level of learning for your child.

Customised Repayment Options
Focus on doing the best for your child, and don't worry about EMIs – we provide a flexible EMI payment period ranging from 12 to 48 months.

Easy And Quick Approvals
Our instant education loan ensures that neither you nor your children experience any last-minute stress when it comes to securing higher learning prospects.
Am I Eligible for A Student Education Loan from Clix Capital?
Are You:
Over 21 and under 58?

A salaried employee who's employed in the current company for 6 months and has a total professional experience of at least 12 months?

E

arning a minimum income of Rs 20,000 per month?
If the answer to all of these is 'Yes', then guess what – you're eligible!
Features & Benefits of Availing Personal Loan for Education
Easy approval of loans up to ₹ 10 lakhs
Easy to meet eligibility conditions
Flexible and customized repayment options
Fast loan approval process
Collateral-free loan

*T&C Apply
How do I apply for a personal loan for education?

1. Fill out the application form. It only takes 3 minutes to do so!

2. Check out & approve applicable interest rate, tenure and EMIs

3. Congratulations! The personal loan for education is disbursed to your bank account.
Questions?
How do I avail of an instant Personal Loan for Education from Clix?
We understand how precious time is when you want to study or you want to devote the time to your child's education. Our processes are quick and simple allowing you to get funds for your education or for a child's education. The Clix end-to-end digital process enables you to file the application form online. The loan sanction and disbursal are also completed online.
It takes less than 15 minutes to fill up the form and enjoy the entire journey. Please provide correct and accurate personal and professional information to get an instant, worry-free loan.
What will be the tenure of my Personal Loan for Education?
The minimum tenure for your Personal Loan for education is 12 months while the maximum is 48 months. Our website and customer care representative can help determine the most suitable tenure for you based on your income and repayment capacity. Why don't you use our Personal Loan calculator to calculate a tenure that suits you the most!
Do I need to pay any down payment for a Personal Loan?
No. Clix Capital does not require a down payment for a Personal Loan. You pay back the loan amount through equated monthly installments or EMIs.
What is the Education Loan interest rate?
The interest rates for Personal Loan for education at Clix Capital are directly dependent on various factors, including your credit score, income, employment and other financial obligations. Your application will be reviewed in all parameters to determine the best interest rate for you.
How do I calculate the EMIs for Personal Loan for Education?
Using a Personal Loan calculator is the best way to calculate EMIs. Input the details, and in a flash get the EMI amount.
Additionally, this mathematical formula followed to calculate the EMI:
EMI = P × r × (1 + r)n/((1 + r)n – 1)
where P is the loan amount, r is the interest rate, and n is the number of months in the tenure.
Do I need any collateral to avail of a Personal Loan for Education?
Not at all! No additional collateral or guarantors are required to get a Clix Capital Personal Loan for Education.
How much time does it take to apply for Clix Capital's Personal Loan for Education?
You can complete Clix Capital's easy and quick online Personal Loan application within minutes. We understand how busy you are with education and other commitments. Fill up the necessary, minimum information and accept the loan offer. You will get instant access to the approved loan amount.
I've just joined my current job. Am I eligible to apply for a Personal Loan?
You need to be employed in your current job for at least six months to meet the eligibility criteria of a Personal Loan. Clix Capital also requires a professional experience of a minimum of 12 months.
How much time do I get to repay my Personal Loan?
We have flexible repayment terms for Personal Loans. Depending on your chosen loan tenure, you can repay your loan in 12 to 48 months.
What are the uses for a Personal Loan for Education?
You can use the Personal Loan for Education for many purposes apart from the tuition fees. Pay for your accommodation, meal, ancillary expenses, travel expenses and more with the loan amount. Even the fees for online courses can be funded by Personal Loan for Education.
How to get a Personal Loan for Education with a low credit score?
First of all, do not worry if you have a low credit score. There are many tips and suggestions you can follow to improve the score. Read our blog to know tips such as applying with a co-applicant, paying credit card bills and other EMIs on time, closing a loan that is already paid off, etc.
Customer Talk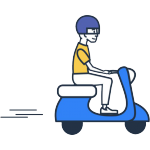 Clix is like a charm which provides ample opportunities to the employees and enables them to develop and learn new skills. It's a platform that encourages us to think out of the box and execute ideas. Clix does offer a diverse professional experience which enables us to be part of NEXT BIG THING.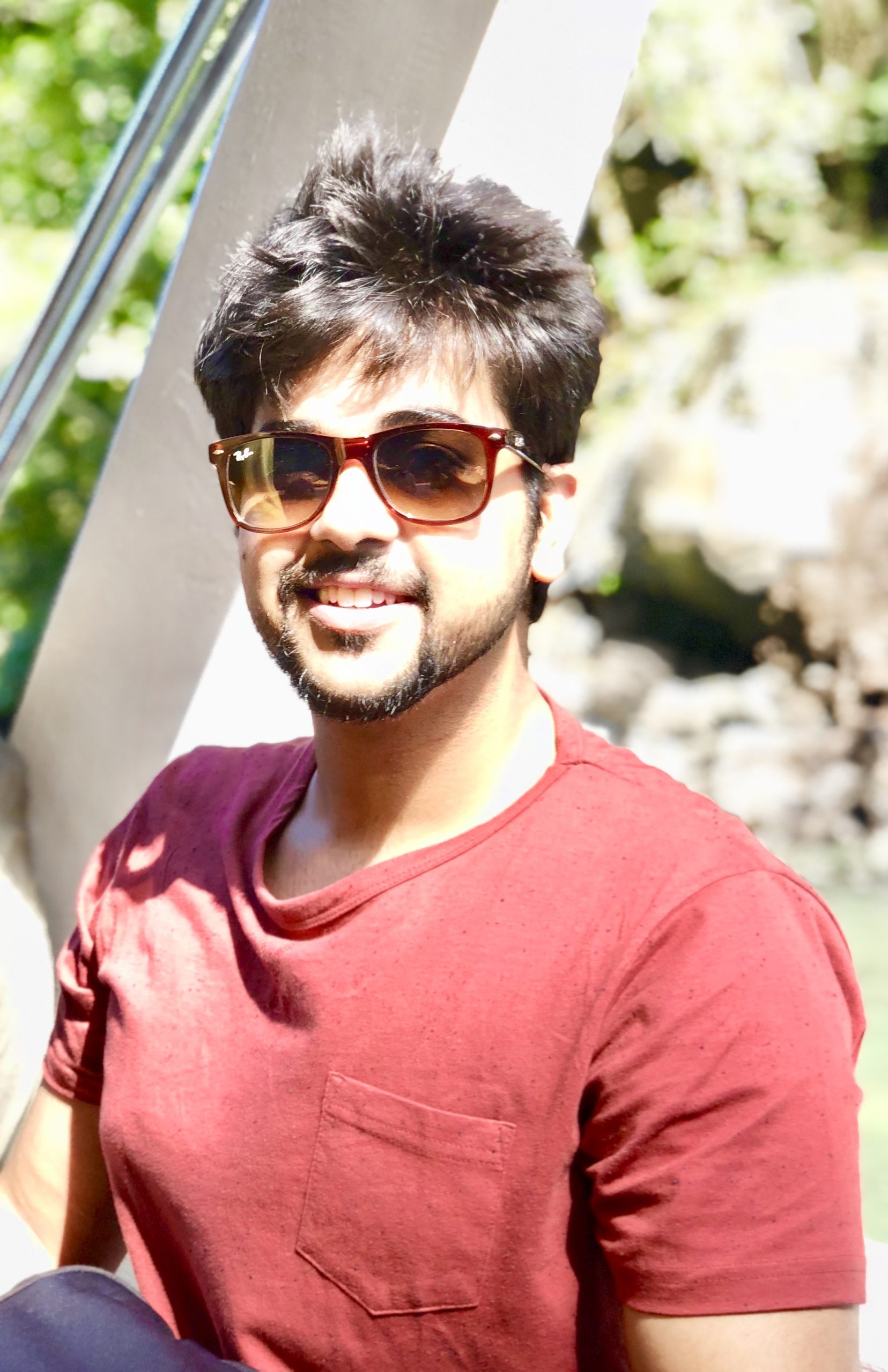 Vinayak Khanna
Senior Product Manager - Fintech
Almost 3 years at Clix! My journey has been filled with learning and growing within the organisation. I have been fortunate to be surrounded by great individuals who are generous in sharing knowledge. Digital world is the new normal and we always work by keeping our customers as our first priority. I feel empowered with the kind of experience I have had with the company.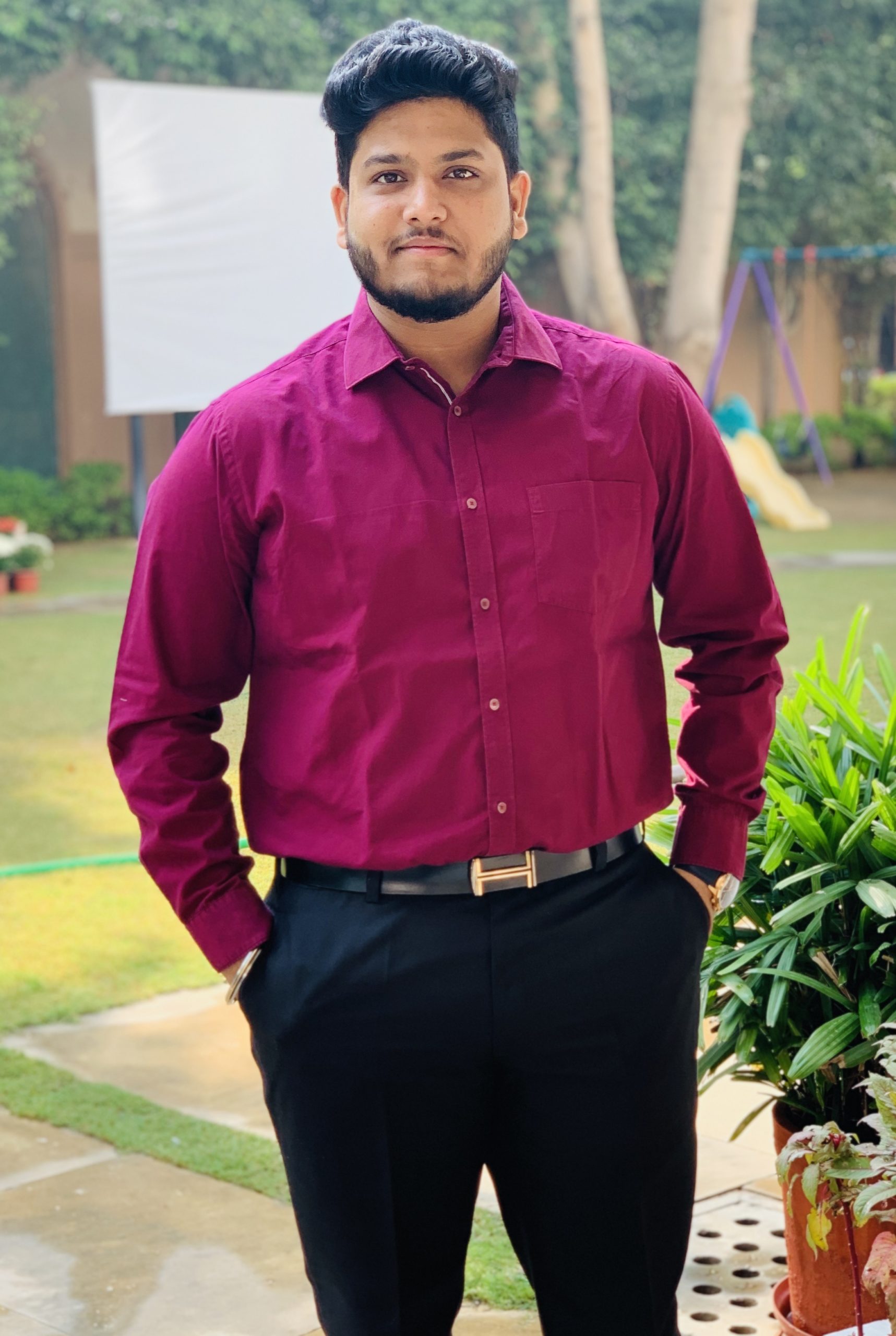 Piyush Tack
Manager - Personal Loans & Fintech
Clix is great place to learn and execute ideas. We are transforming the way of lending in India and thereby solving the problem of access to credit through Analytics led Product Building. With the open culture at Clix, I get a platform to deliver beyond my job description cutting across the organization.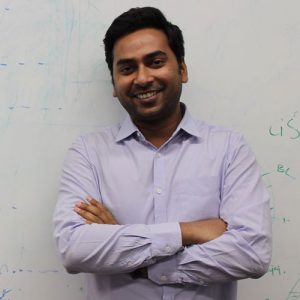 Rahul Singh
IIT Delhi | Analytics
Click here and promise your children a bright future
Apply now for a simple, fast, and accessible personal loan for education from Clix!