Personal Loan in Ahmedabad
Ahmedabad, the crowning glory of western India, also made its place to the top 10 fastest developing cities in the world. With exponential growth in automobile, IT, real estate, and healthcare sectors in Ahmedabad; the city is inhabited by both professionals and students alike.
Needless to say, the cost of living in a fast-paced city like Ahmedabad is always on the rise. Whether salaried or self-employed, a financial emergency can present itself unannounced and can cause a major dent in your savings. A personal loan in Ahmedabad is one of the best and quickest options to take care of your immediate and long-term financial requirements.
If you're looking for a personal loan from finance providers in Ahmedabad, your journey ends at Clix Capital. We are a popular NBFC offering instant personal loans, home loans, and business loans at an attractive rate of interest. Our loan repayment structure is flexible to align with your convenience.
You can apply for a personal loan from Clix Capital for funding your child's higher education, wedding, travel, medical expenses, or for buying a high-priced consumer durable product. Whatever may be the purpose, there is a loan for you at Clix Capital.
We Have a Bevy of Personal Loan Offerings!
If you wish to make your vacation one to remember, then our personal loans for travel are perfect for you!


Why a Personal Loan Works Best for You?
A personal loan comes under the category of unsecured loans and does not require any collateral. Since its end-use is unrestricted, you can avail a personal loan for any of the below purposes:
Medical emergency
Higher education
Wedding
Travel
Home renovation
Buying a valuable asset
Personal use
A personal loan comes with some amazing features and benefits that work well for a salaried or self-employed individual. Here are some of the features and benefits of a personal loan that make it the most preferred credit option:
Easy loan approvals for loan amount up to 10 lakhs
Attractive rate of interest – cheaper than a credit card
Quick loan approvals (pre-qualified loan offers for select customers*)
No collateral required
Easy & fast disbursal of the loan amount in 15 minutes* for immediate financial requirements
Flexible loan repayment tenure between 12 to 48 months as per your convenience
Unrestricted end-use of the loan amount
Hassle-free, digitized loan application process
Minimal documentation required
How Do I Check My Personal Loan Eligibility
Before applying for a personal loan, do check your estimated EMI with our Personal Loan EMI Calculator.
If you wish to apply for a personal loan in Ahmedabad and want to check your eligibility, read below:
You should be a residing citizen of India
Your age group should be between 21 to 58 years
Your net monthly income should be INR 20,000 and above
If you are a salaried employee, your total work experience should be more than 12 months and a minimum of 6 months' work experience with the current employer
If you answered 'Yes' to all the criteria above, congratulations, you are eligible for a personal loan from Clix Capital.
Click here to check your credit score and you might be offered a pre-qualified personal loan.
What Documents Do I Need to Submit for a Personal Loan?
There are minimal documents required for a personal loan from Clix Capital. Here are the documents you need to submit for loan approval:
Duly filled loan application form
Passport size photograph
ID proof
Address proof
Income proof
How Do I Apply for a Personal Loan in Ahmedabad From Clix Capital?
Want to apply for a personal loan? Avail a personal loan at the best rate of interest from us in a few steps.
Here's what you need to do:
Click here to fill the online loan application form
You'd receive and OTP on your mobile number to verify, submit and proceed.
Provide your PAN details at the next step
Share a few details about yourself.
Complete the form and submit to proceed.
If the specifics in your loan application meets our eligibility criteria, we would be delighted to extend a personal loan offer exclusively for you at the best rate of interest. On accepting the offer, just select your desired loan period and some basic repayment information. Once approved, the funds are transferred to your bank account within 15 minutes*.
Sounds simple enough? Apply now to set out on the path of get rid of your financial worries!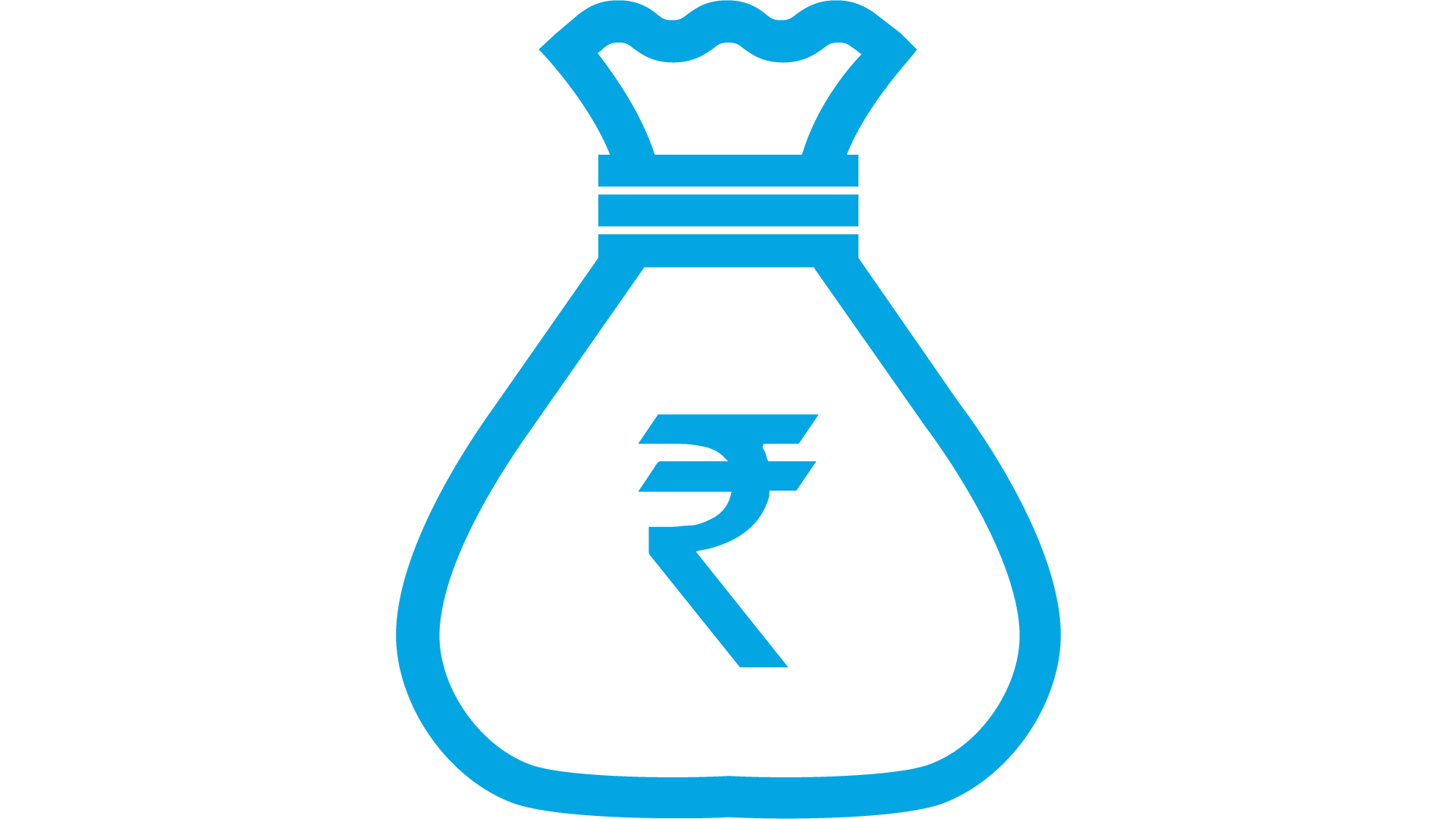 What Documents Do I Need to Provide?
Validly completed application form
We will provide you with a run-of-the-mill application form to detail out all the information we need before processing your personal loan request.
This photograph should be fairly recent and indicative of your current physical appearance.
Identify proof (PAN Card, Aadhaar Card, etc.)
This can be either your Aadhaar Card, PAN Card, or Government ID (if you happen to be a government employee).
Address proof (Electricity Bill, Sale Agreement, etc.)
Your Aadhaar Card is the go-to document here. In case your current address is not updated in Aadhaar card, one certified copy of any Official Valid Document (OVD) is required. These OVDs are either your Passport, Voter ID, or Driving License.
Income proof (Bank Account Statement, Salary Slips, etc.)
This comes in the form of your latest one-month pay slip or Form 16 for the current year.
How Do I Apply For Personal Loan in Ahmedabad from Clix Capital?

1. Fill out the application form. It only takes 3 minutes to do so!

2. Check out & approve applicable interest rate, tenure and EMIs

3. Congratulations! The personal loan is disbursed to your bank account.
FAQs
What will be the tenure, down payment, EMI, and interest rate for my personal loan?
At Clix Capital, you can choose from customised repayment (EMI) and down payment options. However, the interest rate of your personal loan depends on various factors, such as the specifics of your application (including metrics like date and income). We'll tell you the final applicable interest rate once we go through your application form and all supporting documents.
Do I need any collateral to avail a personal loan?
How can I reach out to Clix for any other information on my loan?
Just call us on 0124-4545965 or 0124-3817400 between 9:30am-6:30pm from Monday to Saturday (except public holidays). Alternatively, you can also write to us at hello@clix.capital to resolve your queries around personal loan.
Sounds too good to be true?
Get in touch now and we'll show you that simple, fast, and accessible personal loans are really possible!