Personal Loan in Thane
Located towards north-eastern part of the Salsette Island, Thane is a metropolitan city in Maharashtra and the 15th most populated city in India. With an extensive network of railways and well-connected roadways, Thane is a promising ground for working class people and businesses as well. The biggest employment options and industries include agriculture, services, cottage industries and manufacturing. Hence, Thane is a base for the middle and upper middle class who take home a decent income per month.
However, financial emergencies may come without knocking at any time for anyone. Whether it is for your child's admission or higher studies, a medical emergency for a loved one, or the need to pay-off existing debt; availing a personal loan in Thane can be a wise move. You can approach a bank or an NBFC to avail a personal loan based on their eligibility criteria.

Clix Capital is a NBFC that offers loans in Thane at the best rate of interest to let you meet your financial needs. Our instant personal loans carry the best interest rates and are easy to apply for with a hassle-free process.
Benefits of a Personal Loan
We all try to stay financially well-off in terms of savings but financial emergencies always turn up unannounced. Why go through the situation of borrowing money from someone when you can avail a personal loan from an NBFC like Clix Capital? A personal loan is your support during various financial needs. You can utilize the personal loan to fund:
Debt Consolidation – You can pay off previous debts in one go and maintain just one EMI.
Medical Emergency – Immediate disbursal ensures that you are never left stranded in times of emergency.
Home Renovation/ Repairs – With no restriction on usage of funds, you can use a personal loan to address immediate repairs or expansion expenses.
Higher Education – Give your child the best with our personal loan for higher education.
Wedding – Meet all expenses of a dream wedding you always desired.
Travel – Explore the world unabashedly with adequate funds through a personal loan for travel.
Why Should You Avail Personal Loan from Clix Capital?
A personal loan from Clix Capital is your ace to finance any equipment, get your home renovated, manage financial emergencies, etc. Not just that, there are more reasons why you should choose us:
Easy & Quick Loan Approval and Disbursal in 15 minutes – If everything is in order with your loan application and documents, we credit the loan amount to your bank account in less than 15 minutes*.
Easy loans from INR 50,000 – INR 10 lakhs – We offer personal loans up to INR 10 lakhs to ensure you have adequate funds to meet any financial requirement.
Personalised Repayment Options – We offer a customized and flexible approach towards loan repayment to our borrowers. You can choose the loan repayment period as per your convenience.
Am I Eligible for a Personal Loan?
The criterion for personal loan eligibility varies with banks and NBFCs. Here's what you need to know before applying for a personal loan with Clix Capital.
You should be a residing citizen of India.
You should be between 21 and 58 years of age.
Your net monthly income from all sources should be INR 20,000 and above.
Your total work experience should be minimum 12 months and should be employed in your current company for a minimum of 6 months.
Personal Loan Interest Rates in Thane
Rate of interest charged on a personal loan differs and depends on the following factors:
An individual's credit score
Borrower's age
Previous repayment history
Net monthly income
Loan amount sought
Existing loans
How Do I Proceed to Apply for a Loan?
Now that you're ready to apply for an urgent personal loan in Thane from Clix Capital, just follow these simple steps:
Click here to access the online loan application form
Verify your phone number with an OTP
Provide us with your PAN details
Share employment details
Submit
That's it!
If your loan application meets our norms, a pre-qualified loan will be offered. On accepting that, provide us with your repayment info and the desired loan tenure. The funds will be disbursed to your bank account in just 15 minutes*.
Do not let the financial obstacles overpower you; apply for a personal loan from us now!
*(T&C apply)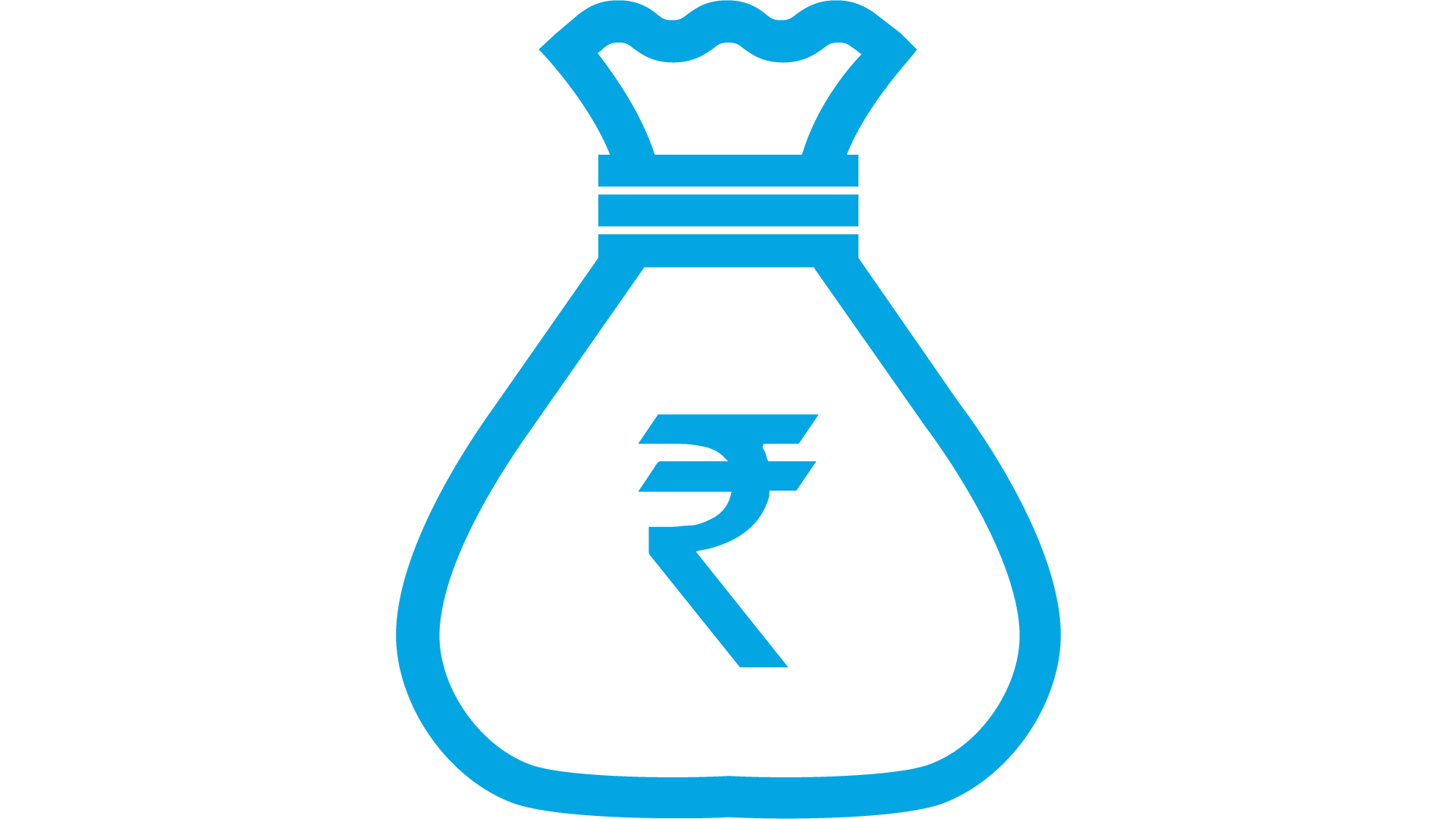 What Documents Do I Need to Provide?
Validly completed application form
We will provide you with a run-of-the-mill application form to detail out all the information we need before processing your personal loan request.
This photograph should be fairly recent and indicative of your current physical appearance.
Identify proof (PAN Card, Aadhaar Card, etc.)
This can be either your Aadhaar Card, PAN Card, or Government ID (if you happen to be a government employee).
Address proof (Electricity Bill, Sale Agreement, etc.)
Your Aadhaar Card is the go-to document here. In case your current address is not updated in Aadhaar card, one certified copy of any Official Valid Document (OVD) is required. These OVDs are either your Passport, Voter ID, or Driving License.
Income proof (Bank Account Statement, Salary Slips, etc.)
This comes in the form of your latest one-month pay slip or Form 16 for the current year.
How Do I Apply For Personal Loan in Thane from Clix Capital?

1. Fill out the application form. It only takes 3 minutes to do so!

2. Check out & approve applicable interest rate, tenure and EMIs

3. Congratulations! The personal loan is disbursed to your bank account.
FAQs
What are the risks associated with Personal Loans in Thane?
Personal Loans help finance expenses, reduce payments, consolidate debt, and improve credit scores. However, they can potentially carry some risks that borrowers must consider. Here are a few risks associated with taking a Personal Loan in Thane.
High-Interest Rates (under certain circumstances)
Prepayment Penalties
Processing Charges
Difficulty Paying EMIs
Damage to the Credit Score
What is the maximum tenure for Personal Loans available in Thane?
At Clix Capital, we offer Personal Loans for 12 to 48 months, which means 48 months or four years is the maximum tenure for a Personal Loan in Thane.
How do I choose a Personal Loan in Thane?
Choosing a Personal Loan in Thane is easier said than done. Aspiring borrowers should consider several factors and features before taking their decision. Here are a few factors you should consider while choosing a Personal Loan:
Loan Amount
Interest Rate
Repayment Term
Additional Charge
Customer Service
How can I get an instant Personal Loan in Thane?
Getting an instant Personal Loan in Thane will be a cakewalk for those who are familiar with using the internet. Visit our website to get the complete details related to Personal Loans.
You can follow these steps to apply for a Personal Loan on our website:
Visit our website and go to the Personal Loan section
Click Apply Now
Enter and verify your phone number via OTP
Filling out an online application form with personal and professional details
Providing the necessary documents for verification purposes
Get approval with a loan offer
Accept the loan offer and get disbursal to your account instantly
Sounds too good to be true?
Get in touch now and we'll show you that simple, fast, and accessible personal loans are really possible!