Personal Loan in Noida
Noida is one of the busiest industrial hubs in Delhi/NCR, it also acts as the base of operations and home to a range of IT and manufacturing companies. Being a busy metropolitan city and developing rapidly, the cost of living in Noida is always on the rise.
Noida mostly consists by salaried professionals and self-employed individuals who form the middle and upper middle class strata in the country. A few take home a decent salary. However, financial emergencies do not differentiate and an unexpected situation may arise at any time for anyone.
Whether it is for your child's admission to a decent school, care for a loved one, a medical emergency, or the need to consolidate existing debt; availing a personal loan in Noida can be a wise move. You can turn to a bank or an NBFC to avail a personal loan based on their eligibility criteria.
Clix Capital is a NBFC that offers personal loan in Noida at the best rate of interest to let you meet your financial needs. Our instant personal loans carry the best interest rates and are easy to apply for with a hassle-free process.
Personal Loan in Noida from Clix Capital – Features & Benefits
Availing personal loan from best finance providers in India comes with great benefits. Clix Capital offers personal loan at the best rate of interest and with great ease to take care of your personal financial requirement.
Here's what Clix has to offer:
Loans from INR 50,000-10 Lakhs –You can easily apply for a personal loan in Noida in the range of INR 50,000-10 Lakh rupees. For an emergency or debt consolidation, our personal loans can help you settle any financial needs. You can also check your estimated EMI with our Personal Loan EMI Calculator.
Flexible Repayment Options –Repayment periods at Clix Capital are flexible and can be customized to make sure you don't face any hassle in repaying your loan.
Prompt & Easy Approvals –Personal loan approval and disbursal at Clix Capital is timely and hassle-free with funds in your account in 15 minutes* so that you don't have to wait when financial emergencies strike.
Digital Process –Our digitized loan application process is easy and quick to help you apply for a personal loan even from your smartphone.
No Collateral Required
Least Documentation –The documents required for a personal loan at Clix Capital have been kept at a minimum. You'd require to submit a filled loan application form, income proof, address proof, ID proof, and a passport size photograph.
Eligibility Criteria for Personal Loan in Noida
Want to know if you're eligible to apply for a personal loan in Noida? Read below to find out:
You should be a minimum of 21 years of age and maximum of 58 years of age to be eligible to apply for a personal loan.
You can apply for a personal loan in the range of INR 50,000-10 Lakhs.
You should be a salaried professional or a self-employed individual with a net monthly income of minimum INR 20,000. If you're a salaried professional, you should have a total professional experience of 12 months and should be working with your current employer for a minimum of 6 months.
Interest Rates on Personal Loan in Noida
Rate of interest levied on a personal loan are reasonable but can vary. The rate of interest to be charged depends on:
An individual's credit score
Borrower's age
Previous repayment history
Net monthly income
Loan amount sought
Existing loans
How to Apply for a Personal Loan in Noida?
To apply for a personal loan in Noida from Clix Capital, follow the steps below:
Click here to fill the online loan application form
You'd be asked to verify your phone number by submitting an OTP.
Furnish your PAN details at the next step
Share a few details about yourself.
Complete the form.
If everything is in order, our system will showcase an offer for you to consider, once you accept and set your loan tenure and repayment information, the funds will be disbursed to your account in 15 minutes!*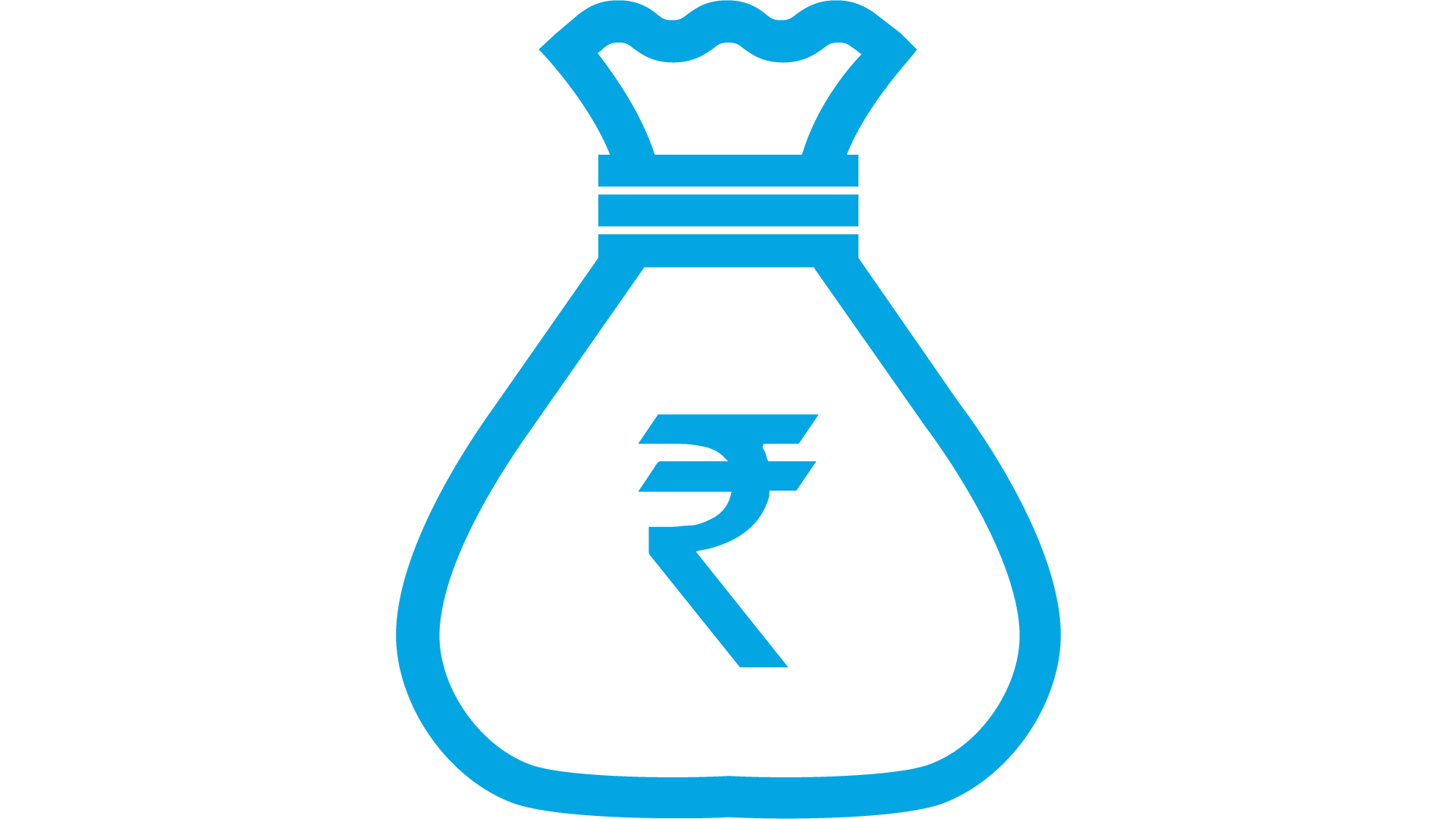 What Documents Do I Need to Provide?
Validly completed application form
We will provide you with a run-of-the-mill application form to detail out all the information we need before processing your personal loan request.
This photograph should be fairly recent and indicative of your current physical appearance.
Identify proof (PAN Card, Aadhaar Card, etc.)
This can be either your Aadhaar Card, PAN Card, or Government ID (if you happen to be a government employee).
Address proof (Electricity Bill, Sale Agreement, etc.)
Your Aadhaar Card is the go-to document here. In case your current address is not updated in Aadhaar card, one certified copy of any Official Valid Document (OVD) is required. These OVDs are either your Passport, Voter ID, or Driving License.
Income proof (Bank Account Statement, Salary Slips, etc.)
This comes in the form of your latest one-month pay slip or Form 16 for the current year.
How Do I Apply For Personal Loan in Noida from Clix Capital?

1. Fill out the application form. It only takes 3 minutes to do so!

2. Check out & approve applicable interest rate, tenure and EMIs

3. Congratulations! The personal loan is disbursed to your bank account.
FAQs
What will be the tenure for my Personal Loan in Noida from Clix Capital?
The tenure for a Personal Loan in Noida ranges from 12 to 48 months. With a longer term, the borrower gets more time to pay off the loan, resulting in a lower EMI amount and reduced monthly debt burden.
What will be the down payment to avail Personal Loan in Noida?
Since these Loans are collateral free, you do not need to make any down payment to avail a Personal Loan in Noida.
How much Personal Loan amount can I borrow in Noida from Clix Capital?
Most lending institutions have maximum loan amounts they can lend to applicants. At Clix Capital, we offer Personal Loans from Rs. 50,000 to Rs 10 Lakh at competitive interest rates.
How much interest will be charged on a Personal Loan?
The affordability of a Personal Loan in Noida largely depends on its interest rate. We offer varying interest rates to individuals based on their eligibility, credibility, and repayment capacity
Sounds too good to be true?
Get in touch now and we'll show you that simple, fast, and accessible personal loans are really possible!