Personal Loan in Bangalore
Bangalore, being one of the most progressive cities in India, is home to leading multinationals, and IT companies. This metropolitan city is a magnet for people from all over India who migrate looking for a decent lifestyle, high-paying job, and the freedom to chase their dreams.
However, being the busiest technical hub of India, the cost of living in Bangalore is certainly a challenge for an average salaried or self-employed individual. Thus, being a resident of Bangalore, sometimes one has to resort to some financial assistance, personal loan, to cater to many expenses that a pay packet can't accommodate.
Whether you require additional funds for a wedding, higher education, overseas travel, medical emergency or to finance a big-ticket purchase, you can avail an instant loan in Bangalore at the best rate of interest.
Clix Capital offers personal loan in Bangalore to help you meet an immediate or long-term requirement like a long-due home renovation plan. You can apply for an instant loan in Bangalore for up to INR 10 lakhs at an easy and customized repayment term of 12 to 48 months.
The application process for a personal loan from clix Capital is completely digital and fairly easy. Just fill out a loan application form, support it with some basic documents, and submit for evaluation. If your application matches our eligibility criteria, your loan application is instantly approved and the funds are disbursed to your bank account within 15 minutes*.
How a Personal Loan Benefits You?
Personal loans have huge benefits; they are versatile. Unlike a car or home loan, a personal loan can be utilized for any financial need — car repairs, medical bills, a dream holiday, wedding, debt consolidation and much more. The rate of interest is also reasonable compared to credit card or other loan rates. When you apply for loans in Bangalore from Clix Capital, here are the key features and benefits to expect:
Hassle-free flexible repayment tenure options.
Best rate of interest offered.
Loans starting from INR 50,000 to INR 10 lakhs to assist you financially.
Personal loan approval and disbursal at Clix Capital is quick and easy with fund transfer in your account in 15 minutes*.
Digitized loan application at Clix Capital. Now allow your smartphone to get that loan for you in a matter of few minutes.
No collaterals needed.
Minimal documentation required for a personal loan. Just complete the loan application form and verify income, address, ID, with a photograph. No uploads required, everything can be completed online.
Check Your Personal Loan Eligibility
Check here to find out if you're eligible for an immediate cash loan in Bangalore:
You should be between 21 to 58 years of age to apply for a personal loan.
You can apply for a personal loan in the range of INR 50,000-10 lakhs.
You should be a salaried professional with a net monthly income of minimum INR 20,000. You should have a total professional experience of 12 months and should be working with your current employer for a minimum of 6 months.
How to Apply for a Personal Loan in Bangalore?
If you wish to avail a personal loan at the best rate of interest, just follow a few steps.
Click here to access the online loan application form
Verify your phone number through an OTP
Provide us with your PAN details
Share employment details
Submit
If your application meets our eligibility criteria, we'll display a personal loan offer exclusively for you. On accepting the offer, just mention your desired loan tenure and repayment information and the funds would be credited to your bank account within 15 minutes*.
It's that simple!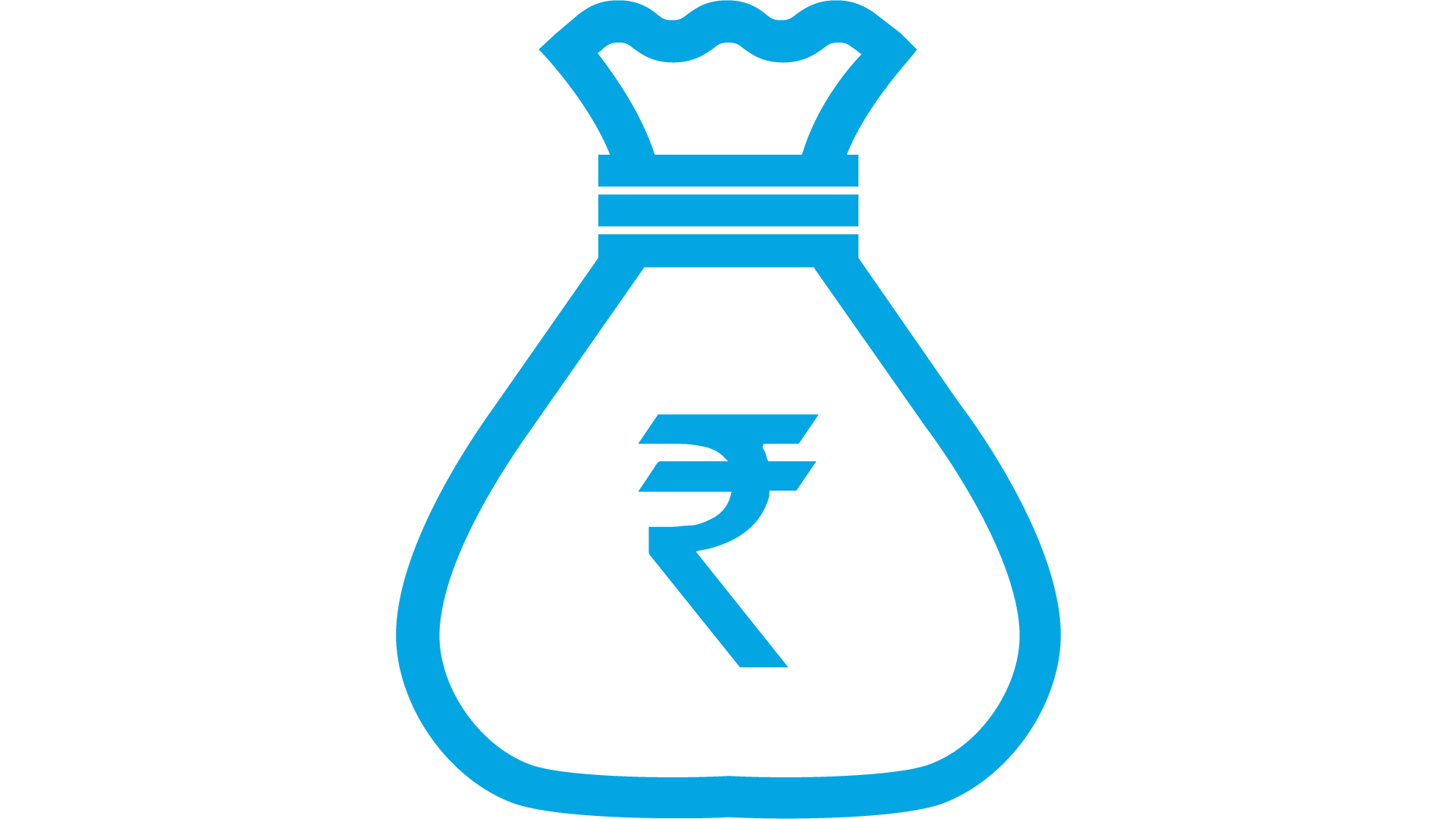 What Documents Do I Need to Provide?
Validly completed application form
We will provide you with a run-of-the-mill application form to detail out all the information we need before processing your personal loan request.
This photograph should be fairly recent and indicative of your current physical appearance.
Identify proof (PAN Card, Aadhaar Card, etc.)
This can be either your Aadhaar Card, PAN Card, or Government ID (if you happen to be a government employee).
Address proof (Electricity Bill, Sale Agreement, etc.)
Your Aadhaar Card is the go-to document here. In case your current address is not updated in Aadhaar card, one certified copy of any Official Valid Document (OVD) is required. These OVDs are either your Passport, Voter ID, or Driving License.
Income proof (Bank Account Statement, Salary Slips, etc.)
This comes in the form of your latest one-month pay slip or Form 16 for the current year.
How Do I Apply For Personal Loan in Bangalore from Clix Capital?

1. Fill out the application form. It only takes 3 minutes to do so!

2. Check out & approve applicable interest rate, tenure and EMIs

3. Congratulations! The personal loan is disbursed to your bank account.
FAQs
What will be the tenure, down payment, EMI, and interest rate for my personal loan?
At Clix Capital, you can choose from customised repayment (EMI) and down payment options. However, the interest rate of your personal loan depends on various factors, such as the specifics of your application (including metrics like date and income). We'll tell you the final applicable interest rate once we go through your application form and all supporting documents.
Do I need any collateral to avail a personal loan?
Not at all! There is no additional collateral or guarantors required to have your personal loan application approved.
How can I reach out to Clix for any other information on my loan?
Just call us on 0124-4545965 or 0124-3817400 between 9:30am-6:30pm from Monday to Saturday (except public holidays). Alternatively, you can also write to us at hello@clix.capital to resolve your queries around personal loan.
Sounds too good to be true?
Get in touch now and we'll show you that simple, fast, and accessible personal loans are really possible!