What Is a Credit Score And How Important Is It For Loan Applications?
A credit rating score is a numerical representation of a person's creditworthiness, financial creditworthiness that is, not the individual's. The score ranges from 300 to 900, where higher scores indicate lesser risk, while lower scores intimate a high-risk borrower. These credit scores are determined according to data acquired by credit bureaus such as Experian, CIBIL, and Equifax, after considering a few factors such as an individual's payback history on current obligations.
On-time payments on all outstanding bills, such as credit cards and loan EMIs, will help you achieve and maintain a high Credit score.
IF there's nothing else you take from this blog, please make a note of this: missing loan repayments will lower your credit score.
We offer uber quick and super seamless Personal Loans to working professionals who have an Experian Credit Score of 630 (or higher) at low-interest rates, with next to no paperwork, no really!
Sometimes, things don't work out the way you'd like them to, and this can hold true for Personal Loans as well. A low credit score can be attributed to many things and many lenders simply refuse to entertain individuals with low credit scores. Even if aspiring borrowers find some outlets to a loan , a number of obstacles present themselves by way of sky-high interest rates, collateral requirements, and a bunch of other things.. Read on to see what's up (or down) with this.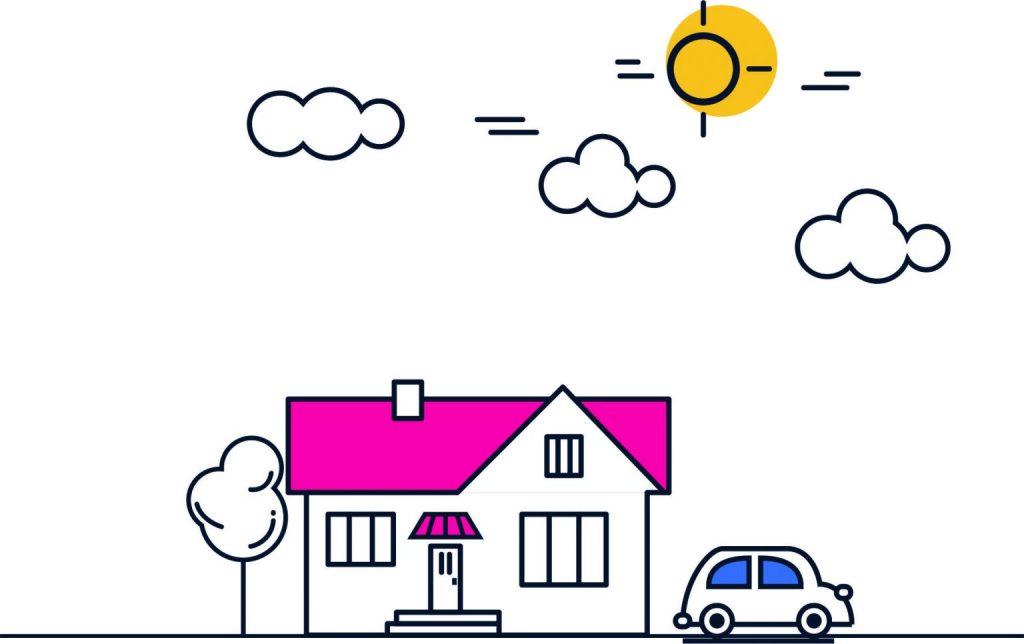 What happens if your Credit Score is low?
You know, when your credit score is low, things don't quite flow.
Approval of a loan If your Experian score is down in the dumps (like 300 or sth): your loan application can get rejected because you, our dear friend, will be considered a high-risk borrower. Rejection is always hard, but you don't need to take this one personally. There are ways you can improve your credit score, we will share them later on, don't you worry now!
Higher Loan Interest Rates and Lower Benefits A low Experian credit score will most likely mean that even if your application is accepted, it will be on higher interest rates, inevitably spelling out far fewer benefits as well.
Low Credit- No Pre-Approved Offers Sometimes unfortunate things come between good relations, and a poor credit score may well come in between you and the best offers we have on our Personal Loans. We'll still do our best (not "try and") to make you an offer you won't refuse.
How can you improve your Credit Score?
The journey is one of continuity. There's always gonna be growth, improvement, and some challenges, and you must always be in the know when it comes to your credit rating. There are some simple steps you can take to become a viable borrower. Here's how you can improve your credit score and access a whole host of financial benefits:
Examine your credit report While self-examination may be hard, examining your credit report isn't. Open your report and see if you have any outstanding balances or awry credit card debt that has gone into collections, and make sure there are no indicators of identity theft and fraud.
Pay your overdues We really have to pay our dues in this life, but you don't need to pay them all at once to improve your credit rating. Just see if you have any pending bills or loans that are begging to be paid back: do the needful and improve your credit score with each clearance.
Credit Utilisation You can lower your utilisation rate (how much you currently owe divided by your credit limit, expressed in percentages) by requesting a credit limit increase from your issuer. If you don't understand any of this, just call the credit card issuer and ask.
Do not delete existing accounts from the report We know cancel culture is rife, but some things really don't deserve to get cancelled. We recommend avoiding cancelling any old accounts that have been paid off, even if you no longer use them, like your dad's old tape recorder. Keeping the accounts open will help you maintain a healthier and long-standing credit history.
Make a credit plan Give credit where credit is due, and make your credit plans post due deliberation BEFORE applying for a loan. Unlike asking out a stranger at a bar, ask for a loan only when it's actually needed and you are confident you will be able to return the amount borrowed.
Limit the number of hard inquiries Go hard and you won't go home with the loan you need because repeated hard inquiries will impact your credit score. Ahmm so what are hard inquiries? Basically,

when lenders review your credit report in a loan application process,

that request is recorded on your credit report as a hard inquiry, and it does impact your credit score. So don't go around adding things to a cart you'll never check-out from, and avoid applying to as many places as you can find the strength for. Frequent checking of credit scores by multiple entities can lower Experian scores.
Consolidate your debts Don't regret multiple debts, consolidate them with a debt consolidation loan into one new loan. This will most likely raise

your credit scores over the long run if you use it to pay off debt,

not if you invest it in some Guatemalan crypto. Don't fret and sweat out if you see a decline in your credit scores initially. This is OK, as long as you make payments on time and don't rack up more debt for debt's sake. You can easily pay these loans back with one consolidated EMI. See if you can get a cheaper interest rate on your loan so that you pay it off faster, making some gainly gains as well.


Experian Score Range and What Do The Scores Say
Experian Score Range
Category

NA/NH

No Score

300-500

Poor

500-650

Fair

650-750

Good

750-850

Very Good

850+

Exceptional

Examine and Correct Credit Report ErrorsTo err is human, to err in your credit reports is as well. If your credit report hasn't been updated with the latest information, then get it rectified. Stay on top of these issues (and stay there) by checking your Experian score every now and then.
Make an application for a joint loanIf you want a

Personal Loan with a low Experian score,

you can consider applying for a loan with the help of a co-applicant or guarantor with a good Experian score. Keep it in the family, or make your case with a friend to do the needful. Once you pay off the co-applied loan on time, your credit score will improve.
Consider applying for a low-interest Personal Loan If you request a large Personal Loan with a poor Experian score, we may not give you the big one but will be forced to categorise you as a high-risk applicant. So please apply for a reasonable loan amount.
Show proof of income to support loan repayments Show us that you have a solid job and consistent income., and we'll gladly (and promptly) verify your eligibility, promise.
Personal Loan Eligibility with a Low Credit Score
Your Experian score greatly influences your Personal Loan eligibility and perhaps even your person. However, there are other elements that will govern the approval of your loan application. Here are a few things you can look out for:
Use a Personal Loan EMI calculator to get an estimate of the EMIs you can expect to pay.
Try… actually there's no trying: just improve your credit score.
What Documents Are Required for Personal Loans with a Low Credit Score?
When applying for a Personal Loan, you'll have to fill out a form (takes 2-3 minutes but is important, and quite short). When your KYC is updated with your Aadhaar and PAN, you don't need to upload or submit the documents. In case, it is not, we'll need to see:
A PAN Card
Identification proof (Passport, Driving License, Aadhaar Card, Voter ID, etc.)
Signature Proof (PAN card, Passport, etc.)
Address Proof (Passport, driving license, Aadhaar card, utility bill like electricity or gas bill, ration card, Voter ID, rent agreement, etc.)
Your bank statements from the last six months.
Seeing as you are a working class hero aka a much respected yet maligned professional who takes home a recurring salary, you would also need to share:
Pay slips for the previous three months
Form 16 or income tax returns (go for the returns, nobody knows what Form 16 is)
How Do I Apply Online for A Personal Loan?
You stay online all day, and you can't even… Well, let's not get into that. You can begin your online application right here right now, and get back to complete it later if your data runs out:
Follow the steps below and apply for a Personal Loan with Clix.
Visit our Personal Loan Page and click apply now
Enter your phone number to verify it via OTP
Fill in personal details including your Gender, Name, Email ID, Pin Code, Locality Name, and PAN Card Number and press Continue
We will verify your Personal information instantly, and when verified would ask you for your Professional details.
Fill in professional details, including your Employment Type, Company Name, Monthly Income, and Company Email ID.
Click on Continue and wait for online verification.
Once verified, you will get a loan offer, and you can select the amount and EMI plan you need.
Accept the loan offer and get a quick disbursal.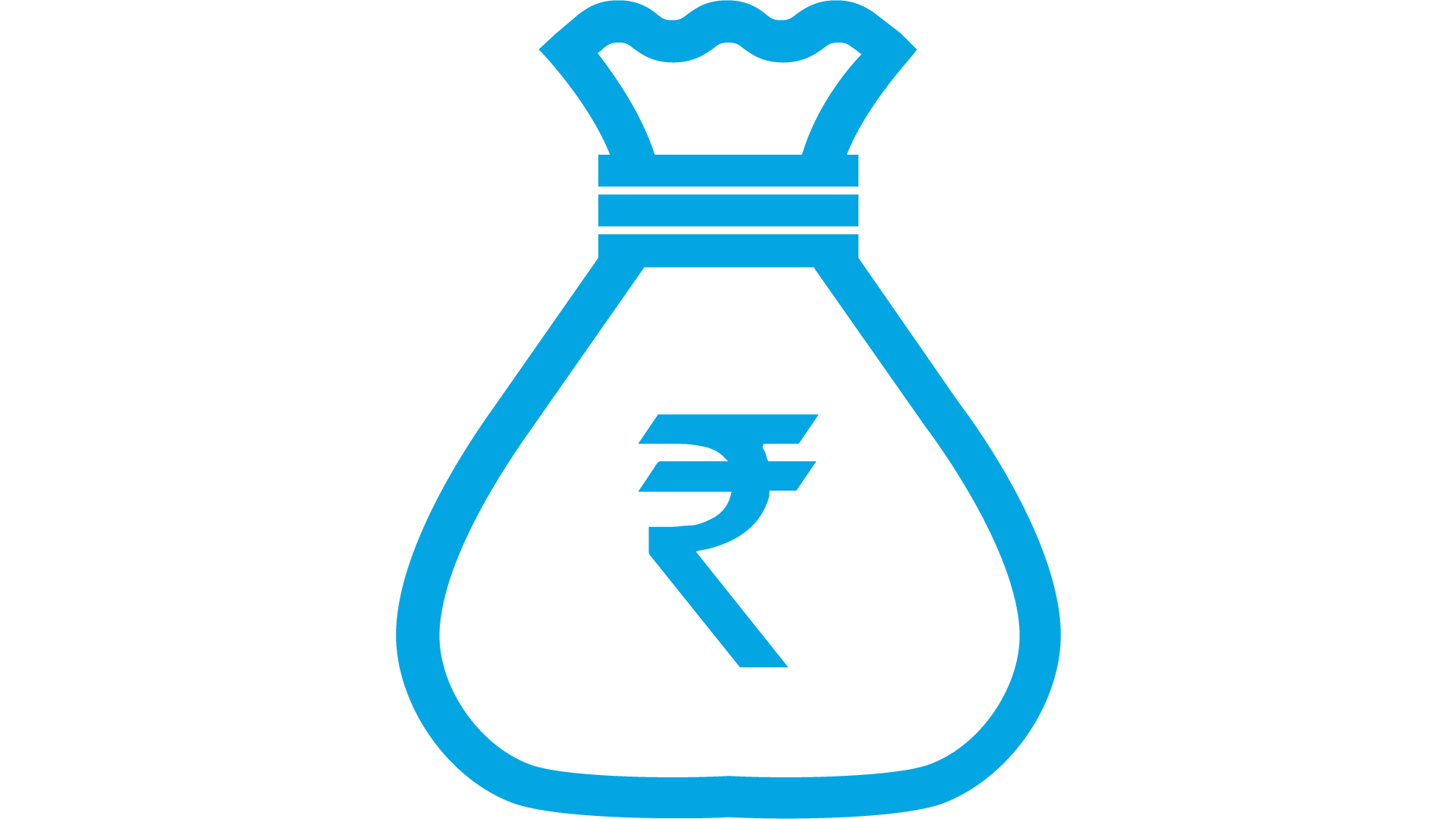 Documents Required to Get a Low Credit Loan
Completed Application Form
We know you hate filling out Application Forms, but ours is just 3 minutes long! Fill out the Clix Application Form, which asks for your details. Once that is done, you will know your eligibility for the loan amount! You can then start uploading your documents for further verification.
Once you are eligible, upload your passport-sized photograph for verification purposes.
We do not want to give you an identity crisis, but we want to know your identity for our safety and security. We accept Aadhaar Card or PAN Card, or government IDs for government employees as an Identity Proof. Once uploaded, you can move on to the next step.
We want to know your location, not to stalk you but for verification. You can upload your Aadhaar Card, Voter ID, passport, or driving license as address proof.
Nor that we care; we want to know your source of income to suggest better repayment and EMI options. You can use your 3-month pay slip or your current year's Form 16 as Income Proof.
How Do I Apply for a Low Credit Loan

1. Fill out the application form. It only takes 3 minutes to do so!.

2. Check out & approve applicable interest rate, tenure and EMIs.

3. Congratulations! The personal loan is disbursed to your bank account.
FAQs - Concerning Personal Loans with a Low Experian Score
Can You get a Personal Loan with a 630 Experian score?
630 is a 360°, yes! An Experian credit score of 630 can get you a super quick Personal Loan in a matter of clicks with Clix Capital. A good Experian score will basically mean you're good for it, and will make the repayment with ease, without falling into financial duress of any kind. It's a win-win for all of us!
What is the minimum credit score for a Personal Loan?
Experian scores are the primary credit scores considered by Clix Capital, and a minimum Experian score of 630 will get you that Personal Loan you've been looking up. The score just helps us see if you're good for timely repayments.
Can You Take a Personal Loan from Clix Capital with a low Experian score?
An Experian score of 630 is quite less if you go around and look for minimum scores needed for a Personal Loan. Unfortunately, Clix Capital will be in a bit of a pickle if your Experian score is under 630. However, do reach out to us and we'll help you out as best we can. If nothing else, we can always help you improve your credit score, even if it's the last thing we do together.
How to calculate Credit score?
Your credit score is calculated on the basis of the following factors:
Repayment history: This has fortunately got nothing to do with that online history of yours, but just a history of your past credit payments made on time, or otherwise. If you have taken loans in the past or are a user of credit cards and have paid them back on time, your repayment history can pull up your Experian score game. However, if you have faltered, then it'll pull you back down, along with your credit score.
Credit borrowing history: The type of credit you have borrowed (outstanding loans, the number of loans you have applied for, unpaid credit card bills) affects your credit score.
Debt and credit utilisation: Your existing debt and credit utilisation constitute a major part of your credit score. It helps determine how you use the credit you borrow.
Credit injuries: This makes up for the rest of your credit score. Credit injuries are the unsuccessful loan payments that you have made in the past and can sometimes hurt even more than real injury. This also includes the times you failed to pay your dues completely. Your credit score gets adversely affected when you miss your EMIs, or when you close a credit card account, or when you apply for a ton of loans altogether.
How can you improve your credit score quickly?
You can improve your credit score if:
You don't miss out on repayments like you do birthdays and anniversaries. Set reminders for monthly and quarterly payments so that you don't miss the repayment dates.
You don't apply for too many loans at a time, this is not a dating app. Avoid applying intense pressure on your expenses, the hurt will only run deeper.
Keep your credit usage to a minimum. This will put a lock on to help you spend reasonably and save you from yourself, or worse: becoming a debt defaulter.
Sounds too good to be true?
Get in touch now and we'll show you that simple, fast, and accessible personal loans are really possible!