Personal Loan in Chennai
Chennai is the economic, cultural and administrative capital city of Tamil Nadu. It is the 6th most populous city widely visited by people from all over and ranks as the safest city in India. The Chennai Metropolitan Area is one of the biggest municipal economies of the nation with elite crowd, offices and business centers.
Nicknamed 'The Detroit of India', one-third of India's automobile firms are based in Chennai, along with other developing companies. Chennai also acts as a leading film production hub. The city's strategic division categorizes Chennai into four main sectors – industrial area, residential hub, commercial sector and IT firms & companies. Its broad trade and business base lures people not only to travel to and for, but also make long-term settlements.

Leading financial firms, a host of private & international banks and prominent NBFCs operate in the city quite largely. Seeing such a huge economic infrastructure, the cost of living differs. Companies or individuals might feel the need of some extra financial resources above their savings as there are unprecedented expenses and emergencies that a salary may not be sufficient to cover. Instead of resorting to lending from friends, availing a personal loan is a rather useful and an easy credit option when it comes to having access to instant and hassle-free funds to aid any monetary crisis.
If you are looking for a personal loan in Chennai, your search ends here. You can turn to leading NBFCs such as Clix Capital for urgent personal loans. Whether it is for a medical emergency, debt consolidation, urgent repair work for home, kids' higher education, or wedding expenses; a personal loan from Clix Capital can help you cater to any needs you may have for additional funds.
Personal Loan in Chennai from Clix Capital – Features & Benefits
Availing loans in Chennai from top financial firms in India comes with great advantages. Clix Capital offers personal loans at the best rate of interest and with great ease to aid your financial need. Take a look:
Loans from INR 50,000-10 lakhs – Apply at ease for instant loan in Chennai in the range of INR 1 lakh to INR 10 lakhs. For your need of the hour, our instant personal loans can be come with a disbursal window of just 15 minutes*. If you want, you can also check your estimated EMI with our personal loan EMI calculator.
Flexible Repayment Options – Enjoy easy, simple repayment with Clix Capital. We make sure you don't face any hassle in repaying your loan with repayment tenure ranging from 12 to 48 months for you to choose.
Prompt & Easy Approvals – Clix Capital's personal loan approval and disbursal is timely and hassle-free with the required amount transferred to your account within 15 minutes*.
Digital Process – Our digitized loan application process is super easy. Just visit our website and fill the application form even from your smartphone.
Least Documentation – Get funds with minimum documentation for a personal loan. You just need to submit a completed loan application form, income proof, address proof, ID proof, and a passport size photograph. All of which can be done online!
Eligibility Criteria for Personal Loan in Chennai
We are always there to solve any query you have. Read below to find out if you qualify for a personal loan in Chennai:
You should be a residing citizen of India
You should be at least 21 years of age and maximum of 58 years of age
You should be a salaried professional/self-employed individual with a net monthly income of minimum INR 20,000.
Salaried professionals should have a total professional experience of 12 months and should be working with his/her current employer for a minimum of 6 months.
If everything is in order and your profile meets our eligibility criteria, our system will display a pre-qualified personal loan offer for you to consider. Once you approve it and set your loan tenure and repayment information, the desired loan amount will be disbursed to your bank account within 15 minutes!*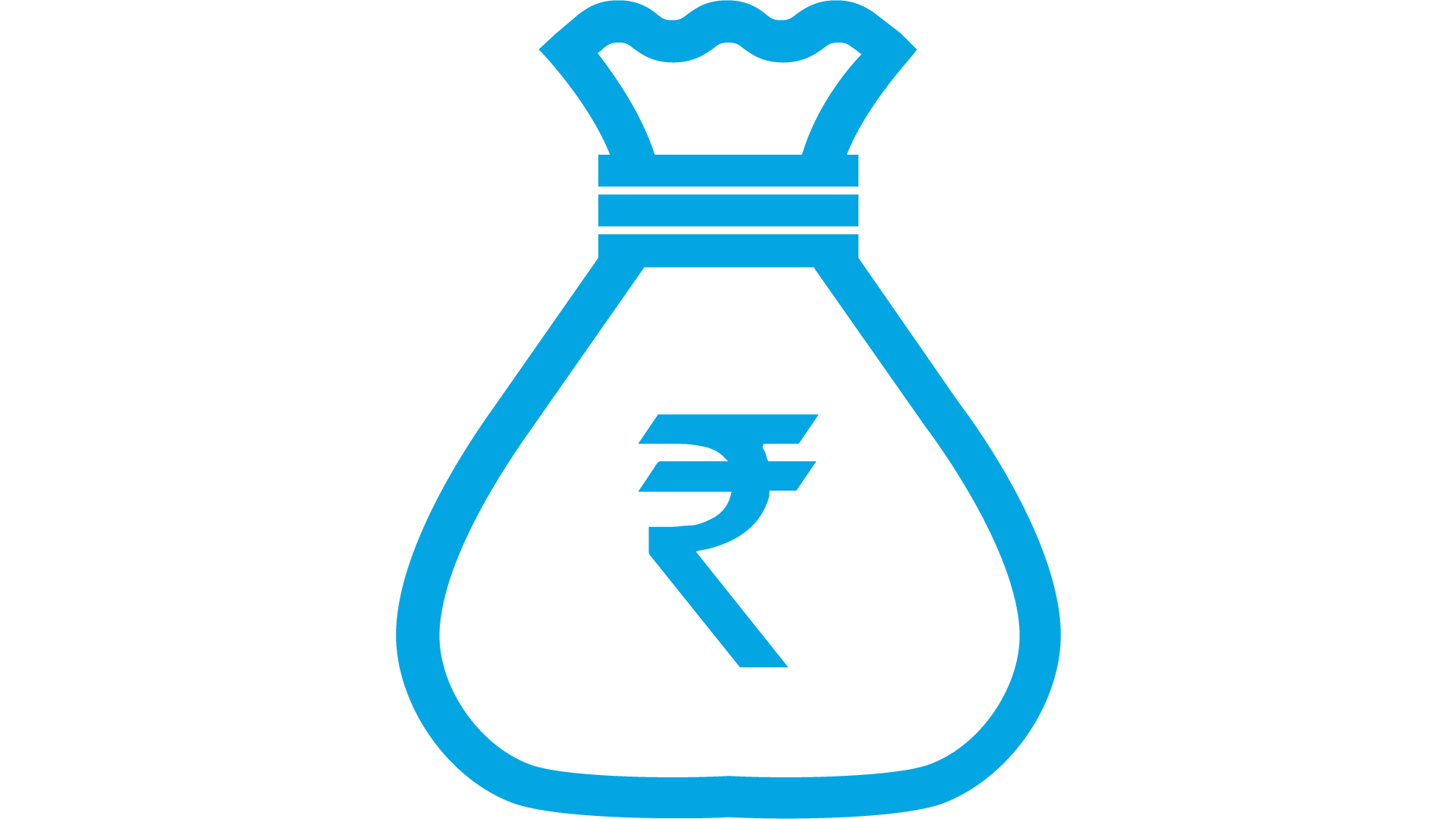 What Documents Do I Need to Provide?
Validly completed application form
We will provide you with a run-of-the-mill application form to detail out all the information we need before processing your personal loan request.
This photograph should be fairly recent and indicative of your current physical appearance.
Identify proof (PAN Card, Aadhaar Card, etc.)
This can be either your Aadhaar Card, PAN Card, or Government ID (if you happen to be a government employee).
Address proof (Electricity Bill, Sale Agreement, etc.)
Your Aadhaar Card is the go-to document here. In case your current address is not updated in Aadhaar card, one certified copy of any Official Valid Document (OVD) is required. These OVDs are either your Passport, Voter ID, or Driving License.
Income proof (Bank Account Statement, Salary Slips, etc.)
This comes in the form of your latest one-month pay slip or Form 16 for the current year.
How Do I Apply For Personal Loan in Chennai from Clix Capital?

1. Fill out the application form. It only takes 3 minutes to do so!

2. Check out & approve applicable interest rate, tenure and EMIs

3. Congratulations! The personal loan is disbursed to your bank account.
FAQs
What documents are required when applying for a Personal Loan in Chennai?
An aspiring borrower looking for a Personal Loan in Chennai should have identity, address, and income proofs to qualify for a loan. While filling out the online application form, the applicant should provide their Aadhaar card or PAN card as identity proof. Government employees can use their government ID to prove their identity. The applicant can use their Aadhaar card, voter ID, passport, or driving license as address proof and confirm their income with their salary slips (last three months) or current year's Form 16.
Are there any additional charges for Personal Loans?
Yes. Borrowers have to pay some additional charges along with the principal amount and interest cost. Processing charges are the most significant additional costs that almost all lending institutions charge for processing loans. However, don't worry; they are just a small percentage of the loan amount and do not strain the borrower's budget.
What is the maximum Personal Loan you can get from Clix Capital in Chennai?
Clix Capital offers Personal Loans of up to ₹ 10 Lakh without end-use restrictions or collateral requirements. However, an applicant's maximum loan depends on their income, financial obligations, work experience, employment, age, credit history, etc. The lower the lending risk, the higher the loan amount. A Personal Loan calculator can help calculate the payable EMIs on the desired loan amount.
Can I get a Personal Loan with a salary of 20,000?
Yes. At Clix Capital, we have a minimum salary requirement of ₹ 20,000 per month for Personal Loan applications. So, if you have a salary of ₹ 20,000, you can apply for a Personal Loan online at the Clix Capital website. However, the loan amount may vary depending on your income, debt-to-income (DTI) ratio, credit history, and overall repayment capacity.
Sounds too good to be true?
Get in touch now and we'll show you that simple, fast, and accessible personal loans are really possible!