How to Get a 5 Lakh Personal Loan Online in an Instant?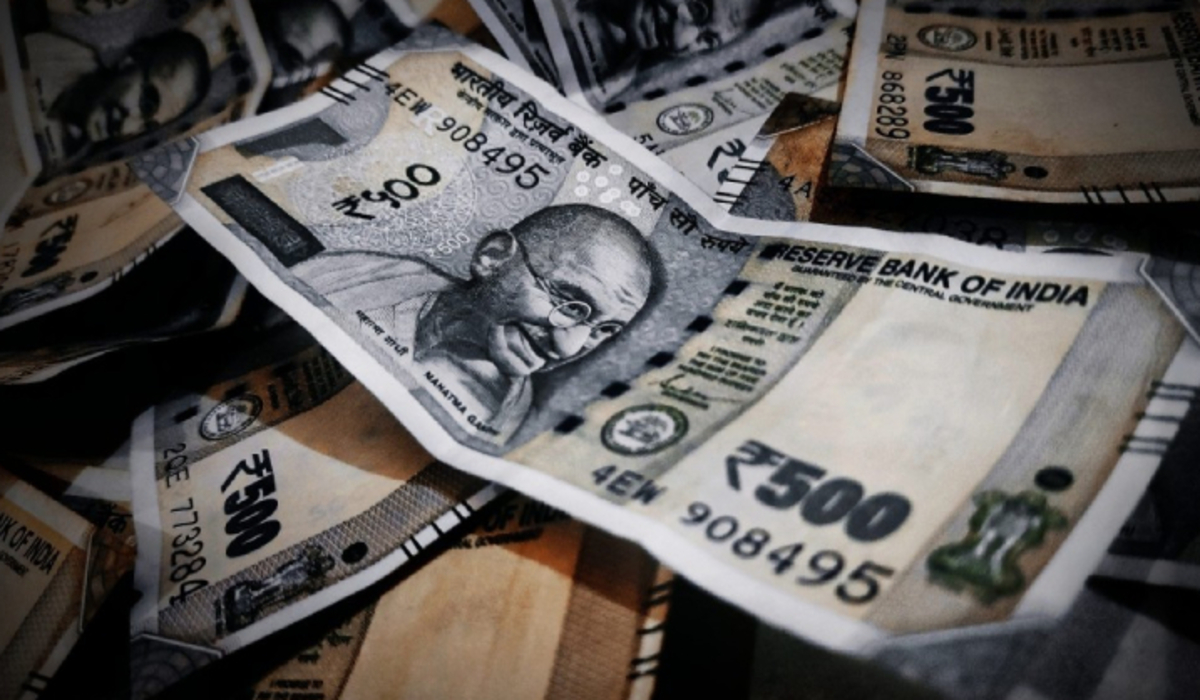 In the course of our lives, a lot of personal expenses crop up. Some might be planned while some expenses can take us by surprise. For instance, you have been planning to buy your dream apartment or a new car. You certainly have been saving a part of your income, so that you don't have the burden of repaying a huge loan. These investments are planned and can be managed by lending money from banks.
Sometimes people encounter urgent financial situations, which require them to spend a huge sum of money without prior warning. If you don't have the required amount in your savings account, you can apply for a personal loan of 5 lakhs now, anytime. The best part is you can get the loan application sanctioned in a few hours if you are found eligible!
However, before getting into the personal loan application process, readers need to know the factors that affect their eligibility for the loan. Below discussed are some important factors that are taken into account before the loan application is sanctioned.
Factors Affecting the Eligibility for a Personal Loan
At Clix Capital, innumerable factors are taken into account to assess if one is eligible for a personal loan. For instance, the applicant's employment history, current income, credit score, and several other factors are considered. If the applicant qualifies all the criteria, the loan is disbursed within 24 hours to the applicant's bank account. Let's have a quick glance at the eligibility criteria for a personal loan of 5 lakhs at Clix Capital.
The applicant applying for a 5 lakh personal loan must be a salaried employee.
He/ she should have work experience of 12 months at least.
He/ she should be working in the current institution for a minimum of 6 months.
The applicant must earn Rs. 20,000 per month.
The applicant must be at least 21 years of age while applying for the loan.
When the loan term ends, the person must not age more than 58 years.
The applicant must be an Indian.
The applicant's credit score must be above 630.
Documents Required for Availing the Personal Loan of 5 Lakh
No matter what loan you are applying for, there are a set of documents that you have to attach with your application. When it comes to applying for a personal loan of 5 lakhs at Clix Capital, you require the following documents:
PAN Card
Aadhar card or aadhar number
Income certificate
Photograph of the applicant
Things to Check Before Choosing an Online Loan Lender
Any reputed financial institution that has the following qualities is worth considering:
Hassle-free loan application procedure: Remember that a truly devoted financial institution would try to make itself easily accessible. Its application process is expected to be quick and hassle-free so that even a newbie can complete the procedure sitting at home.
Instant approval and disbursal: A reputed lender would definitely try to disburse the required amount as quickly as possible. While you check the websites of various lenders online, see how much would they take to sanction and disburse the loan amount.
Freedom to utilise the loan as the applicant wants: The loan you have applied from no matter which lender must be allowed to be utilized for any purpose, whatsoever. It can be for a home renovation, wedding, education, vacation, debt consolidation, and a variety of personal reasons.
Doesn't ask for collateral: Personal loans are unsecured loans. A well-known financial institute or lender wouldn't ask the applicant to provide a guarantor or any collateral to secure the loan.
Minimal documentation required: Also check what documents would be required to get for the application process. If the lender requires anything more than your address proof, identity proof, and income certificate, you might consider the other lenders available online.
Flexible terms of repayment: Any reputed lender is expected to be extremely friendly and approachable. Therefore, the lender you have chosen online must offer flexible terms of repayment of the loan, allowing the borrower to choose a repayment tenure as per his/ her convenience.
Are you wondering what might be the best personal loan lender online? Currently, Clix Capital is a top-rated financial institution that has been offering financial assistance to people across India. With us at your service, you can get a personal loan of up to 25 lakhs with a hassle-free application process and minimal paperwork.
How Do I Apply for A Personal Loan at Clix Capital?
A personal loan would help you realize your dream, be it a wedding or pursuing higher education, or buying your dream house. At Clix Capital, we have kept the application process extremely simple and hassle-free to make sure our clients face no issue while applying for personal loans. Here are the steps one must follow to apply for a personal loan at Clix Capital:
Visit the official page of Clix Capital online.
Access the online personal loan application form.
Fill up all the details and attach whatever documents are required.
Submit the form.
Once your form is successfully submitted, our experts at Clix Capital would assess your application and if an individual is found eligible for the personal loan, we would sanction the loan and disburse it immediately.
Offering years of quality service and assistance, Clix Capital has emerged to be the go-to place among clients and investors, for every financial matter. There are reasons for our rising popularity. If you aren't convinced yet as to why you should choose Clix Capital, you must visit our website and have a glance at the list of services we offer and the features that make us a top-rated financial institution in India.
For any queries, please find us on Facebook, Instagram, LinkedIn, Twitter, or WhatsApp.
You can also reach us at hello@clix.capital.com or call us at +91-120-6465400.T&C Apply*