How Personal Loans for Home Renovation Can Help You Upgrade Your Dream Home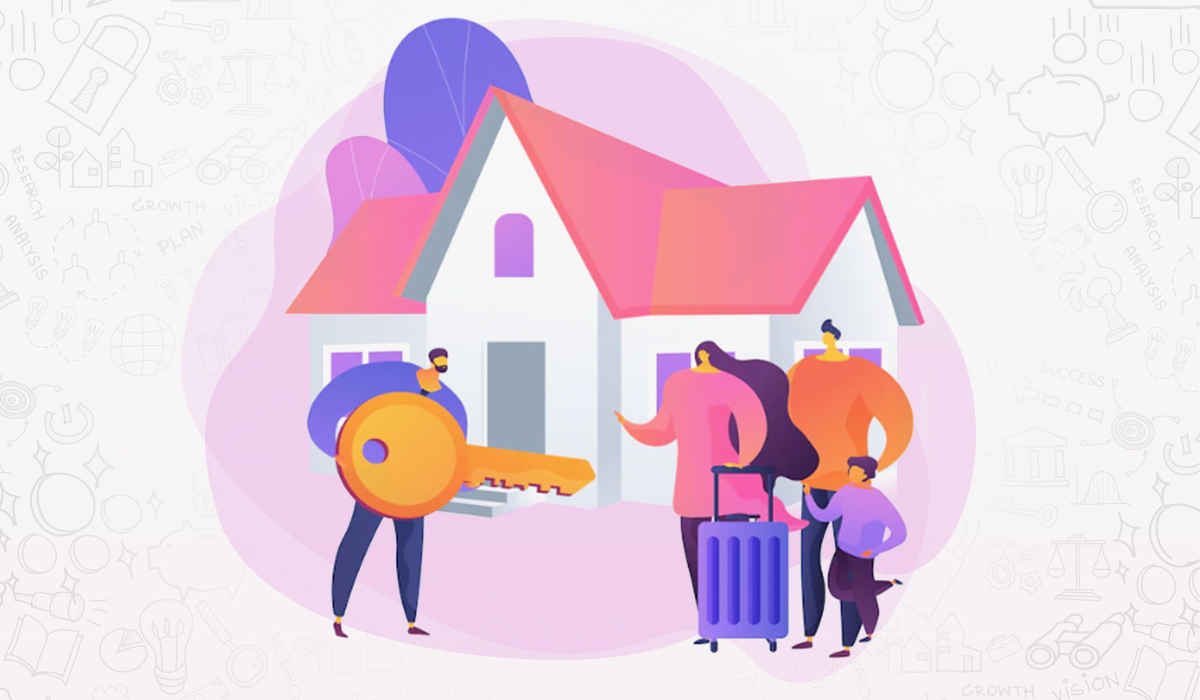 Home renovation allows you to get your house improved as per your changing needs and the latest trends. However, there are certain changes that you want to bring to your house, such as bathroom or kitchen renovation, interior decoration, landscaping, etc., can be expensive.It's undeniable that having your house designed as per your needs brings with it a sense of liberty and ownership.If you have been postponing your home renovation project just because you have a lack of necessary funds, here is some good news for you! You can fund your project with the help of external funding in the form of a personal loan for home renovation.
Reasons to Get a Personal Loan for Home Renovation
Safe and Affordable: Personal loans are unsecured loans that are transparent options to renovate your house the way you want. An ample amount of loan amount is offered with flexible repayment options. There is no need for collateral or guarantor, and the interest rates offered are competitive in the market. All the terms and conditions are mentioned clearly, so there are no hidden charges and unpleasant surprises. You even get a personal loan EMI calculator to choose the loan tenure as per your repayment capacity.
Save Money for Emergencies: For the general population, the cost of home renovation is quite substantial. However, if you get a personal loan for home renovation instead of using up your savings, you get a chance to save money for emergencies.
Ample Loan Amount: Lenders offer an ample amount of money to fund your home renovation project. For instance, Clix Capital offers a personal loan of up to 10 lakhs, which is usually enough to carry out most home renovation tasks.
Easy Eligibility Conditions: The lender takes into account your age, income, credit score, and a few other factors before approving your personal loan. For Clix Capital's personal loan for home renovation, these are the simple eligibility conditions that you have to fulfil:
You must be between 21 and 58 years of age
You must be a salaried individual earning at least 20,000 per month
You must be working with the current employer for at least 6 months, and have a total work experience of at least 12 months
Flexible Repayment Options: Your repayment capacity is decided according to your monthly income, spending habits, other EMIs you are paying currently, and other such factors. You may use a personal loan EMI calculator to get an estimate of your monthly EMI amount and decide if you can incorporate it into your monthly budget.
With Clix Capital's personal loan, you can choose a loan term from 12 to 48 months. A longer loan term means smaller EMIs but higher interest outgo. A shorter loan term means higher EMIs but lower interest outgo. So, you need to choose a loan term as per your income and repayment capacity.
Competitive Interest Rates: The interest rate accrued on your loan amount is calculated based on your credit score, loan amount, loan tenure, and other conditions. Lenders like Clix Capital offer competitive interest rates on personal loans without any collateral or guarantor.
Steps to Avail a Personal Loan for Home Renovation
Are you planning to avail a personal loan for home renovation? Here are the steps to follow:
Research and Compare: With so many personal loan choices available in the market today, it is quite difficult to select the best one. Consider the eligibility requirements, repayment plan, interest rate, application procedure, loan amount, customer service, and other factors of different lenders, compare them, and select the one that best suits your requirements and preferences.
Calculate EMIs: Before you apply for a personal loan, calculate the EMI amount you can conveniently pay every month, depending on your income, lifestyle, and monthly expenses. Use a personal loan EMI calculator to get an estimate of your EMIs and choose a suitable loan tenure accordingly.
Make a Repayment Plan: Making a repayment plan even before you apply for a loan is a good way to reduce stress and manage repayments well. Plan your monthly budget according to the EMI amount, put some money aside for emergencies, and count in the necessary expenses you have to manage.
Finalize the Loan Offer: Finally, it is important to compare different lenders and their loan offers and choose the one that offers the best loan terms and conditions. While finalizing a loan offer, keep an eye on the lender's loan amount, interest rate, processing fees, eligibility conditions, documentation requirements, customer service, and other aspects.
A lot of people usually hesitate to apply for a personal loan because of most lender's lengthy and complex procedures. But not with Clix Capital! Our application and disbursal procedures are fast and streamlined, with which you can get your loan approval within 15 minutes*. Apply for a personal loan for home renovation now and become a part of our modernized experience.
For any queries, please find us on Facebook, Instagram, LinkedIn, Twitter, or WhatsApp.
You can also reach us at hello@clix.capital.com or call us at +91-120-6465400
* T & C Apply