10 Different Reasons for Which You May Use a Personal Loan in 2023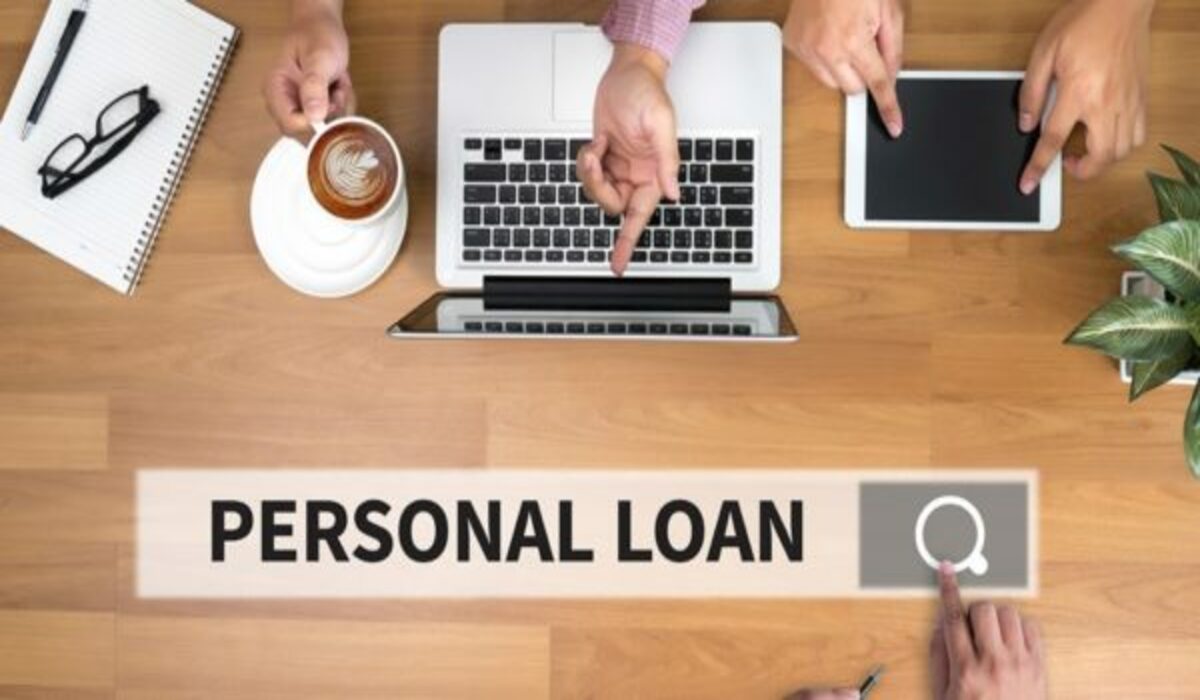 There are times when everyone needs some kind of financial support to meet some necessary expenses. Situations where funds are required urgently and cannot be ignored. A personal loan is something that can be your best bet to address such times.Personal loans are unsecured loans that can provide funds for emergency use or to be used to meet any expenses.NBFCs like Clix Capital have made the loan application, approval, and disbursal process much easier and faster than before. Need money to meet an upcoming expense? Apply for a personal loan and go for it.
If you are taking out a personal loan in 2023, listed below are 10 different ways you can use your loan amount without any questions asked.
1. Unite Your Debts and Pay Then Off with Debt Consolidation
Debt consolidation is an excellent way to unite, secure, and strengthen your finances. If you are in a constant fight to pay off your pending debts, a personal loan for debt consolidation can be your perfect solution. Unresolved debts can keep you bogged down. So, take a personal loan to get aid.
Since you can pay off your personal loan gradually over a period of 12 to 48 months, it would be beneficial if you take a personal loan and get rid of your other debts immediately. Choose your loan term wisely and manage your EMIs to get out of the vicious circle of loans.
2. Satisfy the Wanderlust in You with Personal Loan for Travel
You might have dreamt of travelling the world but somehow could not manage it. There might be a destination that you always wanted to visit but never had the money to make the bookings.
If you have a wanderer's soul, don't refrain from exploring the world due to financial constraints. Your pocket limits may have kept you chained all these years, but 2023 can be the year you can let yourself break free with a personal loan for travel.
3. Refurbish Your House with Personal Loan for Home Renovation
Planning to renovate your house but still thinking due to lack of budget? 2023 can be the time you must go for it. A personal loan for home renovation can manage the finances while you concentrate on decorating and beautifying your adobe.
Getting this loan is just like a breeze and the repayment terms are easy and flexible as well. Calculate the amount you want for your home renovation and apply for a personal loan now.
4. Push the Limits with Personal Loan for Home Expansion
Have you always felt lured to properties with a swimming pool in them? Do you wish you could enjoy your breakfast in your own garden with a fountain in the middle? Do you have extra space in your house that you want to convert into a home office or your children's play area?
Well, don't let financial constraints push you back. Take out a personal loan for home expansion and manage money to have such extravaganzas. Such a loan can provide you money to create and develop such home expansions.
5. Give Yourself the Power of Education with Personal Loan for Education
Were you forced to quit your studies due to a lack of money during your study years? Have you always dreamt of joining a course, but could not due to financial constraints? Do you want to join a reputed institution, the high fees of which you cannot bear?
Well, take out a personal loan for education. Since you can repay your loan in 12 to 48 months, you have enough time to complete a course, start earning, and repay it to the lender. Since the loan amount is distributed across easy EMIs, you don't need to worry about money while concentrating on your studies.
6. Plan a Start-up with Personal Loan
Fed up of that monotonous 9 to 5 job? People having an independent spirit feel suffocated inside cubicles under the constant scrutiny of a supervisor. If you are one of them, you must have thought about starting up your own business some time or the other.
If you have a clear mind and have a robust plan, you can get a personal loan to be your own employer this year. Personal loans are highly beneficial for self-employed individuals. They provide you sufficient time to invest in a business and build your empire.
7. Tie the Knot with a Personal Loan for Wedding
Instead of relying on parents' savings, today's couples are independent enough to take a loan for their wedding and repay it themselves over time. Having a personal loan for a wedding gives you the freedom to leave no stone unturned and make your wedding lavish and memorable.
Whether you want to buy a designer wedding dress or wish for those big diamonds on your wedding rings, a personal loan for marriage can let you fulfil all your wedding-related expenses.
8. Get the Best Treatment with a Personal Loan for Medical Emergency
Whether you are diagnosed with a medical condition or you met an accident, medical emergencies are devastating and can rob you of your savings. A personal loan for a medical emergency gives you money so that you can get the best treatment in the hospital of your choice.
Unlike health insurance plans, there are no restrictions on which rooms you can rent and which hospitals you can approach for treatment. With a personal loan, you get the money and you are free to use it the way you like. When you have a personal loan of up to ₹ 25 lakh in your hand, you can get nothing less than the best when it comes to your family's health.
9. Ride Your Favourite Wheels with a Personal Loan for Used Car
Not yet ready to buy a new car? Want to buy a luxurious car but don't have the budget for it? There's no harm in going for a used car. Sometimes, used cars are as good as new when you buy one from a trustworthy vendor. However, don't let your budget decide which car to choose. Do you have eyes on a particular used car in the car dealer's display?
Is your friend selling off his car that you know is in good condition? Don't let the deal go due to lack of money. Take a personal loan for a used car and grab the deal as you come across it.
10. Improve Your Credit Score with Personal Loan
Even if you don't need a personal loan, taking it out and paying it on time can help you build your credit history and improve your credit score.
If you are planning to take a business loan or home loan in the future, a personal loan can be the best route to improve your credit score and maximise your chance of loan approval with the best loan terms. Looking forward to meeting any of the above expenses in 2023?
Apply for a personal loan at Clix Capital and get them done without any financial constraints. We offer personal loans of up to ₹ 25 lakh, which you can repay in 12 to 48 months. Our eligibility conditions and documentation requirements are minimal. If you fulfil them, you can get your loan approved within 15 minutes*.


For any queries, please find us on Facebook, Instagram, LinkedIn, Twitter, or WhatsApp. You can also reach us at hello@clix.capital.com or call us at +91-120-6465400.T&C Apply*