Top 10 Most Important Questions to Ask Your Lender Before Applying for a Business Loan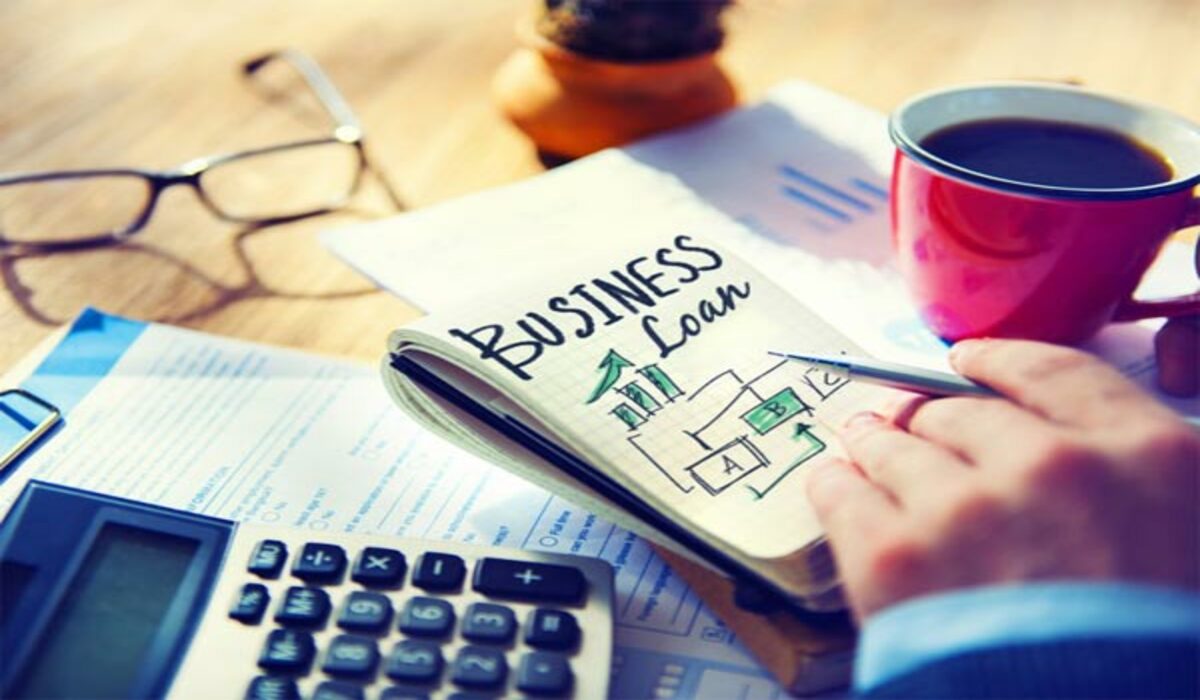 Many SME owners leverage unsecured business loans to fuel the growth and expansion of their business and fund other initiatives. Apart from finding the right business loan offer, you also need to find the lender that can make a huge difference in creating value for your business.
So, these are the 10 essential questions you must ask your lender before applying for a business loan.
1. Do You Offer Business Loans for My Industry?
Lenders have specialisation in working with particular industries or identify industries that they don't want to work with. So, asking this question in the early stages will avoid time wastage. A lender that does not offer loans for your industry cannot help you, no matter how creditworthy you are.
2. How Much Loan Amount am I Eligible for?
You will find lenders that offer ample amounts of business loans. However, you may not get the entire loan amount they offer. The loan amount they sanction for you depends on several factors, including your purpose of the loan, credit score, loan term, repayment history, and others.
Ask for a quote from the lender and ensure that the loan amount they offer you is sufficient to fund your planned project.
3. What Loan Term do You Offer?
The loan term you get to choose on your loan makes a big difference in its affordability. The longer the loan tenure you opt for, the smaller will be the EMIs, but the interest outgo will be higher. However, if you choose a short loan term, the EMIs might be bigger, but you save a good amount on your interest outgo.
So, ask the lender what loan term they offer and whether they allow you to choose a tenure according to your repayment capacity. You must look for a lender that provides a wide loan term window with the freedom to choose your preferred tenure.
4. What are the Total Loan Cost and Interest Rates?
The lenders determine your loan cost and interest rate based on different parameters. Your credit score is one among the most important of them. How responsibly you have been managing your credit makes a big difference in your loan offer and total cost. Your industry and industry experience also matters a lot.
Apart from the interest rate, also ask the lender about their processing fees, late payment fees, and other charges that make up your total loan cost.
Also Read: 5 Reasons Why Indian Businesses May Face Rejection for Their Business Loan and How to Improve Your Chances
5. What will be the Payment Schedule?
Rather than the traditional approach of monthly payments, you may also find lenders that accept daily, weekly or quarterly payments. You may choose a schedule according to your cash flow. If a lender accepts monthly payments only, ensure that your business has the regular cash flow to timely pay the EMIs.
The monthly payment schedule is a good choice for borrowers who rely on month-end cash flow for deposits and business operations. Ask your lender if they offer other payment schedules as well.
6. When is My First EMI Due?
In case of a monthly payment schedule, your first EMI will be due on the same date every month. Once your loan gets approved, and you get your loan amount disbursed into your bank account, your EMIs start from the very next month on the same date. So, be ready for your first payment before the due date arrives.
7. How Long does it Take to Apply for a Business Loan Online?
If you want to apply for a business loan online, you may complete the entire procedure within minutes. The ultimate goal of online application is to make the loan procedure much easier and faster than before. You can avail your loan within minutes, right from the comfort of your home.
Depending on the lender and your eligibility, loan approval may take a few minutes to a couple of days.
8. Can I Speak to Your Past and Current Customers?
By speaking to the lender's past and current customers, you can get a good idea about what their existing customers have to say, how their experience was, and whether they will refer the lender to you or not. You may also read the lender's reviews and testimonials online to get an idea of their quality and customer service.
If you read some negative reviews, ask for an explanation. If the lender cannot resolve your concern, look for a lender somewhere else.
Also Read: A – Z of Business Loans for First-Time Loan Applicants
9. Do you Report My Payment History to the Credit Bureaus?
If the lender does not report your payment history to the credit bureaus, your credit behaviour would not help you build a strong credit profile with their loan. Some lenders may not report to the bureaus. So, instead of assuming, ask if they do.
10. Do I Need to Pledge Any Collateral for a Business Loan?
You will find both secured and unsecured business loans on offer. For secured loans, you have to pledge collateral, security, or guarantor against your loan. However, for unsecured loans, you do not need to provide any collateral. The lenders check your credit history to determine your eligibility and creditworthiness. Depending on that, they offer you a loan amount suitable for your project.
So, it's better to look for a lender that provides unsecured business loans for your business growth and expansion. So, if you are looking for a business loan, get in touch with Clix Capital and ask these questions to clear your doubts. We offer unsecured business loans of upto ₹ 50 lakhs at competitive interest rates. Apply for a business loan online with us now and get the needed funds to let your business flourish as it deserves.
For any queries, please find us on Facebook, Instagram, LinkedIn, Twitter, or WhatsApp.
You can also reach us at hello@clix.capital.com or call us at +91-120-6465400. T&C Apply*