5 Reasons Why Indian Businesses May Face Rejection for Their Business Loan and How to Improve Your Chances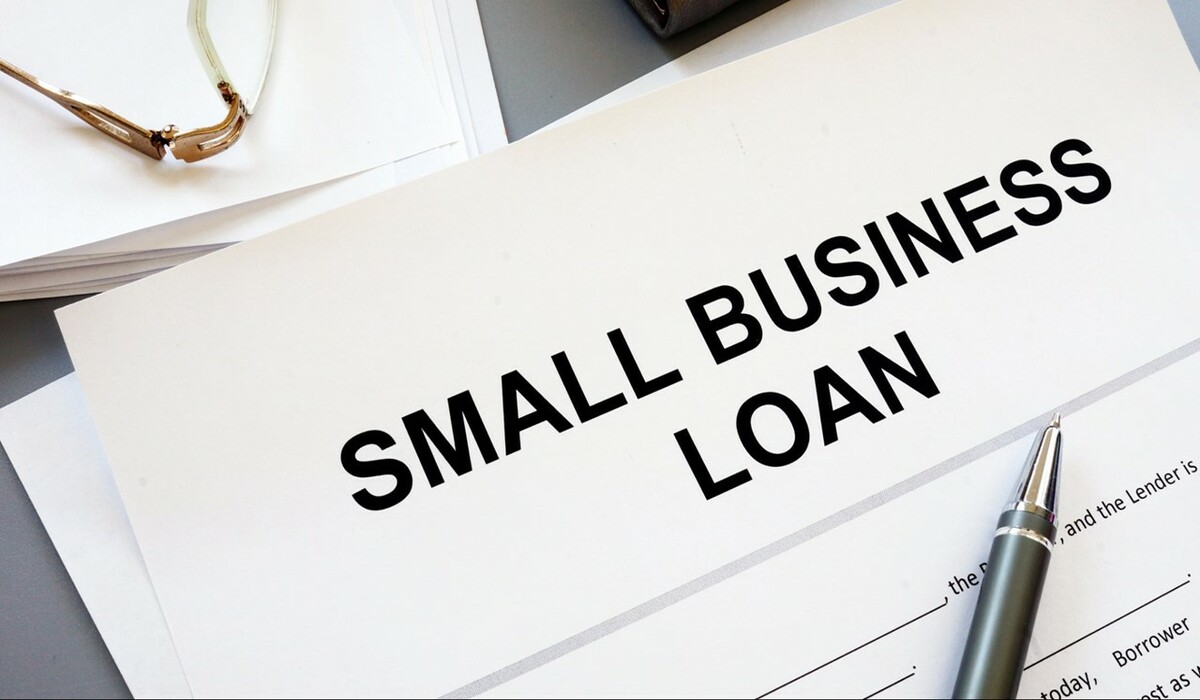 Running a business smoothly requires additional funds from time to time, which you have to invest diligently to support your business growth and expansion. Many entrepreneurs who do not have access to liquid cash opt to apply for a business expansion loan. It is an unsecured loan that many Indian NBFCs offer to small business owners in the country.
Although unsecured business loans are quite easily accessible these days, there might be several reasons you may face rejection from your lender. Remember, numerous factors play a crucial role in determining your business loan eligibility. If you plan to apply for a business loan and want to ensure approval, know these possible reasons for loan rejection and how to improve your chances.
1. Low Credit Score
Your credit score plays a critical role when it comes to applying for a small business loan. Since it directly reflects your creditworthiness, lenders give utmost attention to it while scanning through your business loan application.
The credit score includes your financial history, your business's financial history, tax returns and registration details, repayment history, and other information. If you have defaulted on a loan in the past, it will reflect in your credit report and reduce your credit rating. A low credit score signifies that you could not handle your finances responsibly and may fail to manage future credit as well. Therefore, the lender may decide to reject your business loan application if you have a low credit score.
The best way to avoid loan rejection due to this reason is to maintain a healthy credit score. Useful tricks include repaying your loan EMIs and credit card bills consistently, diversifying your credit portfolio, keeping your credit utilisation ratio and debt-to-income ratio low, maintaining old accounts, and avoiding too many loan applications simultaneously. You may also look at your credit report to identify any errors that might be holding your score down. Fixing them from your credit bureau may boost your credit score almost instantly.
2. Insufficient Collateral
Many lenders want you to pledge an asset as collateral against the loan amount you borrow. If you fail to repay your loan, the lender has the legal right to sell that asset and retrieve their lent money. Inadequate collateral may be a significant reason for your loan to get rejected. Many small businesses do not have sufficient collateral to offer a guarantee.
The best possible solution is finding a lender offering unsecured business loans. To support your business growth and expansion, you can apply for an unsecured loan without providing any collateral, security, or guarantor. If you fail to repay your loan, the lender may charge late-payment penalties and other formalities, but you don't have pledged any assets to lose.
3. Improper Documentation
Borrowers need to provide a variety of documents while applying for a business expansion loan. For instance, when you apply for a business loan from Clix Capital, you need to procure the following documents:
Completed loan application form
Passport size photograph
Identity Proof, which may be your Aadhaar Card, PAN card, or government ID if you are a government employee
Address Proof, which can be your Aadhaar Card, passport, driving license, voter ID card, or utility bills for the last 2 months
Proof of Ownership
Financial Documents, which include the following:
PAN Card for a firm, company, or individual
GSTIN
6-months bank statement
Copy of the most recent Income Tax Return form
Computation of income, audited balance sheet, and profit & loss account for the last 2 years
Proof of continuity of the business of 3 years, which can be your sales tax certificate, establishment, ITR, or trade license
However, if you fail to provide appropriate documents, you may face loan rejection from your lender. Therefore, check the lender's documentation requirements before applying for a loan and ensure you can fulfil them adequately. If you fail to do so, the lender will reject your loan application, which will not only waste your time but also reduce your credit score. Try to prepare your documents before applying for a small business loan to avoid rejection due to improper documentation.
4. Inadequate Cash Flow
The lender would want to look at your cash flow before approving your business loan application. Understandably, small businesses often struggle with their cash flow due to inconsistency issues. Such inadequate cash flow may not be sufficient to fulfil your business loan requirement. However, lenders check your cash flow to assess your loan repayment capacity. Poor cash flow may pose you as a high-risk borrower, and the lender may decide to reject your loan application.
Therefore, to improve cash flow and get a business loan, you must pay attention to managing your cash and funding efficiently. Doing this will help sharpen your accounting and management skills and make you a better loan candidate.
5. Risky Industry
Specific industries have higher chances of failure than others. For instance, if you are a stockbroking company, your business largely depends on market fluctuations. If you fail to manage your business for long, you may default on your loan, which the lender would not want. Therefore, ensure that your business does not fall into a high-risk category. Otherwise, the lenders may perceive you as a high-risk borrower and reject your loan application.
When a business loan lender rejects your loan application, there might be several reasons for it. Therefore, carefully assess your loan application and follow the right steps to increase your chances of approval. If you meet our eligibility conditions and documentation requirements and have a decent credit score, we, at Clix Capital, can offer you a business expansion loan of ₹ 5 to 50 lakhs. You may fill out the business loan application form now and expand your empire using the needed funds at the right time.
For any queries, please find us on Facebook, Instagram, LinkedIn, Twitter, or WhatsApp.
You can also reach us at hello@clix.capital.com or call us at +91-120-6465400. T&C Apply*