Give Your Business a Solid Financial Boost with Business Loan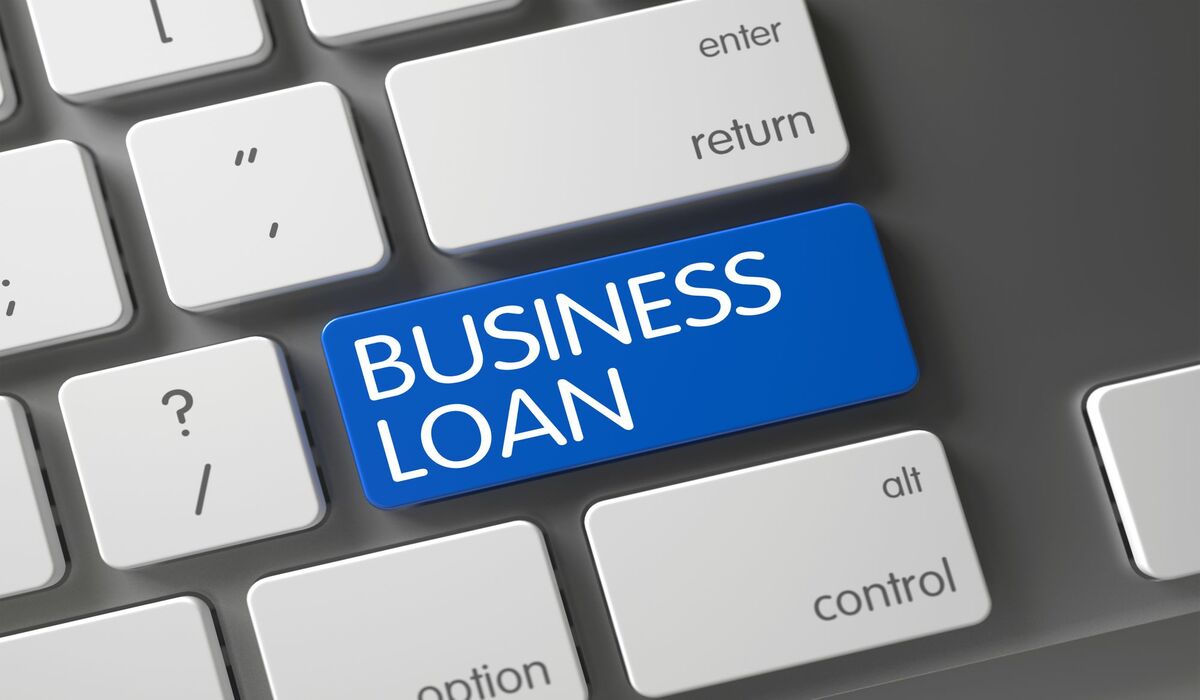 If you are thinking of funding your business by taking a loan, it can be an intimidating process before the funds reach your bank account. But you have to start somewhere to financially boost your business for it to expand and evolve in a competitive market. However, you can do so by taking unsecured business loans as these are now more accessible than ever. You need to, however, keep certain features in mind to get a green signal as well as maintain a healthy relationship with your lender in the long run.
Let's first understand what a Business Loan is.
A business loan refers to the money that is borrowed by a company, partners of a firm or a proprietor for a specified time and interest to fund business expenses. It is either available for developing an existing business, investing and expanding, or adding manpower or new pieces of equipment. Business Loans are taken at a certain interest rate and repaid through EMIs.
6 Business Loan Features to Look for
If you are aloof or unaware of the features of the business loan, it would be like jumping into a pool without knowing how to swim. Before applying for business loans in India, look for these features to make your loan application and approval easy and simple:
Know about the collateral: Business loans can either be secured against an asset or unsecured, also known as collateral-free loans. It is important to know the difference before applying for one. Clix Capital Business Loans are unsecured, and offered without any security or collateral. However, before sanctioning the loan, it checks your credit score, business turnover, income, and other business documents. Unsecured business loans are timely and less risky. You need not make any pledges while availing of the capital during a cash crunch.
Fixed & competitive interest rate: The business loan interest rates are generally fixed. Hence, it will help you to focus on the fixed payout, manage your budget well, and pay your EMIs on time. When you opt for Clix Capital Business Loan, you enjoy a competitive interest rate. Among the many business loan features, this makes your loan cost-effective.
Option to Choose Flexible Repayment Tenure: This is the key feature of any business loan. A flexible payment procedure lessens the burden of the borrower, enabling him/her to set aside the EMI funds and maintain other financial needs. With our business loan, you do not have to worry about this as you can avail an easy tenure starting from 12 to 36 months. You can conveniently choose the repayment tenure that works for you and aligns with your budget.
Check credit score and loan amount: Knowing the minimum and maximum loan amount you can avail of is a crucial part while deciding further. It gives you a clear picture of how much you need and helps you prepare each piece of paperwork needed. For example, with Clix Capital, you can avail of a maximum business loan of upto ₹ 50 lakhs based on CIBIL score above 700 and CMR up to 7 with stable income flow.
Minimal paperwork & no hidden costs: Gone are those days when you have to visit the lender or a bank and stand in the queue for hours to meet an executive. Right from your home or office, present your papers to our partners or executives, and get your loan approved in few days. You need to have in-depth knowledge about the business loan you are applying for and find out if there is any hidden cost that might pop up suddenly, disrupting your budget. There are no hidden charges applicable on Clix Capital business loans. We maintain transparency in our dealings and good bonding with our clients.
Speedy approvals: One of the top reasons to choose Clix Capital for business loans is our hassle free process and speedy loan approvals.
Who is Eligible for a Business Loan?
Any business owner or self-employed professional who meets the following business loan requirements is eligible to apply for a business loan from Clix Capital. Before you check business loan eligibility, bear in mind a few points:
You must be a minimum of 21 years of age at the time of loan application.
You must be a maximum of 65 years of age at the time of loan term ends.
Your business must have a minimum turnover of ₹ 1 crore.
You must have a business history of a minimum of 3 years.
A CIBIL score above 700 and CMR up to 7 with stable income flow is also needed for a successful loan approval.
So, whether you are a business owner and looking to develop your working capital, increase workforce, or plan to purchase new machinery, then check business loan eligibility with Clix Capital and meet your requirements in a snap.
For any queries, please find us on Facebook, Instagram, LinkedIn, Twitter, or WhatsApp.
You can also reach us at hello@clix.capital.com or call us at +91-120-6465400. T&C Apply*