A Week Full Of Celebrations At Clix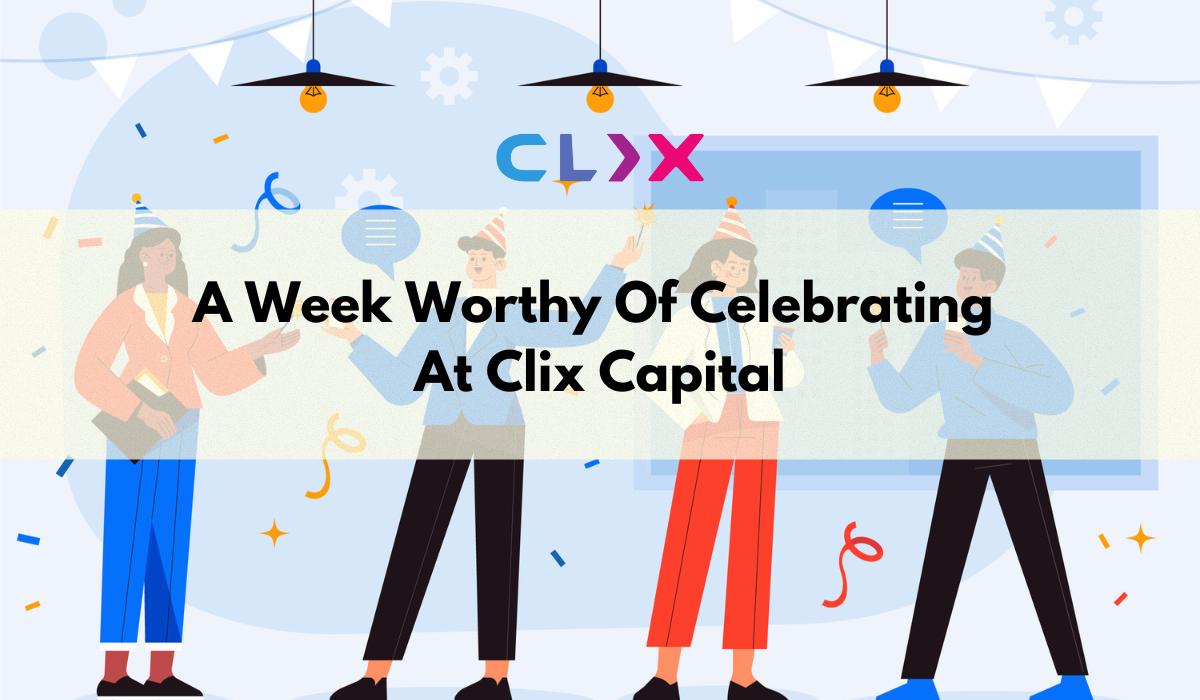 The past week has been particularly special, as we have had so much to celebrate. We celebrated Holi, a festival of colors and joy that brings our team together and reminds us of the importance of community and tradition.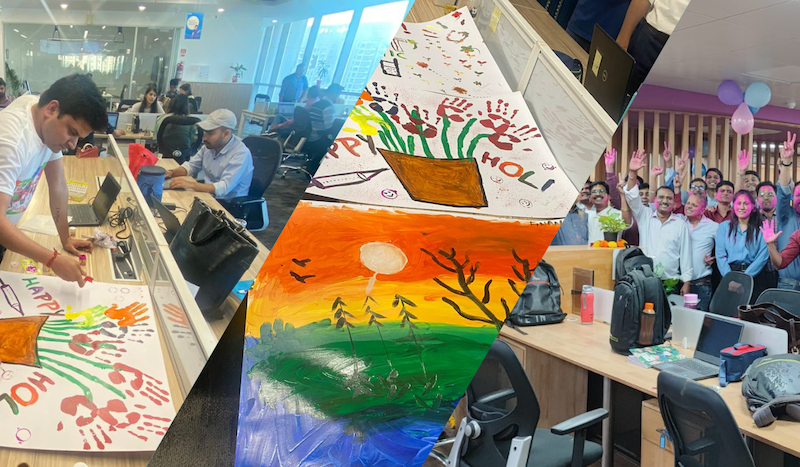 We also celebrated International Women's Day, a day that honors the incredible contributions that women make to our world and reminds us of the work that still needs to be done to achieve true gender equity. Just recently, Clix Capital's Unsecured Lending team, led by a woman CXO, Aparna Bihany, achieved an incredible feat, generating Rs 100 crore in business in just one month. Even though it's just the beginning, this is a truly remarkable accomplishment, and it is a testament to the incredible women's leadership.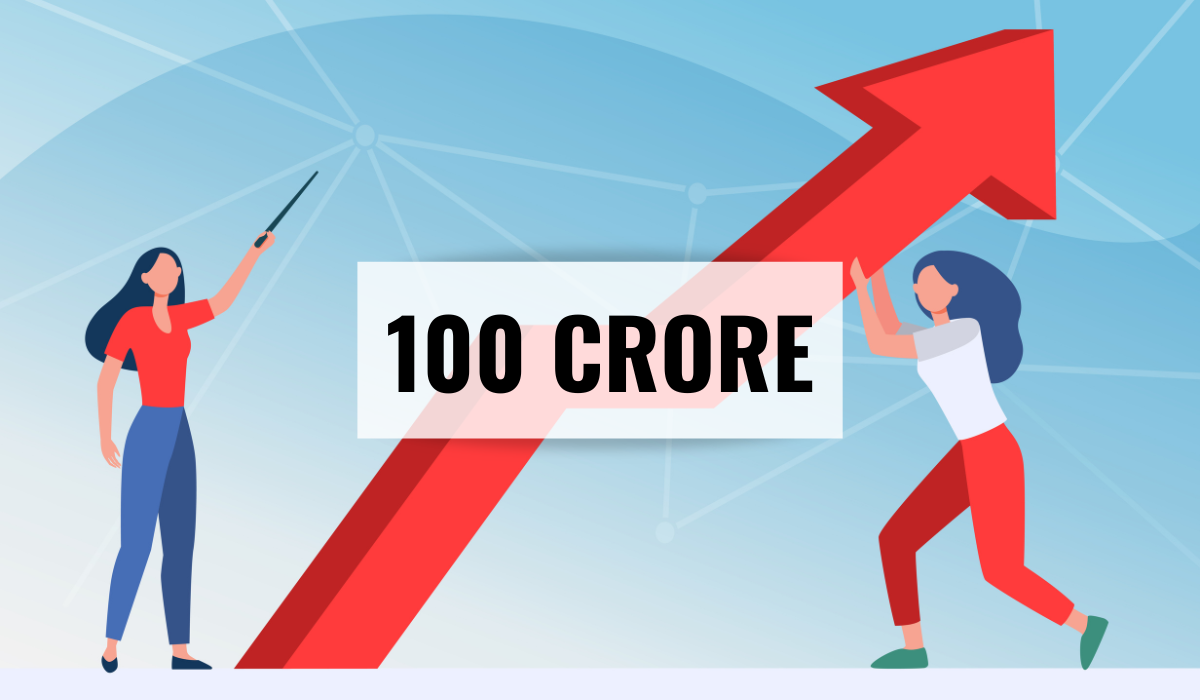 But this is just one example of the many ways that women have played a critical role in driving our success. From our frontline sales managers to our female executives, women have been integral to our growth and innovation. The diversity of perspectives, experiences, and skills our female staff bring to our organization is commendable. They have helped us to better understand and serve our customers, and they have brought new ideas and approaches to the table that have helped us to stay at the forefront of our industry.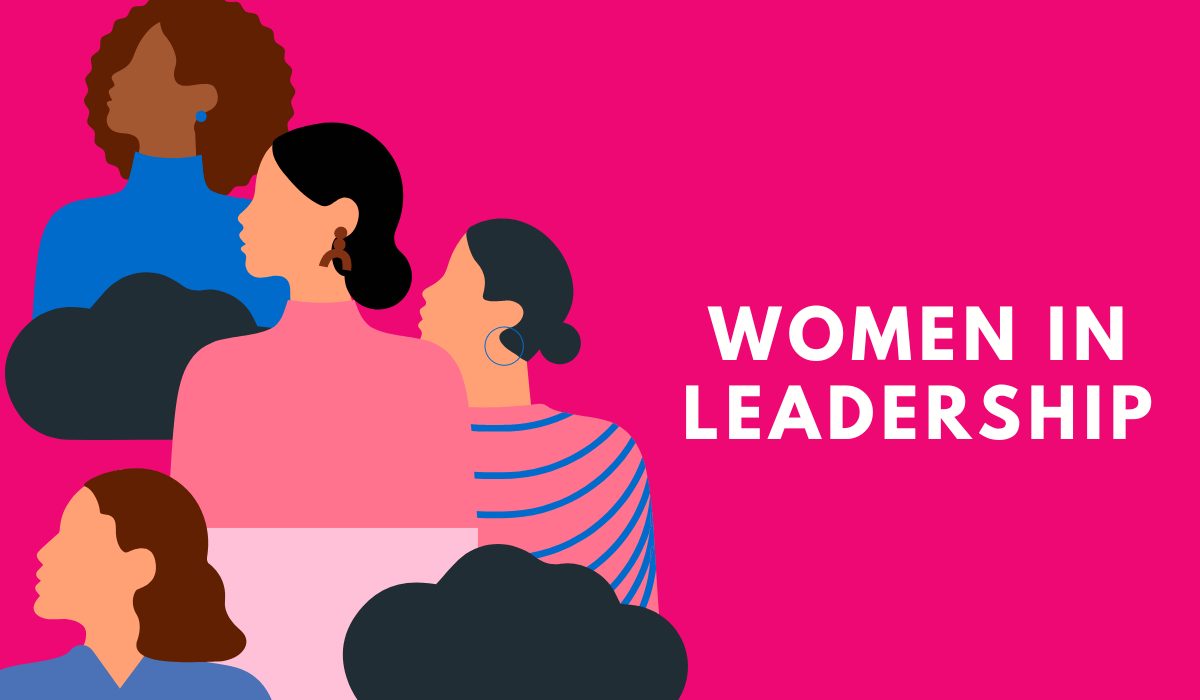 Our female employees have been particularly impressive with their incredible spirit, dedication, and talent. From our newest team members to our most seasoned executives, our female staff has shown time and again that they are a force to be reckoned with. Ultimately, the success of our organization is tied to the success of our female staff. So towards the end of this exciting week, which also marked International Women's Day, Cheers to all the women who have helped to make our organization the success that it is today. Clix is committed to continuing to support and empower women, both within the organization and in the wider world, as we work together towards a more equitable and just society for all.