Business Loan Repayment Guide: 7 Ways to Manage Your Loan EMIs Responsibly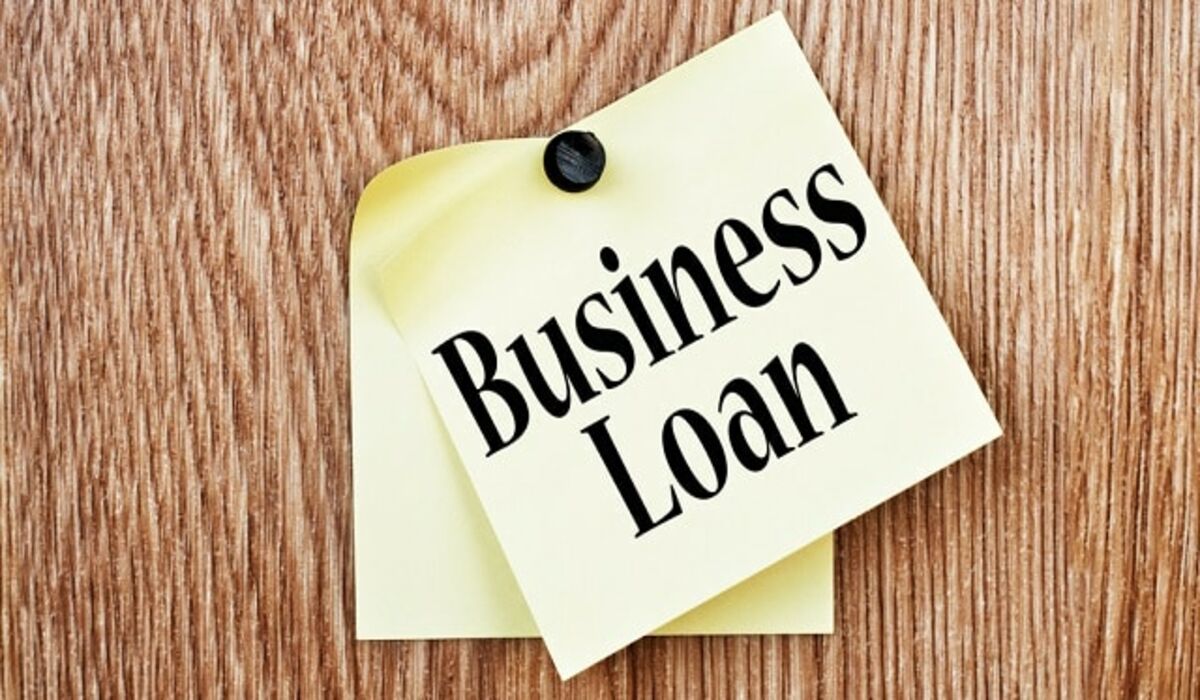 When you start a business, your ultimate vision is to rule the industry and gain worldwide reach. If you have been running your business successfully for the last few years and feel it is time to expand your business, you can arrange the finance with unsecured business loans. Lenders provide collateral-free loans to existing businesses to fund their growth and sustain their operations.
Whether you want to buy inventory, upgrade machinery, expand the workplace, invest in marketing, or hire skilled employees, a business expansion loan can be your best financial resource.
If you apply for a business loan and get approved, that's great news! However, apart from implementing your business growth plan using the loan amount, another most essential thing you need to think about is your loan repayment. Otherwise, you will spend a hefty amount on the late-payment charges and also reduce your credit score. In this business loan repayment guide, you will find a few ways to manage and repay your loan responsibly.
1. Use Your Loan Amount as Per the Plan
Before you apply for a business loan, make a plan and decide where you will use the money. With a clear goal in mind, you can calculate the expenses and apply for an adequate loan amount according to your needs. You might be eligible for a higher loan amount, but you have to repay it along with the interest rate.
Therefore, you must decide what purpose you are taking the loan for and use your loan amount for that purpose only. Do not go off-track and use your loan amount sensibly without overspending or misusing it.
2. Check Your Repayment Capacity
One important step towards efficient EMI repayment is to check your repayment capacity. Finding out the business loan interest rate and loan flexibility from the lenders will help you determine the loan amount you must borrow and the EMI amount you can pay every month. Monitor your income and expenses for the last few months and determine what amount you can set aside for EMI payments.
3. Choose a Repayment Term with EMI Amount You Can Afford
Firstly, before applying for a business loan, look at your financials and create a strategy to plan your expense. Once you work out your finances, select an EMI amount you can conveniently adjust within your monthly budget. Ensure that your business loan EMIs do not interfere with your monthly expenses and savings. Lenders offer flexible repayment terms, allowing you to choose a loan term with EMIs you can easily afford.
For instance, when you apply for a business loan at Clix Capital, you get 12 to 36 months to repay your loan. You can use a business loan EMI calculator to find a loan term with EMIs you can conveniently pay every month without any financial stress.
4. Avoid Missing or Delaying EMI Repayments
Missing or delaying EMI payments accrues not only late-payment penalties but also affects your credit score. It may also throw you off your loan repayment plan. If you think you will not be able to pay the EMI for a particular month, contact your lender and request them to extend your due date. If you have a tough time paying your EMIs every month, you may increase your loan tenure to reduce your EMI amount.
Also Read: Avail a Business Loan to Expand Your Operations!
Plan your finances and make your EMI payments a top priority. By staying abreast of your EMIs, you can save your credit score, with which you remain eligible for more loans in the future when needed. If you miss your EMIs, your credit score can reduce, and you compromise your credibility for any future credit.
5. Maintain Discipline
While you are busy maintaining your business operations and planning for its growth, it's common to forget your EMI repayments on time. You may be stuck up with other productive jobs that you may miss your EMIs out of forgetfulness.
If you are having difficulty remembering your EMI payments on time, you may consider activating the e-mandate. Once you do that, your EMI amount is automatically deducted from your bank account every month on the due date. Therefore, you don't need to pay your EMIs manually. Just ensure that you maintain a sufficient amount in your bank account.
6. Avoid Taking Any More Debt
If you are having a hard time repaying your business loan EMIs, you may think about taking another loan to pay off your existing debt. Remember, never do this since it will only cause your debt to pile up, and you may get caught up in a debt trap. Instead, in such a situation, you must consider increasing your income or reducing your expenses to gain control over your finances and stay regular with your EMIs.
7. Build Your Savings
To gain better financial stability and ensure timely EMI payments, you must keep some savings in your account. During the off-season, if the business is slow and you cannot pay your business loan EMIs, the money you save will come in handy to stay regular with your EMI payments. Your savings will also serve as working capital to sustain your business operations during low times. You can maintain discipline in your EMI payments and get debt-free quicker with the right attitude and thinking skills.
If you think you are ready to apply for a business loan with a robust repayment plan, get in touch with Clix Capital today and know your options. At competitive interest rates, we offer unsecured business loans of upto 50 lakhs. If you keep repaying your business loan EMIs on time using the tips mentioned above, you can grow your business according to your plan and improve your credit score for enhanced creditworthiness.
For any queries, please find us on Facebook, Instagram, LinkedIn, Twitter, or WhatsApp.
You can also reach us at hello@clix.capital.com or call us at +91-120-6465400. T&C Apply*