Avail a Business Loan to Expand Your Operations!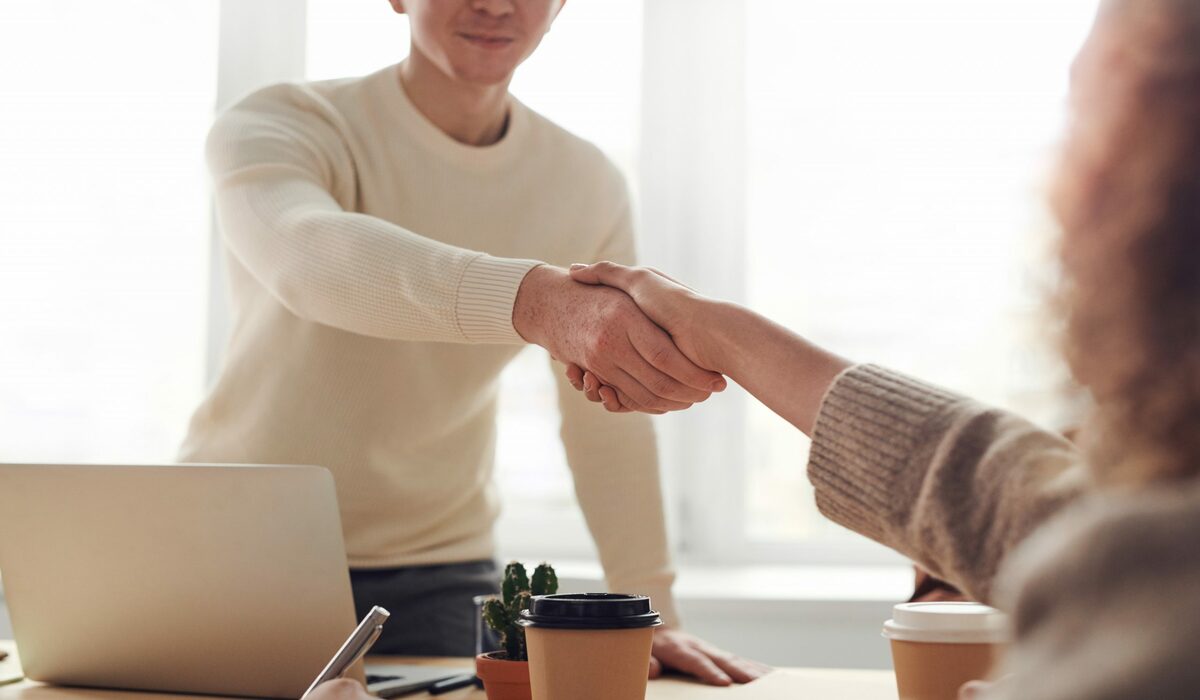 The global COVID-19 pandemic forced nations into lockdowns and businesses had to shut their operations. This also led to operational shutdown of various businesses that were not able to adapt and maintain appropriate finances.
Managing the cash flow for your business can be difficult when you have limited capital and no credit line. In today's dynamic corporate landscape, it is necessary to keep your business prepared for all uncertain events.
Availing a business loan can help you effectively manage your cash flow and take on profitable opportunities that require extra capital. Learn more about a business loan in India and how it can help you expand your business operations.
Understanding Business Loans
A business loan can be explained as a financial tool that allows business owners to avail credit for managing necessary and immediate business expenses. It can be taken for accomplishing various business objectives including business expansion, financing new assets, paying salary, increasing production capacity, etc. Getting a business loan can help you operate flexibly without compromising on your growth. There are various types of business loans available in the market at varied interest rates. Reputed financial institutions like Clix Capital even provide collateral-free business loans that you can easily avail of if you meet the minimum eligibility criteria.
How Business Loans Can be Helpful?
There are numerous benefits of getting a business loan from reliable lending institutions like Clix Capital. Some of the important advantages of availing a business loan are listed below.
1. Flexible Usage
When you opt for other financing sources such as equity investors, there are limitations on the use of funds for different business operations. It is very rigid and you have to explain your investment to these stakeholders in your business. In the case of a business loan, you have the required flexibility to use the funds for financing your business operations. From purchasing machinery to making salary payments, you can do whatever you want with these funds. The bottom line is that it should be used to expand your business operations.
2. Convenient and Easy to Obtain
With lending institutions like Clix Capital in the market, it is easier and more convenient to obtain a business loan for financing your operations. You can easily apply for a business loan online and get up to INR 50,00,000 as a business loan depending on your profile and needs. They also offer quick loan disbursals so that you don't waste crucial time when it comes to business expansion. When you compare it with other financing alternatives such as equity capital, it is very easy to obtain and less time-consuming.
3. Reasonable Interest Rates
Business loans should not feel like a burden to your business. It should not drain you of essential capital in the long run. It is highly recommended to compare the interest rates being offered by your lender before you opt for a business loan. The business loan interest rate also varies depending on the profile of the business owner. If you have a good credit score, you are highly likely to get a good interest rate for your business loans. In today's competitive era, it is good to save money wherever you can when it comes to business.
4. Retain Your Stocks
One of the most important advantages of getting a business loan to finance your operations and grow your business is that you don't have to share your profits with others. You have full control of the revenue that you will generate from the business and you can easily reinvest all the profits to exponentially grow your operations. Availing of a business loan doesn't require you to give up any equity stakes.
5. Collateral Free Loan
Leading non-banking financial institutions like Clix Capital also offer a collateral-free business loan that also has flexible repayment terms. Since these loans are collateral-free, you don't have to worry about pledging any assets as security. You can easily use these funds to expand your business without worrying about any collateral. It also puts you in the right headspace and frees you from unnecessary restrictions. Small businesses can benefit greatly from collateral-free business loans.
6. Working Capital Support
Working capital can be defined as the capital share which is used to run the day-to-day operations related to a business. To calculate the working capital, you have to deduct the current liabilities from the current business assets. Business loans in India can be used to cover short term expenses and finance any working capital needs. You don't have to rely on private money lenders for quick cash to finance immediate business expenses.
7. Tax Savings
One of the biggest advantages of getting a business loan that is highly underrated is the tax savings. Interest payable on various business loans is mostly tax-deductible. It is important to check for the interest limit and eligibility before making your business loan application.
8. Builds Credibility
Taking a business loan to finance your business expenses can help to improve your credit if you manage to repay it as per the terms and conditions of the lending institution. Timely repayment of business loans through EMIs adds positively to the credit ratings for you and your business. It can also increase your loan limit and help you get a lower interest rate on business loans in the future.
Why You Must Opt for a Business Loan from Clix Capital?
Clix Capital is among the industry leaders in the Indian business lending space. It offers instant business loans that require minimal documentation and offers the best interest rate in the industry. You can get a collateral-free business loan up to INR 50,00,000 from Clix Capital which can be repaid using EMIs within 12 to 36 months as per your preference. The online application process is not only easy but also saves you from the hassles of branch visits and waiting in queues. One can easily calculate the EMIs using the online business loan EMI calculator available on the website.
Boost your business operations by leveraging the benefits of an affordable business loan from Clix Capital today!
For any queries, please find us on Facebook, Instagram, LinkedIn, Twitter, or WhatsApp.
You can also reach us at hello@clix.capital.com or call us at +91-120-6465400.T&C Apply*