How to Get Working Capital Loan To Expand Your Business?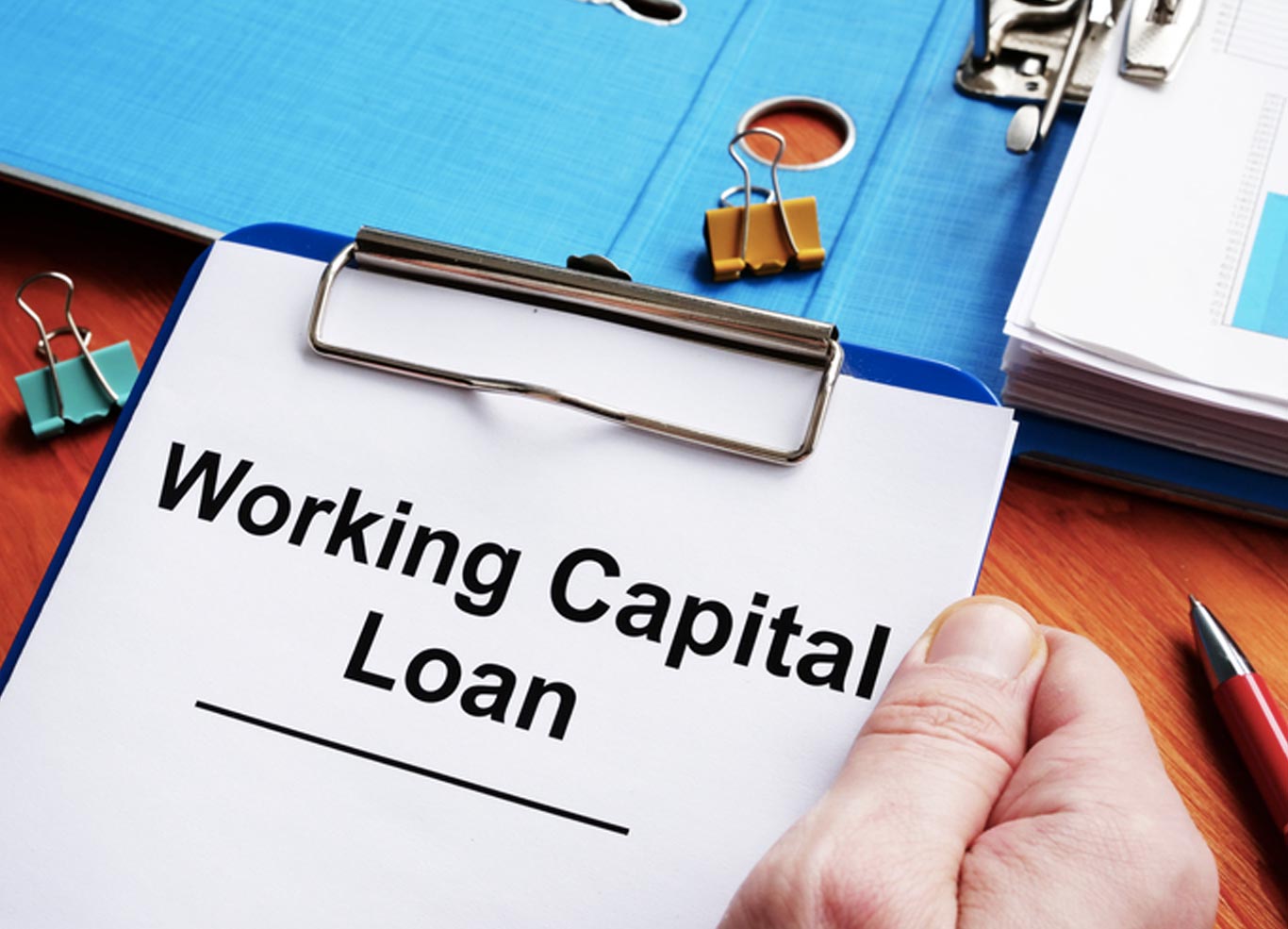 Every business operates on capital. This need can get further intensified when the business is expanding. In such a scenario, a working capital loan can be a convenient way to cater to your expenses. Generally, a working capital loan refers to the money borrowed from banks or NBFCs to fund business operations or pay business bills.
Often, organisations don't have a stable in-flow of funds and have cyclical sales in response to the needs of their clients. In these instances, business loans can be availed to keep their operations going. Here we talk about all that you need to know about Working Capital loans and how they can bolster your business growth.
What Exactly is Working Capital?
Enterprises have two kinds of capital: fixed and working. Fixed capital refers to the money assigned for heavier investments like property and equipment purchases. On the other hand, working capital caters to the everyday needs of operation like restocking inventory, paying salaries and other such expenses. It is critical for businesses to maintain a sufficient amount of working capital to make use of opportunities.
It is advisable for companies to have a shorter capital cycle. This allows them to liquidate their funds at the earliest and prevent the loss of an opportunity. Whereas, if the working capital cycle is longer, it can be harmful to the company and result in a loss of revenue. A merchant cash advance can help you in such a scenario.

Considering the importance these loans can hold for a business, a working capital loan or loan on a swipe machine is available through a quick and straightforward process. All you need to do is, fill out the application form available here and wait for Clix Capital's representative to give you a call about your eligibility.
Advantages of Working Capital Loan from Clix Capital
Electronic payments are a part of every business and have become important for every entrepreneurial venture. However, this can cause problems in managing your working capital. This is where a loan against electric payments comes into the picture which offers the perfect solution for this problem.
Also Read: Six Ways of Raising Working Capital for Businesses
Under this service, Clix Capital provides loans almost instantly against the electronic card payments you receive. This allows you to get the capital you require to grow your business. Clix gives you numerous benefits to ensure that your business isn't impeded while growing, and these loans are one of them.
Expand your business with ease.
Clix Capital offers collateral-free loans letting you stay stress-free as you work on your plans to take your business to new heights.
These loans allow you to focus on financing your business' working capital and also allow you to choose a repayment period from 6 to 18 months.
With loan amounts that range from Rs 2 to 30 lakhs, your business will face no issues when it comes to expansion with Clix Capital's working capital loans for business growth.
To get instant loans for Working Capital or to know more about these POS loans, find us on Facebook, Instagram, LinkedIn, Twitter, or WhatsApp. You can also reach us at hello@clix.capital.com or call us at +91-120-6465400.T&C Apply*.
Also Read: Importance Of Managing Working Capital And How You Can Fund It With A Small Business Loan