Easy Ways to Increase Your Credit Score in India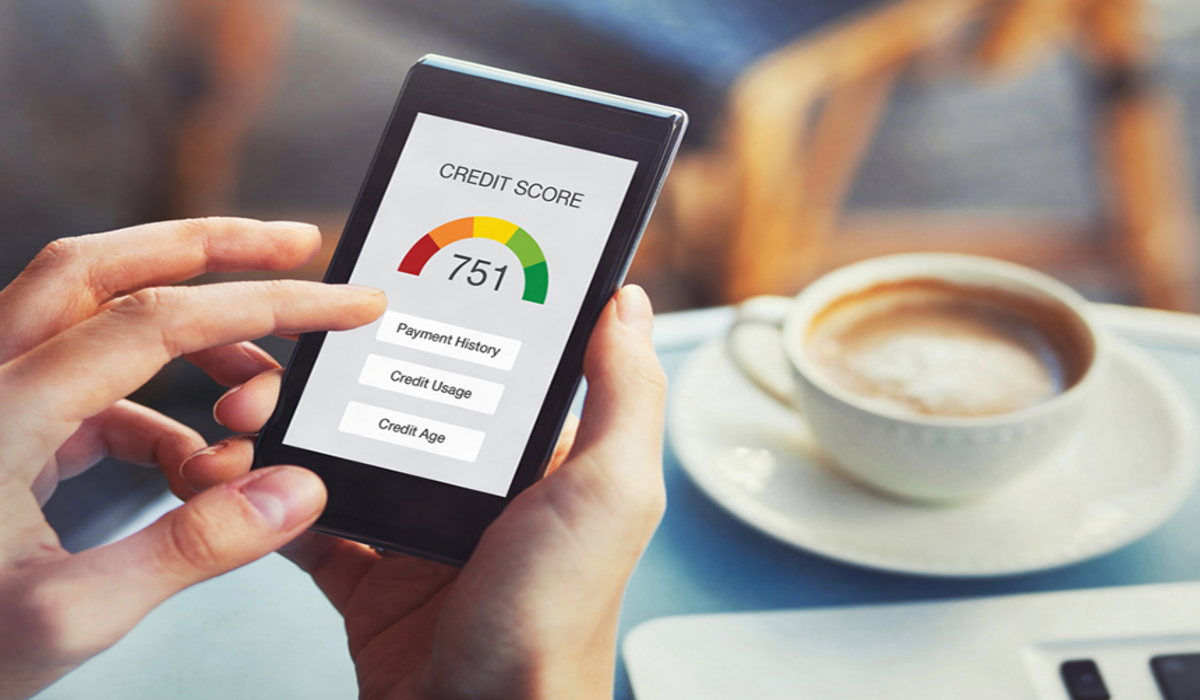 Calculated by credit bureaus based on your credit report, your credit score is an inevitable part of your credit portfolio. If you are looking for a personal loan, home loan, or business loan, the first step is to check your credit score online and ensure that it meets the lender's minimum requirement. Lenders determine your creditworthiness based on your credit score, as a high credit score indicates responsible credit behaviour and regular repayment habits. However, remember, credit score is just a number and you can successfully improve it using the easy ways mentioned below.
1. Set Reminders for Timely Payments
Missing out loan EMIs or credit card bill payments can be a serious mistake that can badly impact your credit score. Therefore, it is crucial to stay regular with your payments. If you delay or miss them, you not only end up paying late-payment charges and penalties but your credit score also goes down. If you are habitual of forgetting payments, you may set reminders to remember due dates.
2. Check Your Credit Report and Look for Errors
You are regular with your repayments and have a good credit history. Still your credit score is not as high as expected. In such a case, there might be errors in your credit report that are holding your credit score down. For instance, a paid loan might still be appearing in your dues, thereby keeping your DTI ratio high and reducing your creditworthiness.
The best thing you can do is to grab a copy of your report and check it thoroughly to identify any possible errors. If you find any, report them to the credit bureau and your lender and get them resolved quickly. As soon as it is down, you may notice an immediate rise in your credit score.
3. Maintain a Healthy Credit Mix
Maintaining a healthy mix of secured and unsecured loans is crucial to improving your credit score. Lenders usually prefer borrowers who can handle different types of credit efficiently. Bureaus also give higher credit rating to such borrowers. Therefore, consider maintaining a mixture of secured, unsecured, short-term, and long-term loans to achieve a higher credit score.
4. Grab a Secured Card
If you are a beginner with no credit history, you may consider getting a secured card from a leading Indian bank. You may get this card against your fixed deposit. Paying its dues in time can help your credit score rise fast, thereby improving your creditworthiness
5. Use Credit Card Sparingly and Clear All Dues
You may reinforce positive credit behaviour by keeping your credit card dues clear. Also, try to reduce your credit card usage, since utilising your credit limit increases your credit utilisation ratio and reduces your credit score. Therefore, use your credit cards sparingly and clear off their dues in time to improve your credit score. Instead, take personal loans to cover your planned or unplanned expenses without affecting your credit utilisation ratio.
Also Read: Five Habits That Can Reduce Your Credit Score And Loan Eligibility
6. Say No to Co-Signing a Loan
Avoid becoming a guarantor or joint account holder. Their irresponsible credit behaviour may affect your credit score, which can make things harder for you in the future.
7. Do Not Apply for Multiple Loans Simultaneously
Avoid taking another loan before repaying the current loan, as it may increase your DTI ratio and reduce your credit score significantly. Applying for multiple loans at a time signifies that you are not able to meet your expenses with your income and you are highly dependent on credit. Therefore, the best way to improve your credit score is to take only one loan at a time and successfully pay it off before applying for more.
8. Select a Longer Loan Tenure
Most lenders allow you to select a loan tenure according to your repayment capacity so that you can conveniently repay the EMIs. The shorter loan tenure you choose, the higher will be the EMI amount. Therefore, if you have a tight budget and you are not sure if you can pay a high EMI amount over the loan term, you must consider selecting a longer loan tenure. As a result, the loan EMIs will become smaller, though the interest outgo may be higher. Therefore, use an Personal Loan EMI calculator to calculate your EMI amount and choose a loan term with EMI you can easily afford.
9. Request an Increase in Your Credit Limit
Never refuse to accept an increase in your credit limit when offered. You may also request your bank for an increase. Remember, it does not give you the liberty to spend more. Instead, by managing your expenses smartly, you can reduce your credit utilisation ratio and resultingly improve your credit score.
10. Consolidate Debt
Debt consolidation is an excellent way to reduce your debt and achieve a higher credit score. You may take a personal loan for debt consolidation to pay off your existing loans, after which you are left with one single EMI to pay off every month. Debt consolidation not only makes loan management easier but also saves money if you get a loan with a lower interest rate. Since you can now pay your EMIs on time, you can watch your credit score improve over time.
It may take a few months to improve your credit score depending on your individual situation. All you need is discipline, patience, and diligence while taking a loan or spending your money. Once you achieve a good Experian credit score, you can apply for a personal loan, or business loan at Clix Capital and get the required funds to cover your expenses.
Take advantage of our easy eligibility conditions and minimal documentation requirements to get the loan you need in time. Just follow the tips mentioned above to improve your credit score and enhance your loan eligibility.
For any queries, please find us on Facebook, Instagram, LinkedIn, Twitter, or WhatsApp.
You can also reach us at hello@clix.capital.com or call us at +91-120-6465400.T&C Apply*