Do You Own a Small Business & Struggling to Increase Working Capital?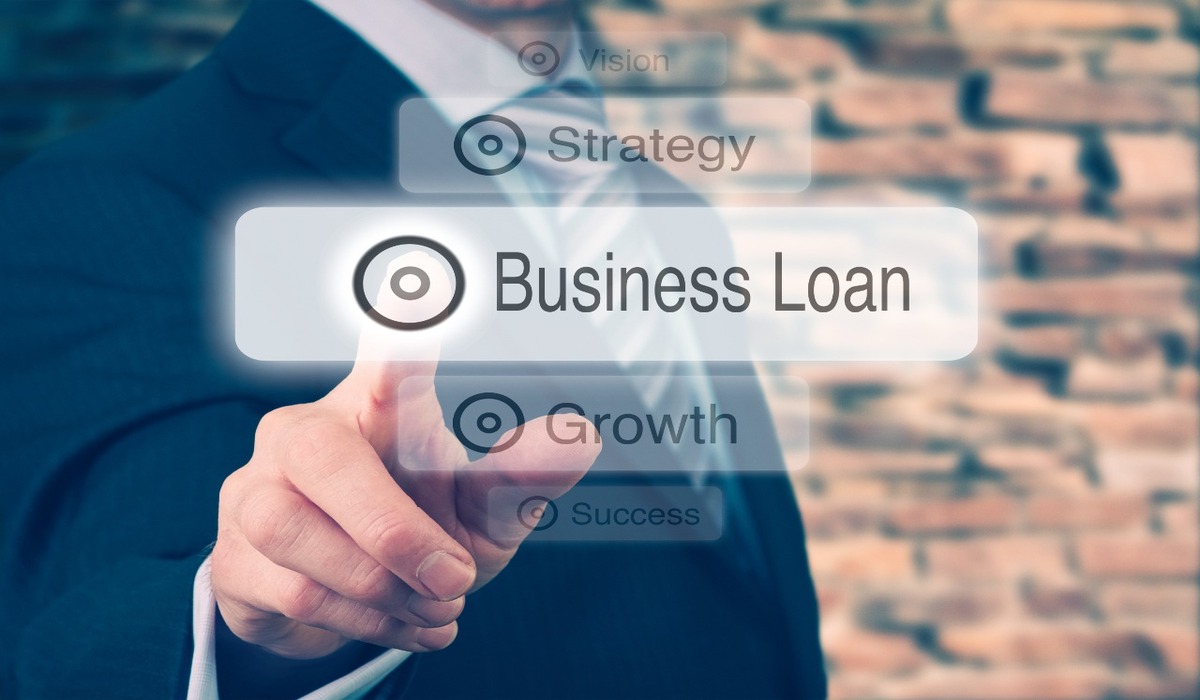 From the outside, the business sector can appear profitable and lavishing. However, much hard work goes behind making a business successful. Every day, many small business owners are toiling hard to make ends meet. In this competitive business landscape, business owners face challenges while increasing their working capital.
Not having ample working capital will hamper the day-to-day operations. If working capital is not increased immediately, your small business might take a fall. Continue reading to know how to increase your working capital via a business loan for SMEs.
Understanding Working Capital
As a small business owner, you should know the importance of having substantial working capital. Working capital is defined as the money under possession that will go into your business operations. Working capital can be money in a saving account or money obtained via a business loan. Having a substantial amount of working capital is necessary for the survival of a small business. With the working capital funds, you manage the daily operations of your business. Rent, staff salary, inventory charges, and many other costs are covered with the working capital funds.
Working capital covers several short-term expenses related to your small business. For ensuring business continuity, working capital is of utmost importance. Small businesses frequently face challenges in obtaining substantial working capital. It is because small businesses are the first to take a hit during any market disruption.
For example, the recent COVID pandemic hampered the working capital of many small businesses. However, you can safeguard your business from any such challenges by applying for a business loan in India.
How do I Know I have to Apply for a Business Loan?
You can apply for a business loan when facing challenges in paying the staff salaries. You may also face challenges in clearing the employee allowances due to less working capital. Whenever you face challenges in clearing day-to-day expenses, you can apply for a business loan. You can also monitor your cash flow to know when to apply for a business loan.
If your cash flow isn't strong, and you need to add an extra push to move your product off the shelves, you can opt for a business loan to invest into marketing activities.
Issues with the working capital can arise anytime, and you need to identify them. Smart business owners identify shortages in the working capital beforehand by monitoring their business activity. Some scenarios in which you may need extra working capital are as follows:
If you are running a seasonal small business, you may need extra working capital during the offseason. For example, consider running a small ice-cream business. During the winters, not many people prefer ice creams and, your earnings may be reduced. Even though you earn a little during the winters, you need to pay overhead charges like electricity, storage, and rent. This is a situation where it may make sense to apply for a business loan in India and increase your working capital.
Economic slowdown can also hamper your working capital. Consider the recent COVID pandemic where the cash flow in the market was weak. If you feel like there is an economic slowdown in your geographic area, and you foresee the conditions affecting your cash flow. It is a good idea to apply for a loan to keep cash in hand.
Many small businesses run projects that provide profits on completion. However, small businesses require funds to continue the project that can provide higher returns in the future. You can apply for a business loan and get working capital to fund your projects. You can repay the business loan for SME when your project becomes successful.
Also Read: Six Ways of Raising Working Capital for Businesses
Pros of Applying for a Business Loan for a Small Business
Why apply for a business loan in India to increase your working capital? Well, you might not always find a friend that lends working capital for your small business. Applying for a business loan is the simplest and quickest way to arrange working capital for your small business. The pros of applying for a business loan in India are given below:
Small business owners can choose from a variety of business loans based on their financial obligations. You can go for a yearly business loan that needs to be repaid within a year. You can also go for a loan with a longer repayment duration as per your financial capacity. If you choose a reliable loan company like Clix Capital, you can apply for business loans upto INR 50 lakh, based on your requirement.
Competitive interest rates
Gone are the days when national banks could only offer a business loan. At present, many NBFCs in India offer business loans for small business at competitive rates. With a reputed NBFC like Clix Capital, you can find a business loan at affordable interest rates. Unlike other types of loans, business loans for small businesses are available without any processing payment. Small businesses can get the loan quickly and meet their financial obligations with NBFCs.
Flexible repayment structure
When you apply for a business loan, you get to choose your repayment structure. If you feel like you cannot pay your loan amount in a year, you can increase it to 2 or 3 years. If you choose Clix Finance, you can extend your repayment tenure for up to four years (for self-employed individuals) as well.
The biggest fear of small businesses applying for a business loan is that companies ask for complex documents. Well, at Clix Capital, you will be asked only for the necessary documents. With minimal documentation, your business loan will be approved in no time. Clix Finance also provides unsecured business loans, so you don't need to deposit collateral. You can fulfil your financial obligations as they come with a business loan.
Apply for a business loan in India and boost your working capital now! For any queries, please find us on Facebook, Instagram, LinkedIn, Twitter, or WhatsApp.
You can also reach us at hello@clix.capital.com or call us at +91-120-6465400.T&C Apply*