Laptop Loan – Get Latest Laptop on EMI Online with a Personal Loan from CLIX
In today's era prevailed with digital technology, laptops have become indispensable parts of people's professional and personal lives. Whether you are a student, self-employed professional, or a salaried employee, you can get access to a vast amount of information and data by having a laptop. Latest laptops come with a myriad of new-age features, like super-fast processing speed, touch-screen, and expandable storage. Purchasing a new laptop or replacing your old one doesn't need you to pay the whole amount from your savings. You may avail a Personal Loan for Laptop from Clix Capital.
What is a Laptop Loan or say Personal Loan for Laptops?
Buying a laptop is no longer a luxury but a necessity today. We all require a high-functioning, latest technology laptop for our professional and personal use. However, good laptops might be expensive. So, a laptop loan can help you buy the laptop of your choice on easy EMIs. You no longer need to wait till you save money to buy a new laptop. You can easily take a personal loan for laptop purchase and repay it in easy EMIs at your convenience.
So, if you plan to buy a new laptop with high processing speed and the latest features, Clix Capital can be the perfect platform to take care of the funding. We at Clix Capital understand that buying a good laptop can be financially challenging for many, which is why we offer loans for laptops.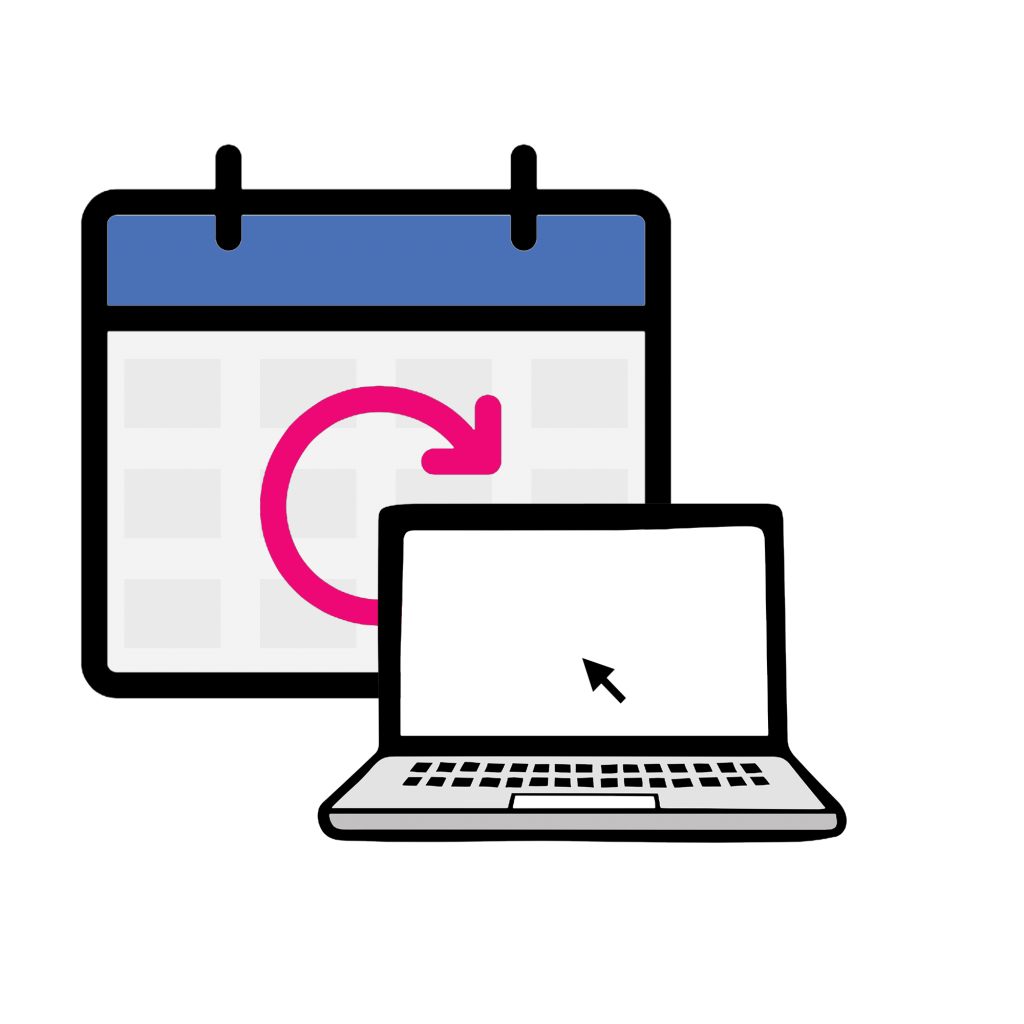 Laptop Loan Details
| | |
| --- | --- |
| Loan Amount | Up to ₹10 lakhs |
| Loan Tenure | 12 to 48 months |
| Interest Rate | Variable * |
| Processing Fee | Based on the Loan Amount |
Who Should Consider Taking a Laptop Loan?
Anyone who wants to enjoy the benefits of the latest technology can opt for a loan for laptop purchase. These include:
Gaming Enthusiasts: Enjoy virtual games online or offline with the best graphics and sound quality.
Students: Join online classes or webinars and get access to tons of study materials to learn at your convenience.
Work-from-Home Professionals: Complete your tasks on time, collaborate with multiple platforms, or access remote working tools using your latest laptop.
Homemakers: Watch online shows and movies, explore music, and connect with friends via social media or video calls using your high-end laptop with the best features.
So, a laptop loan can come as a boon for any person, irrespective of age, gender, and profession.
Benefits of Taking a Loan for Laptop Purchase
When you opt to take a Personal Loan for Laptop, you get to experience a host of benefits, including the following:
You get access to a multitude of choices, including latest laptops
You get funds to invest in a laptop with superior processing and fast speed
You can purchase laptops with the latest innovative features, like facial recognition and fingerprint readers
You can buy a touch-screen laptop, which is quite convenient and easy to use
You do not need to pay the entire laptop price upfront, as you can distribute it in easy EMIs
Clix Capital offers instant laptop loan online so that you can buy your favourite laptop the same day
The interest rates are competitive
Document requirements are minimal and can be verified online using your KYC details
Eligibility Criteria for a Personal Loan for Laptop
Eligibility criteria for a personal loan for laptop loan at Clix Capital include:
Nature of Employment
Applicant should be a salaried employee or a self-employed professional
Minimum Income
₹20,000 per month
Age
21 years at the time of loan application
58 years at the time of loan term-end
Nationality
Indian
Work Experience

Total minimum work experience: 12 months

Job in the current organisation: 6 months
Why Choose Clix Capital for a Laptop Loan Online?
These are the compelling reasons why Clix Capital is the best option when it comes to availing a Personal Loan for Laptop.
No Restrictions on the Usage: Unlike other types of loans, you have the freedom to use your loan amount to purchase any laptop you want. There are no restrictions to the price, brand, or anything else. This is one of the most sought-after features of taking a Personal Loan from Clix Capital.
No Collateral Requirement: When you apply for a personal loan for laptop from Clix Capital, you need not pledge any collateral, security, or guarantor to get your loan approval.
Flexible Repayment: You are free to choose the loan tenure of your loan from 12 to 48 months. To calculate your EMIs, you can use our Personal Loan EMI calculator and choose your loan tenure according to your budget and repayment capacity.
Minimal Documentation: With the digital revolution, loan processing is now much easier and faster than before. Rather than submitting bunches of paperwork, you just need to get your essential documents verified online within minutes. The loan disbursal takes place within minutes for approved borrowers.
Competitive Interest Rates: One unique feature of Clix Capital is that we offer you the best interest rates based on your eligibility and credit score. However, you may check your credit score and ensure that it at permissible level.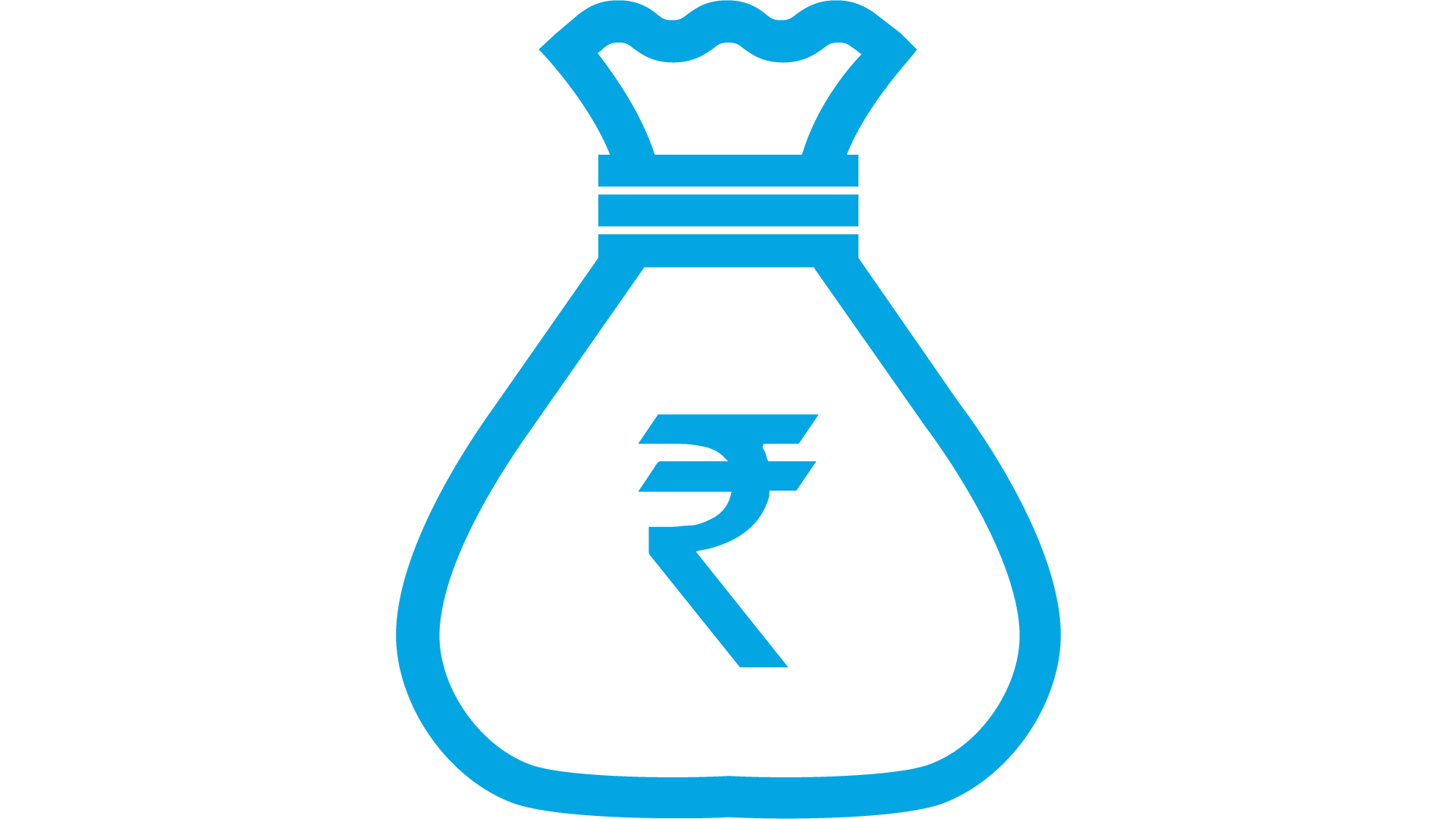 What Documents Do I Need to Provide?
Completed Application Form
We will provide you with a run-of-the-mill application form to detail out all the information we need before processing your personal loan request.
This photograph should be fairly recent and indicative of your current physical appearance.
This can be either your Aadhaar Card, PAN Card, or Government ID (if you happen to be a government employee).
Your Aadhaar Card is the go-to document here. In case your current address is not updated in Aadhaar card, one certified copy of any Official Valid Document (OVD) is required. These OVDs are either your Passport, Voter ID, or Driving License.
This comes in the form of your latest one-month pay slip or Form 16 for the current year.
How Do I Apply For Personal Loan online from Clix Capital?

1. Fill out the application form. It only takes 3 minutes to do so!

2. Check out & approve applicable interest rate, tenure and EMIs

3. Congratulations! The personal loan for laptop is disbursed to your bank account.
FAQs
Can I purchase the laptop of my choice using a laptop loan?
Yes, you are free to choose your laptop irrespective of type and brand.
Will I be the complete owner of my laptop?
Yes, you will be the rightful owner of your laptop during and after the loan tenure.
I have never taken a loan before. Can I apply for a Personal Loan from Clix Capital?
You need to have a permissible credit score for a Personal Loan from Clix Capital. If you meet this requirement, you can apply for a Personal Loan from us.
Where will I receive my approved loan amount?
If your loan is approved, you will receive your approved loan amount directly in your bank account.
Sounds too good to be true?
Get in touch now and we'll show you that simple, fast, and accessible personal loans are really possible!