Credit Score For Loan Approval
Your credit score is an essential component that any bank or money lending institution looks at while approving your loan application. You get your credit score based on your credit report, which documents all your current credit activities and credit history. The information includes your past payment records with regard to your credit cards and loans, total credit balance available, existing and active credit cards and loan accounts, and other details about your finances. The better credit history you have, the higher your score would be.
Overall, your CIBIL score reflects your creditworthiness in the eyes of potential lenders. To further elaborate, your score gives your potential lender a quick idea about how responsibly you manage your finances and fulfil your debt-related obligations. Based on this, lenders decide if it's safe to approve your loan application.
Clix Capital has a minimum credit score requirement of 630 while screening through your loan application. Such a score implies that you are a low-risk borrower who has a good track record of making your loan repayments on time. If you have a credit score of 630 to 900, you have a great chance to get your loan application approved. However, with a lower score than that, lenders would be reluctant to trust you with credit.
If a lender rejects your loan application, your credit score further decreases, and you get caught up in a vicious circle of low score and loan rejections. That's why it's important to check credit score before applying for a loan. If it's low, improve it first and then apply to ensure approval. Let's see why credit score is so important in getting loan approval.
Breaking the stereotypical Indian women's image and to instill the power beneath their wings; we offer instant personal loans for women to help them with their financial requirements to fulfilling their goals and aspirations at different stages of their lives.
What Happens at the Time of Loan Application?
When you apply for a loan, lenders perform a credit score check before approving your loan application. This is just one of the steps involved in the process of loan approval. When you fill-up the loan application form available at our website, lenders check your financial records through your credit score. If you have a credit score of more than 630, you may be eligible for an offer.
What Lenders Check While Approving Loans?
Lenders may scan multiple items from your credit report which may or may not be limited to the following:
Any written off cases
Payment history defaults
Previous overdue amounts
Current EMIs you are paying from your salary
Credit Score Required for Personal Loan Approval
A personal loan is a loan you can take for any personal financial purpose, including a wedding, travel, home renovation, education, medical emergency, used car purchase, etc. Unlike other loan types, you are free to use your loan amount the way you like. Since it is a collateral-free loan, there is a greater level of risk involved for the lender. This is why lenders take your credit score as an important parameter to determine your creditworthiness. To apply for a Speedy Money personal loan with Clix Capital, you need to have a credit score of atleast 630.
How Credit Score Can Affect Your Loan Offer
Apart from getting easy loan approvals, there are more benefits of maintaining a high credit score. These include:
Great Interest Rates: The interest rate is the cost you pay to borrow money from a lender. With a high credit score, you can qualify for the best possible interest rate for your loan.
Higher Loan Limit: The loan amount lenders can approve for you largely depends on your credit score. If you have a high credit score, lenders can let you borrow more money, because you have a history of paying back your loans on time.
Tips to Improve Credit Score
Use our online tool to conduct a free credit score check. If it's less than 630, here are some expert tips to improve it:
Always repay your loan EMIs and credit card bills on time.
Keep your credit utilization ratio low (30% of your credit limit).
Check your credit report regularly and keep an eye on any errors or discrepancies. If there are any, have them fixed immediately.
Diversify your credit portfolio with different types of loans, opening different accounts, and maintaining them responsibly.
Always keep your debt-to-income ratio within limit, which means that your expenses should not use up more than 50% of your monthly income.
Now that you have understood the importance of credit score for your loan approval, you can start trying to improve your credit score. The right way to do this is to check your credit score first and know where you stand. If it's less than 630, use the tips mentioned above to improve it over time and improve your chance of getting easy loan approval quickly!
However, if you already have a credit score of more than 630, what are you waiting for? Apply for a personal loan now and have it approved within 15 minutes*.
For any queries, find us on Facebook, Instagram, Linkedin, Twitter, or Whatsapp.
You can also reach out to us at hello@clix.capital or call us at +91-120-6465400
*T&C Apply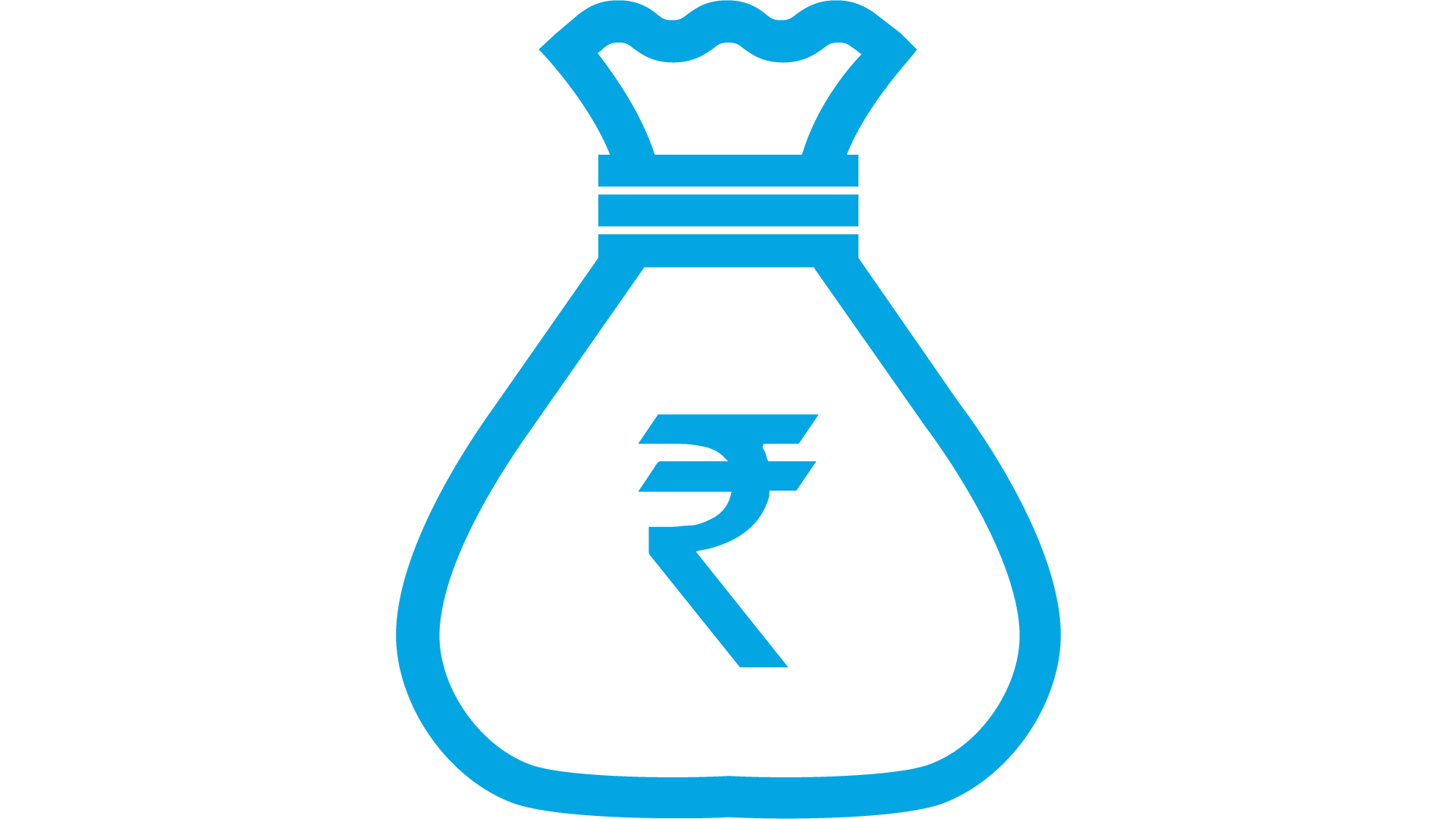 What Documents Do I Need to Provide?
Completed Application Form
We will provide you with a run-of-the-mill application form to detail out all the information we need before processing your personal loan request.
This photograph should be fairly recent and indicative of your current physical appearance.
This can be either your Aadhaar Card, PAN Card, or Government ID (if you happen to be a government employee).
Your Aadhaar Card is the go-to document here. In case your current address is not updated in Aadhaar card, one certified copy of any Official Valid Document (OVD) is required. These OVDs are either your Passport, Voter ID, or Driving License.
This comes in the form of your latest one-month pay slip or Form 16 for the current year.
How Do I Apply For Personal Loan online from Clix Capital?

1. Fill out the application form. It only takes 3 minutes to do so!

2. Check out & approve applicable interest rate, tenure and EMIs

3. Congratulations! The personal loan is disbursed to your bank account.
FAQs
How do I avail a personal loan from Clix?
There's a space at the top and bottom of this page to put in your phone number. Just provide the same and our customer representative will speak with you shortly to get a personal loan online!
What will be the tenure, down payment, EMI, and interest rate for my personal loan?
At Clix Capital, you can choose from customised repayment (EMI) and down payment options. However, the interest rate of your personal loan depends on various factors, such as the specifics of your application (including metrics like date and income). We'll tell you the final applicable interest rate once we go through your application form and all supporting documents.
Do I need any collateral to avail a personal loan?
Not at all! There is no additional collateral or guarantors required to have your personal loan application approved.
How can I reach out to Clix for any other information on my loan?
Just call us on 0124-4545965 or 0124-3817400 between 9:30am-6:30pm from Monday to Saturday (except public holidays). Alternatively, you can also write to us at hello@clix.capital to resolve your queries around personal loan.
Sounds too good to be true?
Get in touch now and we'll show you that simple, fast, and accessible personal loans are really possible!