Personal Loan for Used Car?
Used cars are usually much cheaper than their brand-new models. While most people are apprehensive about inherited problems left behind by the car's previous owner, you may iron out all your tensions by buying a used car from a trusted and certified vendor. If you dream of purchasing a bigger and better car but are constrained by budget, then the getting a used car of your choice can be a great way to ensure you get what you want. But sometimes, you fall short of money to buy a used car as well. While many lenders offer auto loans on new cars, you might be thinking "can I get a personal loan to buy a used car as well?".
At Clix Capital, we offer Personal Loan for Used Cars that you can use to buy a second-hand car of your choice. This kind of used car loan financing can be your gateway to get the vehicle of your choice and the security and safety of a four-wheeler. Drive in sun or rain, give yourself the comfort of a car with our quick and hassle free personal loan that you can use to buy a used car without bearing the entire cost
What a Pre-owned Car Loan is?
A pre-owned car loan is nothing but a simple personal loan that we offer to our borrowers for the purpose of purchasing a used car of their choice. Whether you are buying your first car or you are buying another car for a family member, a personal loan for used car can provide you the funding for it.
The primary benefit of this loan type is that you can use the loan amount to buy any used car you have your eyes on. We don't ask any questions. However, don't confuse a personal loan for used car with an auto loan. While an auto loan allows you to buy a new car, our used car personal loan allows you to buy a car that's already used by someone else.
Features and Benefits
Ample Loan Amount
Avail of a PCP or personal Loan for Used Car up to ₹ 10 lakhs. With this amount, you can easily buy your dream car with ease, even if it is a high-end luxurious model. The best thing is that you can get this amount in your account within a matter of minutes.
Flexible Repayment
You have the freedom to choose a loan repayment tenure from 12 to 48 months. This makes it easier for you to repay your loan in easy EMIs.
Customized Loan Plans
The convenient and customized repayment plans allow you to repay your loan in pocket-friendly EMIs. You can use the Personal Loan EMI Calculator to calculate your EMIs and choose a loan plan that best suits your budget and repayment capacity.
Longer loan term can distribute your loan amount into smaller EMIs, but that may increase your interest outgo. Shorter loan term can make your EMIs bigger, but you will get rid of your loan sooner. So, the loan term you choose depends on your monthly earnings and budget.
Quick Processing and Easy Approval
Experience hassle-free, quick, and transparent loan processing, approvals, and disbursals. We can disburse your loan within minutes, thanks to our online loan processing method. Simply click on the Apply Now button, get your documents verified online, choose your loan plan, accept the loan offer, and activate the e-mandate. It's as simple as that.
No Collateral Required
Our Personal Loan for Second hand Car is an unsecured type of loan, for which you don't need to pledge any collateral or guarantor.
Freedom of Use
When you apply for our personal loan, we don't ask you where you are going to use it.
Eligibility Criteria
To be eligible, an applicant needs to fulfil these conditions for used car loan eligibility check:
They should be between 21 to 58 years of age
They should be an Indian citizen
They should have a monthly salary of at least ₹ 20,000
They should be in employment of the current employer for a minimum of 6 months, and total work experience should be at least 12 months
Documentation Requirements
We have minimal documentation requirements, and the best thing is that you don't need to submit or upload them anywhere. The entire verification process can be completed online. Here are a few documents you need to apply for a Personal Loan for Used Cars:
Duly filled online application form
Recent passport size photograph (can be completed with a live pic as you complete your application)
Identity proof like Aadhaar card or Pan card, or government ID for government employees
Address proof like Aadhaar card, voter ID, passport, driving license, etc.
Income proof, including your last month's payslip or current year's Form 16
Owning a car is not just having a vehicle. After all, it is a matter of pride, a reflection of your status. It's always an add-on to have a beautiful car with the best of features. But that does not always need to be brand new. A pre-owned car can also solve the purpose pretty well. Now you don't need to wait until you save funds and buy your car. Avail of our personal loan for used car and grab the car you want immediately.
Looking for a personal loan for used car? We can bring to you the most lucrative loan offer as per your requirements and preferences. Now that you know how advantageous our personal loan can be, what are you waiting for? Just apply for a personal loan and get your hands on your dream car as soon as possible!
For any queries, find us on Facebook, Instagram, Linkedin, Twitter, or Whatsapp
You can also reach out to us at hello@clix.capital or call us at +91-120-6465400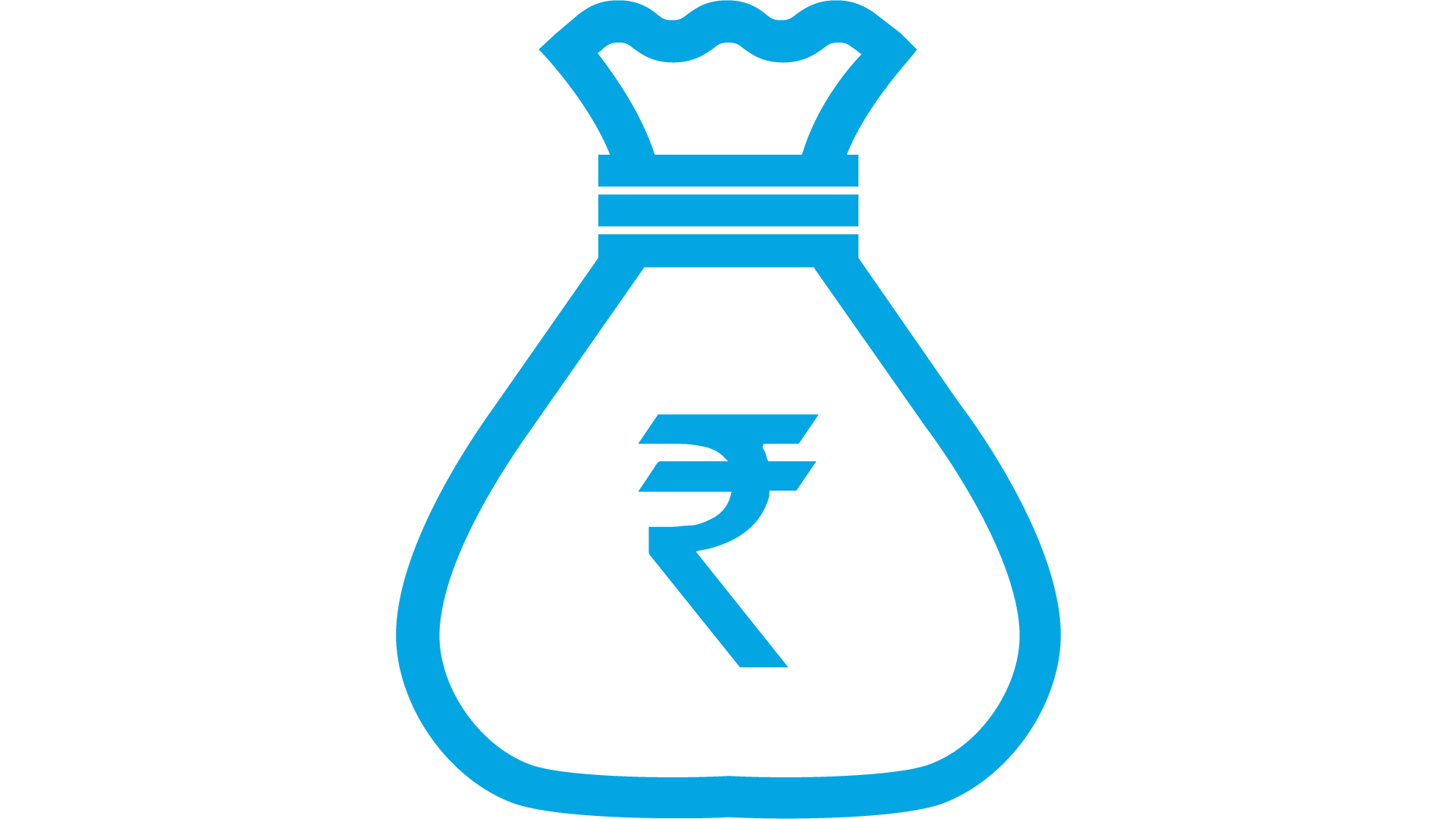 What Documents Do I Need to Provide?
Completed Application Form
We will provide you with a run-of-the-mill application form to detail out all the information we need before processing your personal loan request.
This photograph should be fairly recent and indicative of your current physical appearance.
This can be either your Aadhaar Card, PAN Card, or Government ID (if you happen to be a government employee).
Your Aadhaar Card is the go-to document here. In case your current address is not updated in Aadhaar card, one certified copy of any Official Valid Document (OVD) is required. These OVDs are either your Passport, Voter ID, or Driving License.
This comes in the form of your latest one-month pay slip or Form 16 for the current year.
How Do I Apply For Personal Loan online from Clix Capital?

1. Fill out the application form. It only takes 3 minutes to do so!

2. Check out & approve applicable interest rate, tenure and EMIs

3. Congratulations! The personal loan for used car is disbursed to your bank account.
FAQs
How do I avail a personal loan from Clix?
There's a space at the top and bottom of this page to put in your phone number. Just provide the same and our customer representative will speak with you shortly to get a personal loan online!
What will be the tenure, down payment, EMI, and interest rate for my personal loan?
At Clix Capital, you can choose from customised repayment (EMI) and down payment options. However, the interest rate of your personal loan depends on various factors, such as the specifics of your application (including metrics like date and income). We'll tell you the final applicable interest rate once we go through your application form and all supporting documents.
Do I need any collateral to avail a personal loan?
Not at all! There is no additional collateral or guarantors required to have your personal loan application approved.
How can I reach out to Clix for any other information on my loan?
Just call us on 0124-4545965 or 0124-3817400 between 9:30am-6:30pm from Monday to Saturday (except public holidays). Alternatively, you can also write to us at hello@clix.capital to resolve your queries around personal loan.
Sounds too good to be true?
Get in touch now and we'll show you that simple, fast, and accessible personal loans are really possible!