Marriage Loan
Marriage is a momentous occasion that is also one of the most expensive events one will have. That is why Clix Capital offers marriage loans under the personal loan category tailor-made to make your marriage the most memorable occasion of your lifetime.
With a personal loan for marriage from Clix Capital, you do not need to cut your wishlist short due to budgetary constraints? We provide quick loans approved within 15 minutes*, with an easy application process and minimum documentation requirements.
If it sounds like something you need, start your application process for a marriage loan with us.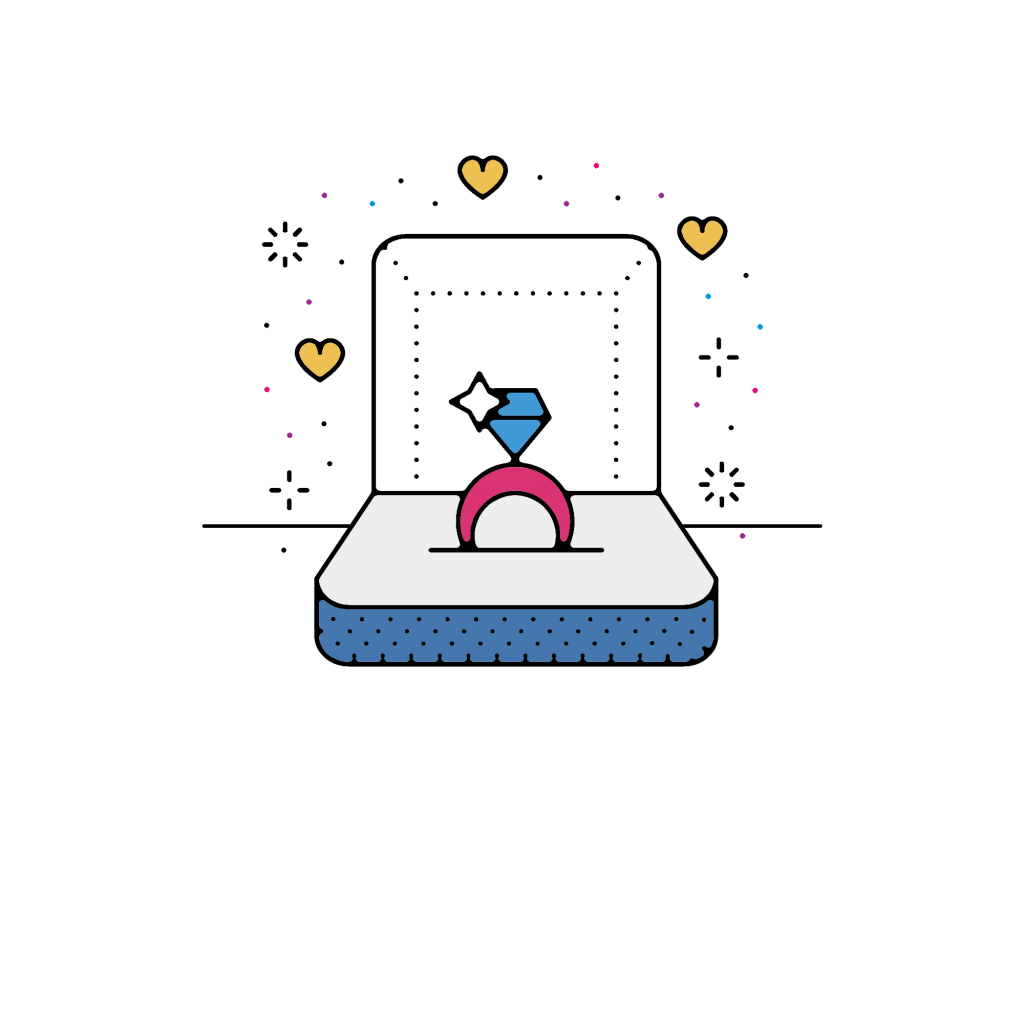 What Expenses You May Cover with a Marriage Loan?
You may use your marriage loan amount to everything expense related to your wedding, including the following:
Jewellery- You can't stop thinking about that gorgeous ring you saw at the store? Grab it with Clix Capital's personal loan for marriage.
Wedding Outfit- A marriage loan is just as effective in buying you a wedding dress you always longed for.
Catering- Use your personal loan amount to hire the best caterer in town that can offer nothing less than perfect food.
Venue and Decoration- Choose the most pompous venue for your wedding with grand decorations that impresses everyone.
Photography- Photography is not cheap, and you may hire the best wedding photographer with your loan amount.
Features of a Marriage Loan
When you take a personal loan for marriage from Clix Capital, you get to enjoy all these features and much more:
Zero Collateral
Our personal loans are unsecured that you can avail without any collateral, security, or guarantor.
Easy Application Process
The application process for a personal loan at Clix Capital can be done completely online from the comfort of your home.
Ample Loan Amount
We provide personal loans of up to ₹ 25 lakhs that you can use to cover your varied wedding-related expenses.
Minimum Documentation Requirements
We need a few essential documents to verify your identity, like your ID proof, Address Proof, Income proof, and a passport size photograph.
Instant Loan Approval
We offer fast approvals within 15 minutes, thanks to our online application procedure and minimal documentation requirements.
Friendly Customer Service
Clix Capital has a customer-centric team that can guide you through each step of your loan processing and beyond that.
Customized Repayment Options
With flexible repayment options, you may choose a loan tenure between 12 and 48 months as per your repayment capacity. Use our marriage loan EMI calculator to get an estimate of your EMIs and select a loan term with the EMIs you can easily afford.
Usage Flexibility
Once you have received your loan amount, you are free to use it the way you like, be it a dress, on food, venue, or anything that makes your wedding day more special for you.
Eligibility Criteria for Marriage Loans
To apply for a marriage loan from Clix Capital, you need to fulfil the following conditions:
 Age Criteria
Anyone between 25 to 58 years of age.
Existing Loans
Your debt-to-income ratio plays a crucial role in determining your marriage loan eligibility. If you already have a commitment towards other EMIs, it can negatively affect your chance of getting a loan. However, this also depends on other factors, such as your monthly income. Additionally, if you have been regular with EMIs on your past loans, it might benefit your case.
Documents
Since a personal loan is unsecured, the lender will need your income proof to guarantee repayments. If you are a salaried person, your salary slips can serve as proof of your income.
Credit Score
If you have a low credit score, it may mean that you have defaulted on your EMI payments in the past, and you are not that good at handling your finances. That is why we require our applicants to have a credit score of 725 or above.
Net Monthly Income
If you are someone who:
is a salaried employee with professional experience of at least 12 months.
has been in his current company for at least 6 months.
earns at least INR 25,000 per month
Then, you are welcome to apply for a marriage loan at Clix Capital.
What Documents Do I Need to Provide?
Duly filled online application form
Recent passport size photograph
Identity proof like Aadhaar Card or PAN Card, or government ID for government employees
Address proof like Aadhaar Card, Voter ID, passport, driving license, etc.
Income proof, including your last month's payslip or current year's Form 16
How Do I Apply for a Marriage Loan?
Our application process is quite simple and straightforward. These are the steps to follow:
Visit the Clix Capital website
Check your credit score and ensure that it is more than 725
Fill up the personal loan application form
Get your documents verified online that takes just a few minutes. However, if your KYC is not updated, you will have to provide some necessary details
Once you receive your loan approval, accept the loan offer
Activate the e-mandate for regular EMI payments on time
Clix Capital is here to make borrowing simpler, faster, and better for everyone. So, if you are looking for a loan with borrower-friendly terms, you are just one step away from getting started.
Contact us right now.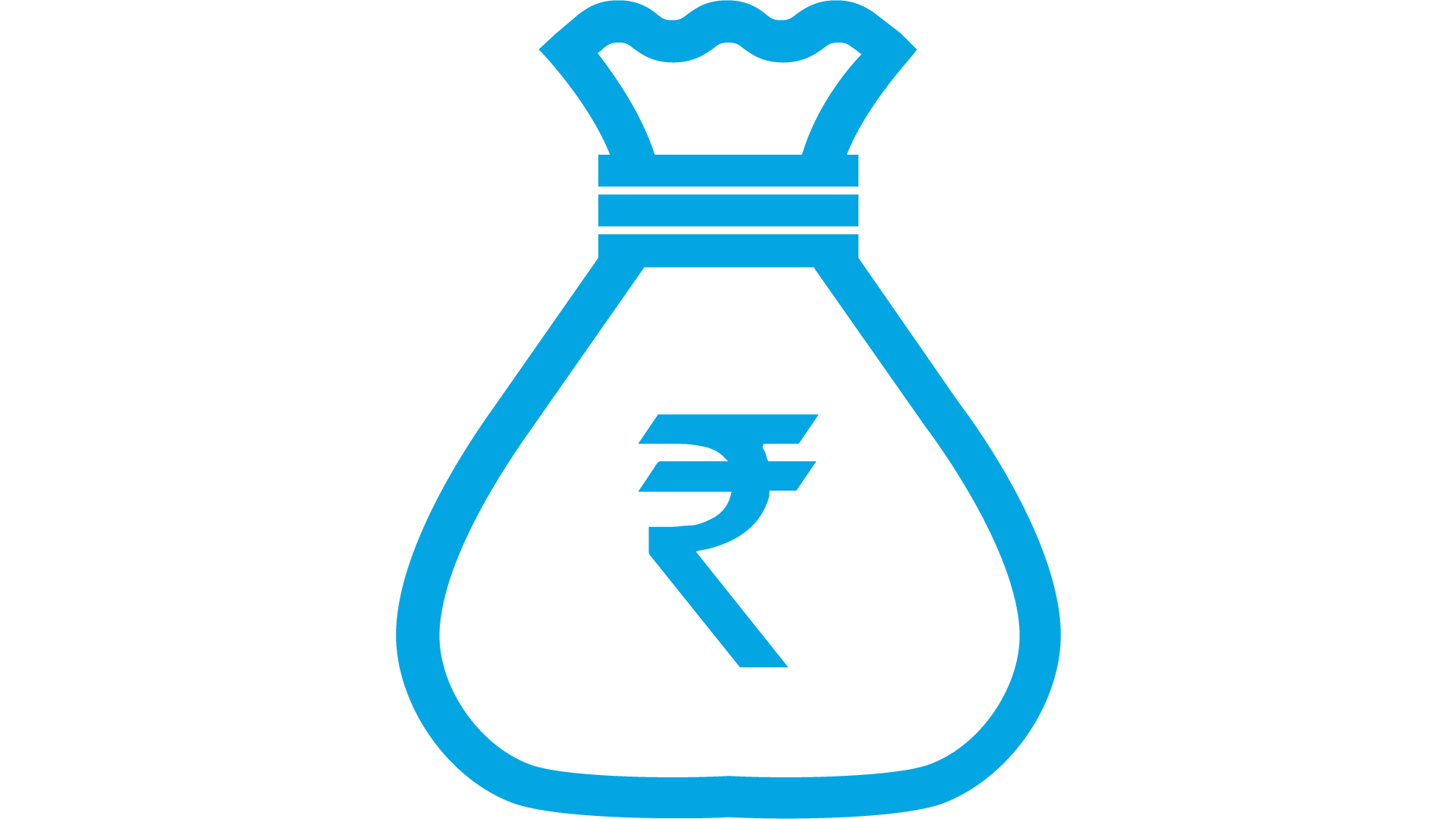 What Documents Do I Need to Provide?
Completed Application Form
We will provide you with a run-of-the-mill application form to detail out all the information we need before processing your personal loan request.
This photograph should be fairly recent and indicative of your current physical appearance.
This can be either your Aadhaar Card, PAN Card, or Government ID (if you happen to be a government employee).
Your Aadhaar Card is the go-to document here. In case your current address is not updated in Aadhaar card, one certified copy of any Official Valid Document (OVD) is required. These OVDs are either your Passport, Voter ID, or Driving License.
This comes in the form of your latest one-month pay slip or Form 16 for the current year.
How Do I Apply For Personal Loan online from Clix Capital?

Fill our application form. It only takes 3 minutes to do so!

Our customer representative will talk to you for a quick chat.

Congratulations! You're on your way to secure a personal loan!
FAQs
Is it difficult to get loans for marriage?
Clix Capital is a reputed NBFC that provides you easy personal loans with simple eligibility conditions and minimal documentation requirements. As far as you meet these requirements and have a credit score of 725 or above, personal loan for marriage is just a few clicks away.
What is the collateral for this loan?
This is a personal loan and thus unsecured. In simple terms, you do not need to produce any collateral, security, or guarantor for it.
Is it safe to apply for a personal loan online?
Yes. Applying for a personal loan online from Clix Capital is absolutely safe. You apply for your loan from the comfort and privacy of your home, and you don't need to upload or submit your confidential documents anywhere. If your KYC is updated with Aadhaar or PAN, you can get them verified online within minutes. So, you don't need to worry about your security.
I have a low credit score. Am I eligible?
To apply for a personal loan from Clix Capital, you need to have a credit score of at least 725 or above. Since it is an unsecured loan, we depend on your credit history to determine your creditworthiness. However, the credit score is not the only factor that determines your personal loan eligibility. We also consider your age, income, documents, and other eligibility conditions to approve your loan.
Sounds too good to be true?
Get in touch now and we'll show you that simple, fast, and accessible personal loans are really possible!