Low Salary Personal Loan: Quick Personal Loan for Low Salaried Person
You may require additional finance to cover varied expenses in your life. For a wedding, home renovation, medical emergency, vacation, education, or debt consolidation, a Personal Loan can come as a godsend for most. However, getting a Personal Loan is much easier for a high salaried individual, because they have a good repayment capacity due to their high income. Lenders also target high-income groups by offering them instant cash loans.
However, what about low income groups who require money to cover their expenses? Can they avail a Personal Loan if they need money for their planned or unplanned expenses? Yes. You may avail of a low salary Personal Loan from Clix Capital. We offer these loans to salaried people with a take-home salary of below ₹ 20,000. However, you need to meet our eligibility criteria and have a decent credit score.
To fulfil your life goals, we approve and disburse Personal Loan for low income salary within minutes. You are free to use your loan amount for whatever purpose you want. We do not ask for any collateral, security, or guarantor for such loans. Hence, they are categorised as unsecured Personal Loans. We require minimum documentation and levy competitive interest rates on these loans.
Low Salary Personal Loan Details
| | |
| --- | --- |
| Loan Amount | Up to ₹ 10 lakhs |
| Loan Tenure | 12 to 48 months |
| Minimum Salary Required | ₹ 20,000/month |
| Interest Rate | Variable |
| Processing Fee | Based on the loan amount |
What Can You Use a Low Salary Personal Loan for?
You may avail and use your loan amount to cover varied expenses, including:
Wedding: Falling short of funds while planning for a wedding? Use your loan amount to cover expenses related to venue, catering, photography, outfit, invitations, shopping, and others.
Medical Emergency: Need urgent money in case of a medical emergency? Take a Personal Loan to cover costs of diagnosis, treatment, hospitalisation, therapy, rehabilitation, medicines, and everything else.
Travel: Travelling abroad to your dream destination? Cover the costs of your flight tickets, visa fees, accommodation, sight-seeing, and even shopping using your Personal Loan amount.
Higher Education: Don't let a lack of money come in the way of quality education. Take a Personal Loan for low salaried person and cover your education-related costs with it.
Home Renovation: Whether you are planning to renovate bathroom, remodel kitchen, add a room, or extend the balcony, you may keep your home in tip-top condition using a Personal Loan.
Debt Consolidation: Are you under multiple loans with several EMIs each month? Consolidate them with a Personal Loan and make their repayment easier and affordable.
Features and Benefits
Ample Loan Amount: We offer Low Salary Loans of up to ₹ 10 lakhs, which you may use to cover any of your planned or unplanned expenses.
Flexible Repayment Tenure: At Clix Capital, you get 12 to 48 months of loan tenure to repay your borrowed loan. You may use a Personal Loan EMI calculator to choose a loan term with EMIs you can easily afford.
Competitive Interest Rates: We offer competitive interest rates on our Low Salary Personal Loans.
Quick Approval: If everything goes smoothly, we may approve your loan in as little as 15 minutes*.
No Collateral Required: Since our Personal Loans are unsecured, you can avail them without any collateral, security, or guarantor.
No End-Use Restrictions: You can use your approved loan amount to cover any expenses, be it a wedding, home renovation, vacation, education, debt consolidation, or medical emergency.
Easy Online Application: Our loan application procedure is 100% online that you can complete from your smartphone or PC within minutes.
Eligibility Criteria
To apply for a low salary Personal Loan from Clix Capital, you need to fulfil the following eligibility conditions:
You should be 21 to 58 years of age
You must be a citizen of India
You should be a salaried individual drawing a salary of at least ₹ 20,000 every month
You should be working with your current employer for at least 6 months, and you should have a total work experience of at least 12 months
Documents Required
If you are eligible, you would need these documents to prove your identity, address, and income:
Duly filled online application form
Recent passport size photograph
Identity proof like Aadhaar Card or PAN Card, or government ID for government employees
Address proof like Aadhaar Card, Voter ID, passport, driving license, etc.
Income proof, including your last month's payslip or current year's Form 16
You don't need to submit or upload your documents anywhere. If your KYC is updated with Aadhaar and PAN, you can verify them online within 2-3 minutes. This makes the documentation process much faster, easier, and 100% paperless.
Steps for Personal Loan Apply Online Low Salary 20,000
At Clix Capital, you need to follow these steps to apply for a Low Salary Personal Loan:
Check your credit scoreand ensure that it is more than 630 as per Experian
Fill up the online loan application form
Get your loan documents verified online
Once you receive your loan approval, accept the loan offer
Activate the e-mandate for regular EMI payments on time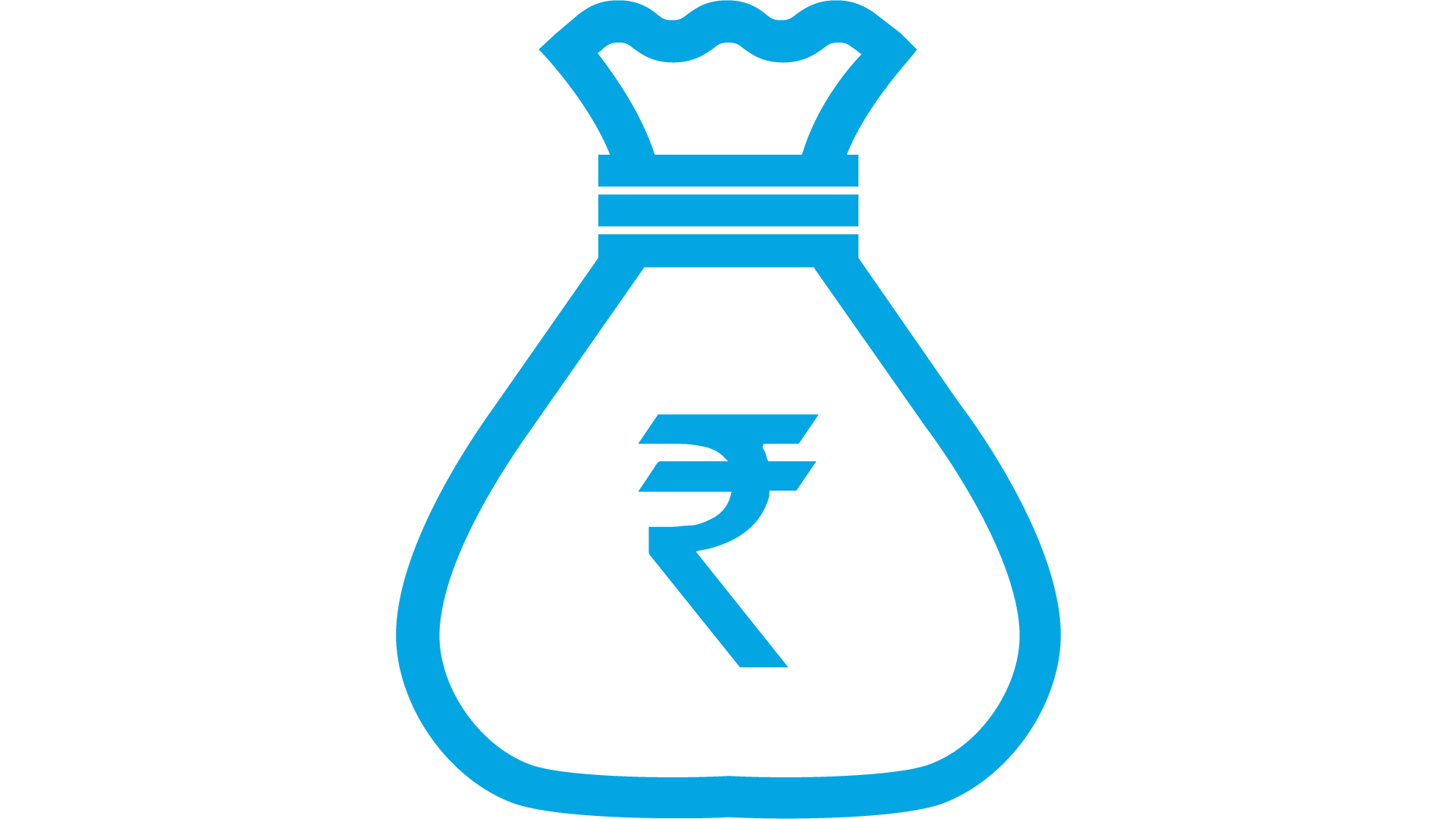 What Documents Do I Need to Provide?
Completed Application Form
We will provide you with a run-of-the-mill application form to detail out all the information we need before processing your personal loan request.
This photograph should be fairly recent and indicative of your current physical appearance.
This can be either your Aadhaar Card, PAN Card, or Government ID (if you happen to be a government employee).
Your Aadhaar Card is the go-to document here. In case your current address is not updated in Aadhaar card, one certified copy of any Official Valid Document (OVD) is required. These OVDs are either your Passport, Voter ID, or Driving License.
This comes in the form of your latest one-month pay slip or Form 16 for the current year.
How Do I Apply For Personal Loan online from Clix Capital?

1. Fill out the application form. It only takes 3 minutes to do so!

2. Check out & approve applicable interest rate, tenure and EMIs

3. Congratulations! The personal loan is disbursed to your bank account.
FAQs
How much loan amount can I get with a salary of ₹ 20,000?
If you want to apply for our Personal Loan for low income salary, you can get a loan amount of up to ₹ 10 lakhs, depending on your credit score and repayment capacity.
Do low salary Personal Loans have high interest rates?
No. We offer low income Personal Loans at competitive interest rates. However, the interest rates applicable to your loan depend on your credit score, repayment capacity, and other eligibility conditions.
How much time does it take to get my loan approved?
We have simple eligibility conditions and minimal documentation requirements. Thanks to our 100% online loan procedure, you may get your loan approval in as little as 15 minutes*.
Where do I need to submit my documents?
You do not need to submit your documents anywhere. You don't need to upload them either. If your KYC is updated with Aadhaar and PAN, you can get your documents verified online within minutes.
Can I choose a repayment term according to my repayment capacity?
Yes. When you apply for our Personal Loan for low salaried person, you can choose a loan term of 12 to 48 months according to your repayment capacity. A Personal Loan EMI calculator can be a great tool to help you choose the right term.
Do I need to pledge collateral to avail a low salary Personal Loan?
No. Our Personal Loans are collateral-free, which you can avail of without any collateral, security, or guarantor.
Are there any hidden charges I have to pay?
When you apply for a Personal Loan for low salaried person, you need to pay a few charges from your pocket, such as processing fee, documentation charges, stamp duty, etc. All these charges will be clearly mentioned in your loan agreement. You must read the fine prints carefully. There are no hidden charges other than these.
Should I choose a short or a long repayment tenure?
We allow you to choose a repayment term of 12 to 48 months. The choice of your tenure depends on the EMI amount you can afford to pay each month comfortably. Longer tenure means smaller EMIs but higher interest outgo, while shorter tenure means bigger EMIs but reduced interest outgo. Therefore, you must choose the shortest possible loan term with EMIs according to your repayment capacity.
Sounds too good to be true?
Get in touch now and we'll show you that simple, fast, and accessible personal loans are really possible!